HHS Blames Delay in Reuniting Separated Migrant Families on Congressional Visits to Child Detention Centers
The Department of Health and Human Services (HHS) encouraged members of Congress to schedule their visits to child detention centers rather than show up unannounced, in a letter this week that said hundreds of work hours have been spent facilitating visits. The agency said that those hours could have otherwise been spent helping to reunite migrant children with their families following their separation as a result of the "zero tolerance" immigration practice implemented by the Trump administration.
"We understand the increased congressional interest in the services that HHS-funded facilities provide to unaccompanied alien children through our Office of Refugee Resettlement," the letter said. "The increased interest, however, has created resource constraints that are threatening to impact ORR's [Office of Refugee Resettlement] ability to quickly reunite the children in our care with a parent or safely place them with a sponsor."
The letter, which was written by HHS Assistant Secretary of Legislation Matthew Bassett, was addressed to Senate Judiciary Committee Chairman Chuck Grassley and House Judiciary Committee Chairman Bob Goodlatte. "Because we share the same belief that the well-being of the children in HHS care is the top priority, I am hopeful that we can work together to better balance Member interest with the safety and operations of our facilities," Bassett added.
The facilities house children who were separated from their parents after illegally crossing the southern border into the U.S. after Attorney General Jeff Sessions announced in April that every adult who crossed the border illegally would be criminally prosecuted. Trump signed an executive order to end the family separation portion of the plan in June after intense backlash from both parties, but HHS is still working to reunite families it had already separated.
Alex Azar, the Department of Health and Human Services Secretary, has led the effort to reunite the nearly 3,000 separated families after a federal judge ruled last week that the administration had 30 days to "address a chaotic circumstance of the government's own making."
Azar said Thursday that the department will "use every minute of time" to "comply with the artificial deadlines established by the courts."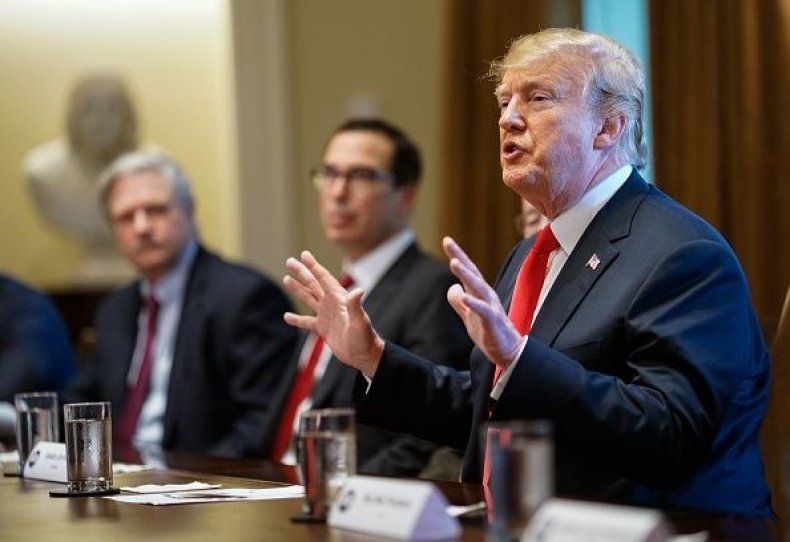 Various members of Congress who visited different facilities have been critical of the conditions that the children are held in. "What you have is cyclone fencing and fence posts that look like cages, and they do look like cages," Senator Jeff Merkley of Oregon told CNN last month after he visited a facility in Texas. "They look like the way you could construct a dog kennel."
Senator Elizabeth Warren, of Massachusetts, described the inside of a Texas detention facility she visited as "cage after cage after cage."
"These children had nothing," she said, "no books, no toys, no games, and no sense of what their futures might look like."
According to the Department of Health and Human Services, nearly 500 work hours were spent facilitating visits for more than 70 members of Congress. "Many of these hours would otherwise have been spent by ORR field and grantee staff verifying parental relationships," the letter said.
HHS asked that members of Congress adhere to their policy of requesting to visit at least two weeks in advance of their visit date. "These actions will greatly alleviate the burdens on ORR field staff so they can maintain their focus on the children in our care."
When President Trump signed the executive order ending family separations, he conceded he "didn't like the sight or the feeling of families being separated." But, the president added that "we are keeping a very powerful border, and it continues to be a zero tolerance."