High Cholesterol Linked to Alzheimer's Disease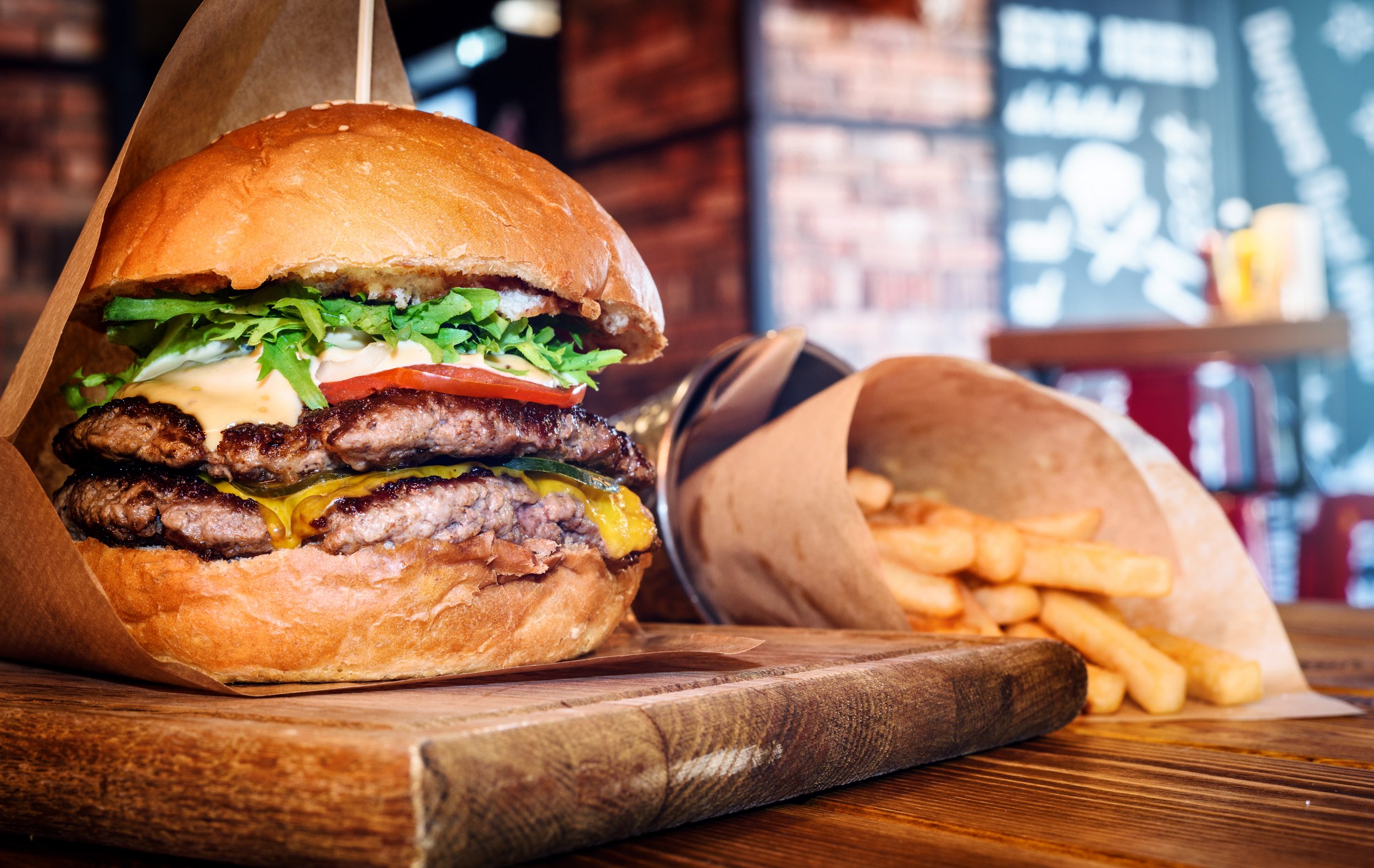 So-called "bad" cholesterol in the blood has been linked to a rare form of Alzheimer's disease in a study.
Researchers looked at the link between LDL cholesterol levels and early-onset Alzheimer's disease: a rare type of dementia which generally hits people in their 40s and 50s. Also known as young-onset Alzheimer's disease, past studies have shown specific genetic mutations are a likely cause of the condition which around 200,000 people in the U.S. are estimated to have.
LDL cholesterol can cause fatty deposits to build up in and narrow the arteries, which can raise the risk of conditions including heart disease, stroke and peripheral artery disease. "Good" HDL cholesterol, on the other hand, is thought to prevent heart attacks and stroke, by helping to transport LDL away from the arteries so it can be processed by the liver.
Scientists think there is a link between developing Alzheimer's disease later in life and high cholesterol. There appears to be a connection between a genetic mutation of the APOE gene called APOE E4 and Alzheimer's, as well as high levels of LDL. In the study published in the journal JAMA Neurology, the team wanted to see if there is a similar connection with early-onset Alzheimer's.
The authors looked at the cholesterol levels of 267 blood samples taken from the Alzheimer's Disease research centers at Emory University and University of California, San Francisco. They also sequenced the genes of 2,125 people: 654 who had early-onset Alzheimer's, while the remainder acted as the control group.
Participants who had higher levels of LDL cholesterol were more likely to have early-onset Alzheimer's disease compared with those whose LDL wasn't so high. APOE E4 was meanwhile linked to around 10 percent of cases of early-onset Alzheimer's.
But when scientists adjusted for the potential effects of the APOE E4 mutation, the risk between LDL cholesterol and Alzheimer's remained. This suggests LDL poses a risk independent of the APOE E4 mutation, the authors argued.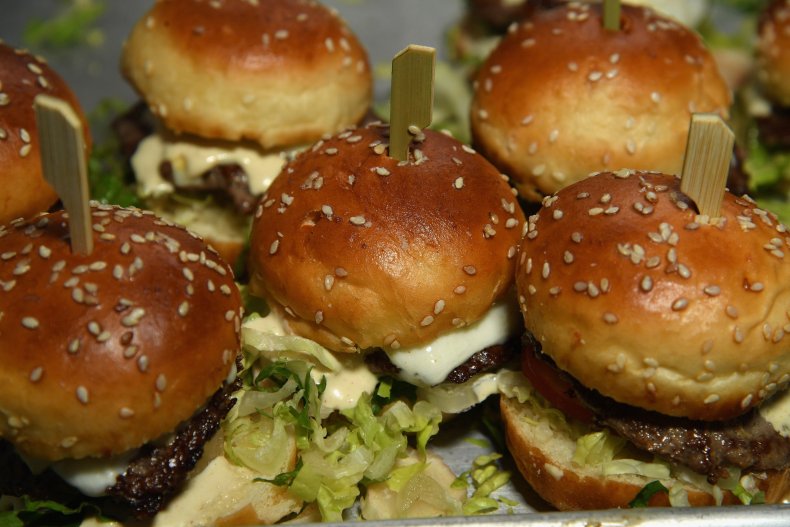 The team also found participants with rare changes in the coding of the APOB gene, which plays a role in controlling levels of LDL cholesterol in the body, had a greater chance of having the rare form of Alzheimer's. But more research is needed to confirm this.
Dr. Thomas Wingo, lead author of the study, commented: "The big question is whether there is a causal link between cholesterol levels in the blood and Alzheimer's disease risk.
"The existing data have been murky on this point. One interpretation of our current data is that LDL cholesterol does play a causal role. If that is the case, we might need to revise targets for LDC cholesterol to help reduce Alzheimer's risk. Our work now is focused on testing whether there is a causal link."
Jana Voigt, head of research at Alzheimer's Research UK, who was not involved in the research told Newsweek there is good evidence linking high levels of cholesterol to an increased risk of Alzheimer's disease
"This study cannot tease apart cause and effect, but it does show that early-onset Alzheimer's is associated with cholesterol genes," said Voigt.
"Alzheimer's Research UK is funding research into how cholesterol may contribute to Alzheimer's and whether drugs might be able to tackle these processes. Despite a link between Alzheimer's risk and cholesterol, clinical trials of cholesterol-lowering statins have not shown benefits for treating or preventing Alzheimer's."
Many people know high cholesterol is a risk factor for heart disease and other conditions, but not dementia, said Voigt.
She advised eating a balanced diet; maintaining a healthy weight; not smoking; sticking to official guidelines when drinking alcohol; exercising regularly and keeping blood pressure and cholesterol in check to keep the brain healthy.
"If anyone has concerns about their cholesterol level or any other aspect of their health, they should talk to their doctor," said Voigt.
James Pickett, head of research at Alzheimer's Society who was not involved in the research, told Newsweek: "We cannot currently slow down, stop or cure dementia, but understanding more about the tiny changes that take place in the brain may help us make progress. This is why the suggested link between cholesterol and young-onset Alzheimer's disease in this study could be significant.
"It is still difficult to know if this relatively small study has the answers to the relationship between raised LDL cholesterol levels and young-onset Alzheimer's disease, as we cannot be certain that there is a causal relationship here."
Earlier this year, a separate team of scientists found two rare genetic variants associated with Alzheimer's disease.
The team sequenced the DNA of 5,617 people with Alzheimer's disease and 4,594 people without the neurodegenerative disorder for their study published in the journal JAMA Network Open.
This article has been updated with comment from James Pickett.