High Court Rules Uber Is Legal in London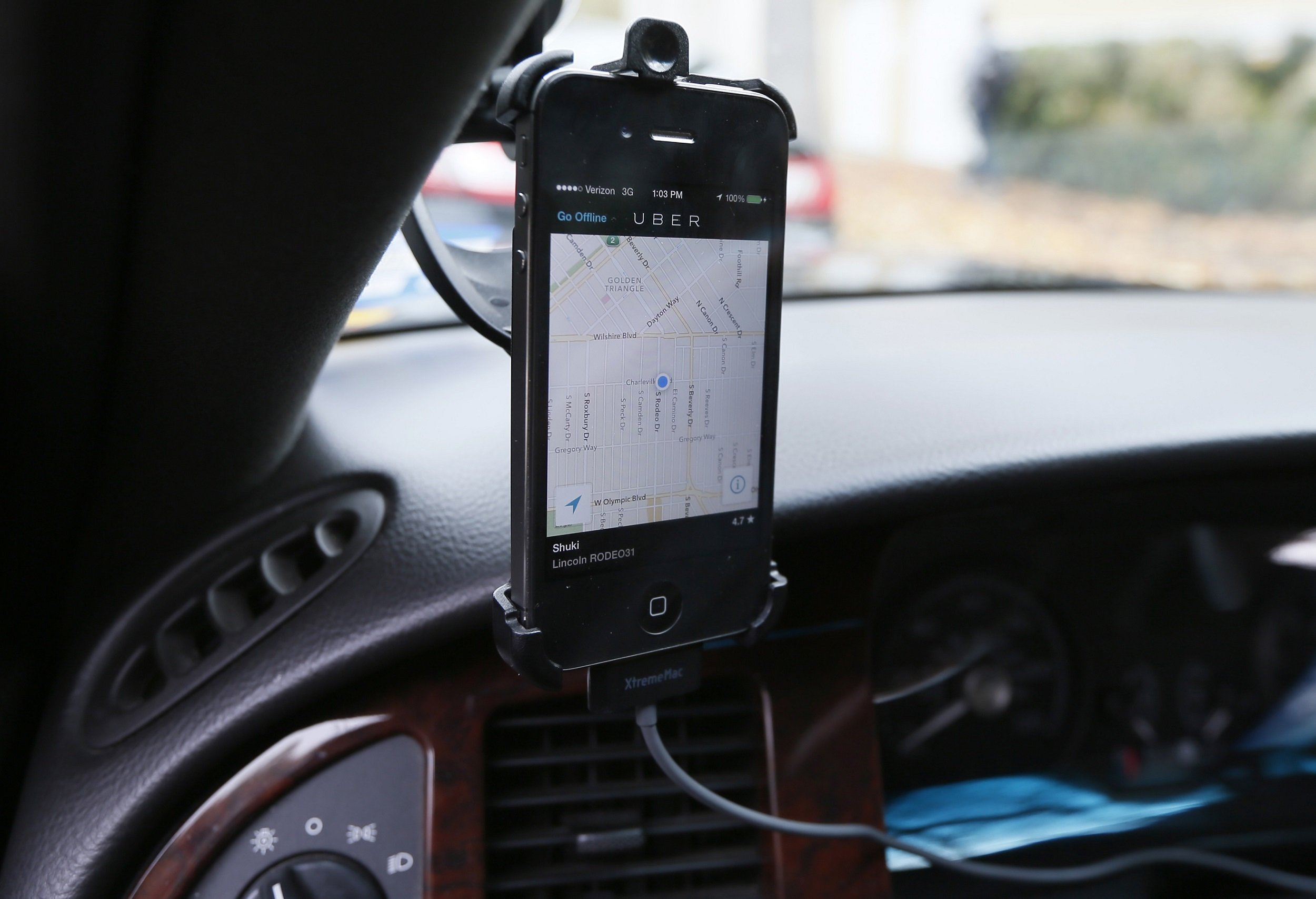 Londoners can continue using the ridesharing company Uber's app to book taxis, the city's High Court ruled on Friday.
The Guardian reported that the court ruled that the app-based service, which allows users to keep track of their driver after ordering a taxi, does not constitute a taximeter—which are legal only for black cab drivers in London.
A taximeter is a device that automatically records the distance traveled and the fee payable by a customer. Uber's app uses GPS signals to connect locally available drivers with customers, and also uses the same tracking technology to calculate customer fares.
The Licensed Taxi Drivers Association said in a tweet that it had lodged an appeal with the Supreme Court regarding the High Court's decision.
The case had been brought by Transport for London (TfL), the capital's transport regulator. In September, TfL launched a consultation process that could result in new restrictions being placed on Uber in London. These include the imposition of a mandatory five-minute window between booking and the start of a journey and requiring drivers to pass an English language assessment.
In a statement on their website, Uber called the decision a "victory for common sense."
Around one million people in London are registered as Uber customers and the service has 18,000 drivers in the city, the Guardian reported.