High Gas Prices Are Making Bikers Ride Less, and More
Gas prices have surged to record levels causing what economists and strategists call "demand destruction," where the prices will affect actual consumption. They have already begun to cause a shift in driving habits.
The average U.S. retail gasoline prices have risen by about 30 percent since the start of the year, according to data collected by analysts at RBC Capital Markets. The national average price per gallon for unleaded gas is currently $4.18 at the time of publication.
These prices are affecting how Americans spend time on the road, including how they ride their motorcycles.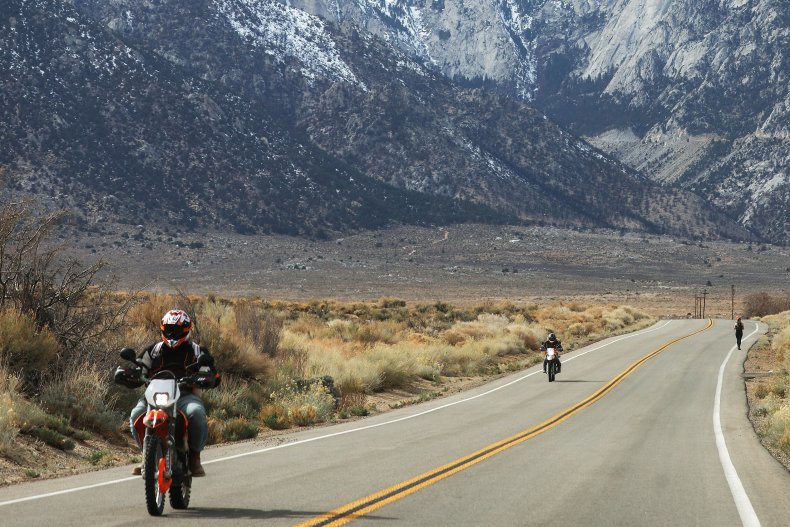 Motorcycle sales site Cycle Trader recently surveyed 2,209 shoppers on the effect of the high prices. Among the respondents, 35 percent said that high gas prices have caused them to adjust how they ride.
"I don't accelerate as quickly as before and coast more. I'm much more mindful of maximizing MPG as I ride," a rider said in a survey response.
According to the Motorcycle Industry Council, 10 million U.S. households have at least one motorcycle. That translates to roughly 3.5 million riders feeling the sting at the pump.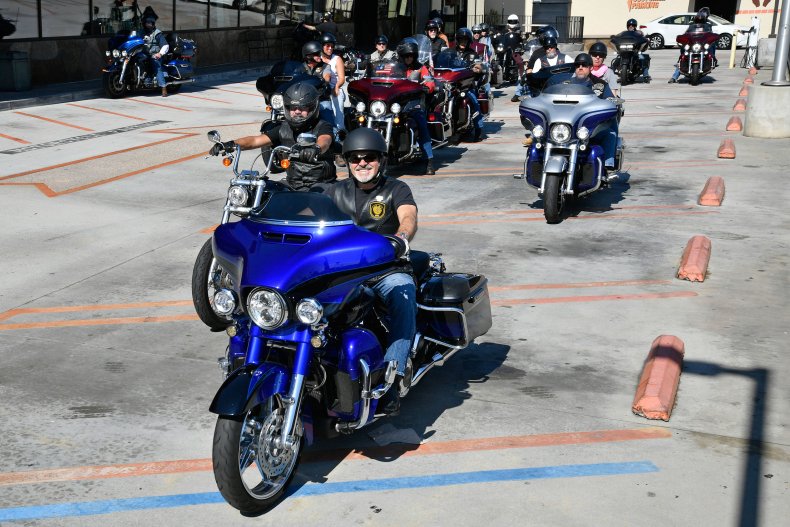 Among those who have made changes, 34 percent of riders have decreased how often they ride, cutting down on recreational trips or only going out when necessary. Another 21 percent said that they have decreased the distances that they ride. While 12 percent have stopped riding entirely until gas prices go down.
A survey conducted by American Automobile Association (AAA) found that 59 percent of Americans plan to alter their driving habits now that the national average price for a gallon of gas has exceeded $4.
As the national average climbs towards $5 per gallon, 75 percent of Americans said they would need to reassess their driving habits to offset the high fuel prices.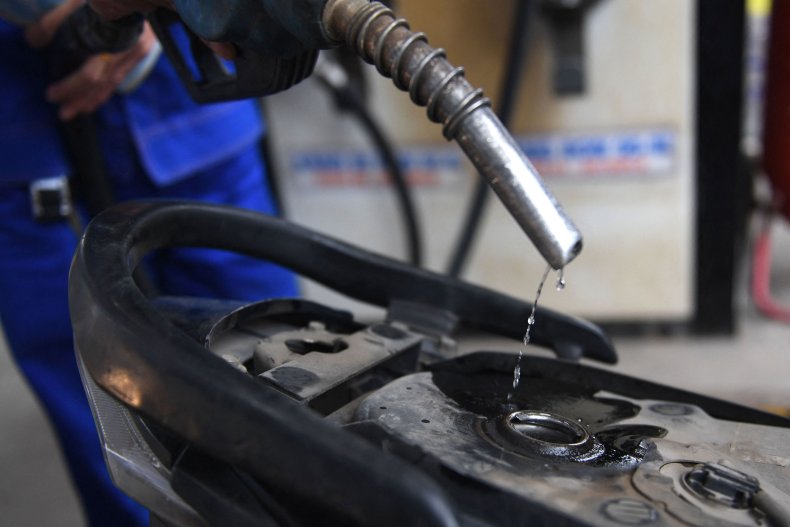 Analysts at Wells Fargo Investment Institute, have predicted demand-impairing price of gas at $4.67 a gallon, while data from AAA shows the average price of regular gas is already above that level in Washington, Idaho, Oregon, Illinois,Utah, Nevada, Arizona and Hawaii. California tops the list at $5.92 a gallon.
However, some motorcycle riders have adapted their time on the road in different ways, opting to ride more. Roughly half of those who have made riding adjustments have increased their biking as a fuel-efficient alternative to driving their cars and trucks that require more gas.
Several respondents also reported that high gas prices were leading them to shop for a new motorcycle, including one participant who said they were "thinking of getting a smaller bike with better fuel economy."
With several contributing factors, and uncertain international market forecasts, it's unclear how long prices at the gas pump will remain high. In the meantime, research from Cycle Trader suggests millions more bikers may be adapting their time on the road.