'High Maintenance' Enters Joint Deal With HBO for Six Episodes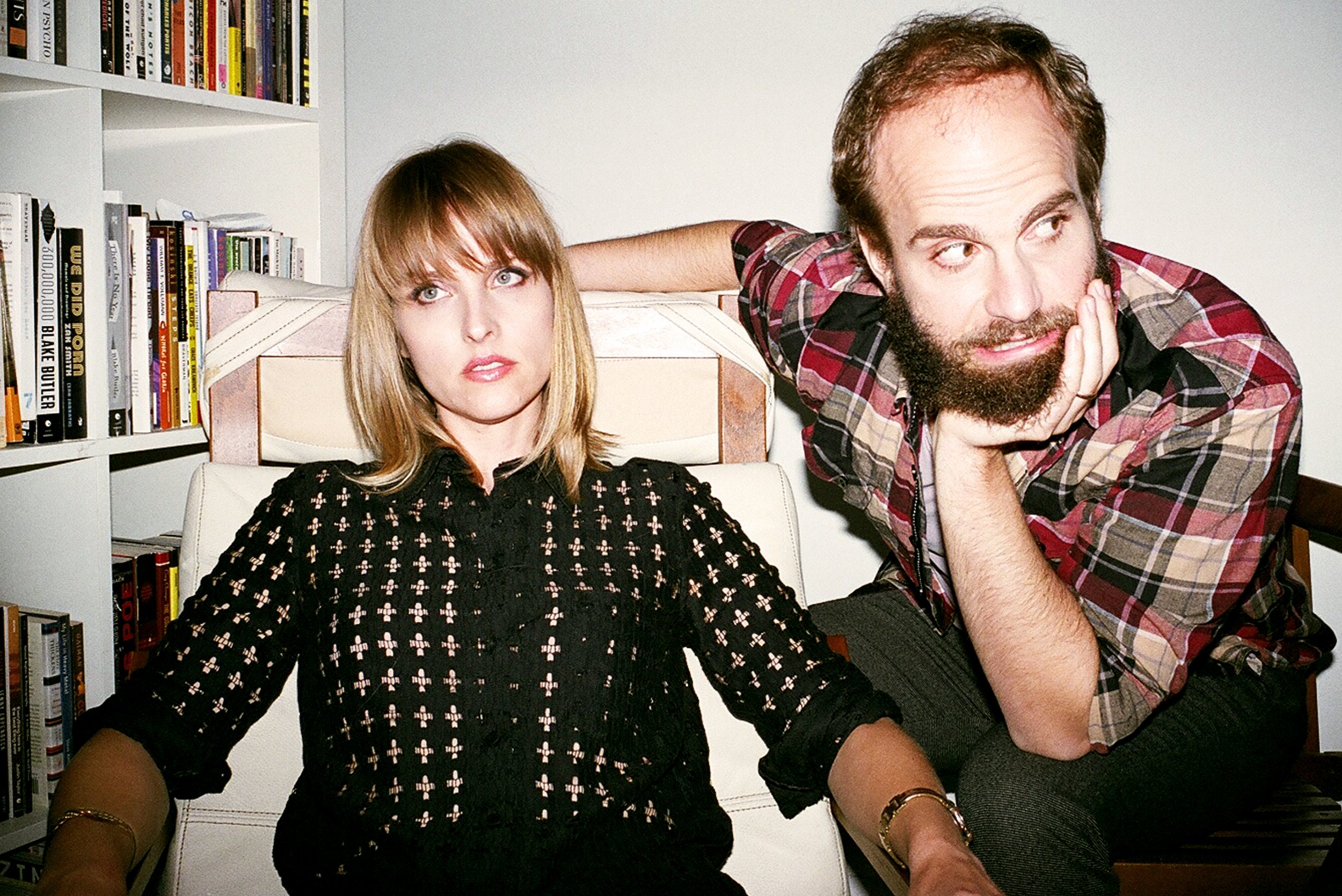 The highly acclaimed Web series High Maintenance is getting an unexpected upgrade on this stoner holiday: a network television run. Variety reports that HBO will be releasing six new episodes of the comedic series, previously on video sharing site Vimeo, which has starred the likes of Hannibal Burress and Yael Stone.
Dubbed "the greatest show not on television" by Gizmodo, High Maintenance was created and is currently written, directed and produced by husband-wife pair Ben Sinclair and Katja Blichfeld, the former of whom plays the show's unnamed protagonist. The series tracks the journey of a bearded marijuana dealer flitting in and out of people's apartments—and lives—in New York City, leading to gripping and sweet tales that have made it one of the Web's most popular programs.
The new six-episode deal also means that High Maintenance's pre-existing 19 episodes, the most recent six of which were released on Vimeo this winter, will be available later in 2015 on HBO, HBO GO and HBO NOW, according to Deadline. The pair had previously been working as "artists in residence" out of Vimeo's offices in New York City, and were the first show to be featured on the Web platform's on-demand service. In an interview with Newsweek earlier this year, the pair praised Vimeo's collaborative environment, flexibility and snacks.
It's unclear why they made the jump to HBO (the creators were not immediately available for comment), but joining the network's ranks will inevitably give High Maintenance a different kind of exposure and audience from the cult community it had fostered online. Michael Lombardo, HBO's president of programming, said in a statement on Monday that the network is "thrilled to bring this sophisticated and clever series to our HBO audience."
Check out Newsweek's interview earlier this year with the series creators about their successful joint venture.