Some Chinese-Food Meals Have More Salt Than Five Big Macs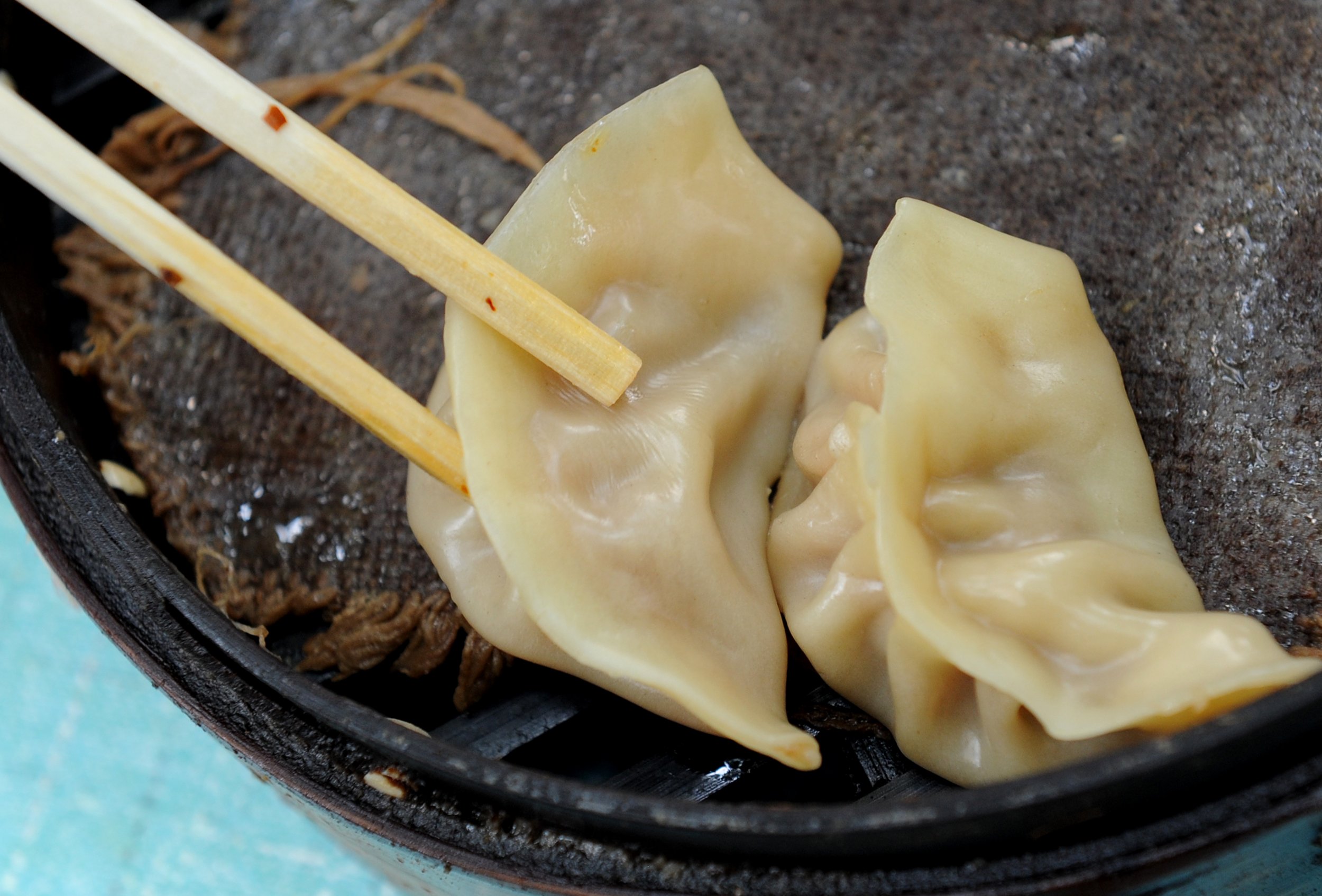 A United Kingdom advocacy group wants health warning labels on certain Chinese foods after finding that many meals offered at U.K. supermarkets and restaurants contain dangerous amounts of salt. Although salt is necessary for human health, too much of it can increase blood pressure and lead to serious health consequences.
In a press release Tuesday, Action on Salt called for health warnings on some Chinese takeout and supermarket microwaveable meals. This would mirror the New York City Board of Health's 2015 move to make chain restaurants put warning labels on high-salt dishes. The motion is based on a recent analysis that found Chinese takeout meals contained between 2 and 3 grams of salt, USA Today reported. The U.S. Dietary Guidelines recommend that the general population have no more than 2,300 mg (2.3 grams) of sodium a day, which is about a teaspoon.
In a recently analysis, Action on Salt measured the salt in takeout meals from six different Chinese restaurants in London's Chinatown. The analysis revealed that 97 percent of the dishes contained 2 grams of salt or more per dish. In addition, 58 percent had more than 3 grams of salt per dish.
One dish, the Beef in Black Bean Sauce and Vegetable Noodles, contained as much salt as five Big Mac burgers from McDonald's. It's not clear if this dish was meant to be shared or if it was a single serving. The group notes that combining these main dishes with side dishes would exceed the recommended salt intake.
U.K. supermarket microwaveable meals were even worse. The saltiest dish, Slimming World's Chinese Style Banquet Rice, contained 4.40 grams of salt per 550 gram pack, the press release explained.
We need salt in our diets to help with muscle and nerve function. The body also uses salt to balance fluids, which plays a role in heart, liver and kidney health, as well as blood pressure regulation, Medical News Today reported.
However, too much salt can be extremely detrimental to health. Excess salt increases the amount of fluid in the bloodstream. This increases blood volume, which in turn increases blood pressure and causes the heart to work hard to circulate blood throughout the body.
Action on Salt has called on Public Health England, a government agency designed to protect the health of U.K. citizens, to add high-sodium health warning labels to certain dishes. But it's not clear yet if that will happen.