A high school baseball player in New York state is transferring schools after a "racist" remark from one of the school's assistant athletic directors this past Friday.
Tony Humphrey, 16, a star baseball player at Iona Preparatory School in New Rochelle, stated that he was transferring to the public high school by his house to continue his education and athletic career.
The junior stated that the decision came out of a back-and-forth that he had with the Iona Prep faculty member. The administrator had approached Humphrey, who was also a member of the school's track team, to inquire why he would run track in addition to playing baseball.
Humphrey told WPIX-TV that he told the administrator "it never hurts to gain speed."
However, the man reportedly told Humphrey that he was already fast enough, and that he had "gained that speed by running from the police."
"That was racist. There was no reason for him to say that," Humphrey added.
In light of the encounter, Humphrey and his family decided that he was going to transfer schools, as he didn't "feel like I have to stay at a program where they're going to look at me different, or feel uncomfortable at a place I have to go to Monday through Friday."
Humphrey added that this was not the only time he had experienced this kind of treatment at Iona Prep.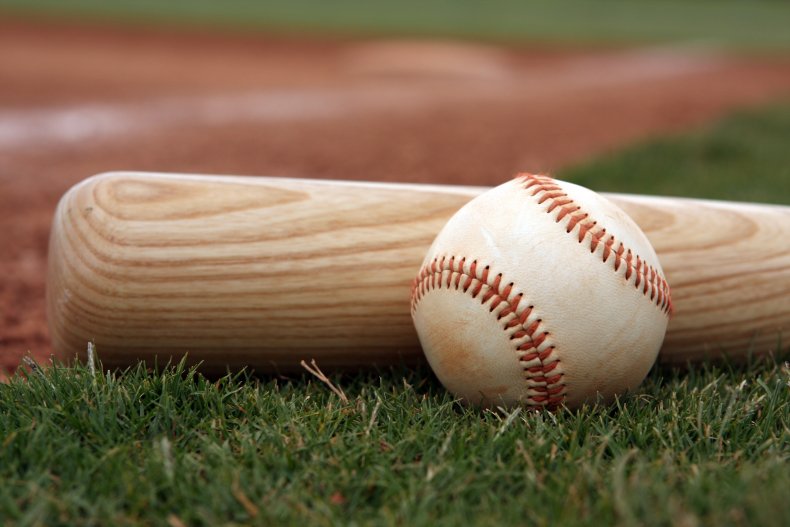 "There were other instances of racism during my freshman year," he said. "I took it up with the dean, I took it up with the higher-ups, and nothing happened to the other student."
Other angry students protested the assistant athletic director's actions by staging a walkout Tuesday afternoon. Dozens of Iona Preparatory students reportedly took part in the event.
A spokesperson for Iona Prep, a private Catholic school run by the Edmund Rice Christian Brothers, would not speak to reporters about the incident.
However, Brother Thomas R. Leto, school president, did send a letter to parents and students, in which he noted that the staff member who had made the racist comment had resigned.
Leto called the man's actions "behavior that Iona Preparatory does not condone for its students and will not accept from its faculty and staff."
"One of the most important aspects of our school community — the acceptance and respect of every student — has been infringed upon," Leto continued. "On behalf of the administration and staff, I am deeply sorry to this student and those most offended and negatively impacted."
"We remain fully committed to being an open, welcoming, embracing and nurturing community, where every young man holds a special place in the brotherhood of Iona men," he concluded.
Leto also remarked that Iona Prep had recently undergone a respectfulness campaign, and stated that the school had launched an internal investigation into the incident.
Humphrey is now on track to graduate from the local public high school, and has already committed to continuing his baseball career at Boston College.
Newsweek has reached out to the Catholic High School Athletic Association of New York for comment.