High School Football Coach Arrested on Child Pornography Charges in Pennsylvania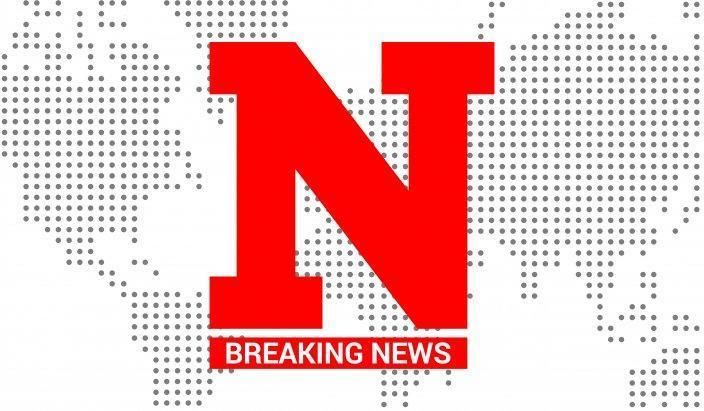 A high school football coach in Pennsylvania was arrested and charged with possession and distribution of child pornography, the Freedom Area School District said in a statement on Thursday.
Russell Barley, head coach at the Freedom Area High School in Beaver County, Pennsylvania, was suspended by the school district then quickly resigned.
A spokesman for the Pennsylvania State police confirmed a man with that name was arrested on Tuesday on charges related to child pornography.
The statement from Freedom Area School District read:
"The Freedom Area School District has been informed that coach Russ Barley has been arrested by the Pennsylvania State Police and arraigned on charges dealing with the possession and distribution of child pornography. To our knowledge, no Freedom Area School District students were involved in Mr. Barley's actions," Superintendent Jeffrey Fuller said in a written statement. "Mr. Barley has been suspended from his position as head coach of the Freedom Bulldog football team, effective immediately. He subsequently resigned his position with the Freedom Area School District. Because this is an ongoing legal and personnel matter, the Freedom Area School District will have no further comment."
Police told WTAE that Barley's arrest was a part of an undercover investigation. The Pittsburgh station reported that the criminal complaint stated that Barley told police he "became curious about child pornography and downloaded videos of it using Bit Torrent." Police reportedly found a video of "nude child modeling" that showed a topless 14-year-old.
"The defendant advised that he did not share any videos or pictures of child pornography but investigators advised that when using the Bit Torrent program you share files that you download with other users," the complaint stated via, WTAE. "The defendant advised that he has since deleted many of the videos that he downloaded because he knew what he was doing was wrong."