High School Football Coach Fired after Water Was Reportedly Contaminated with Male Enhancement Drug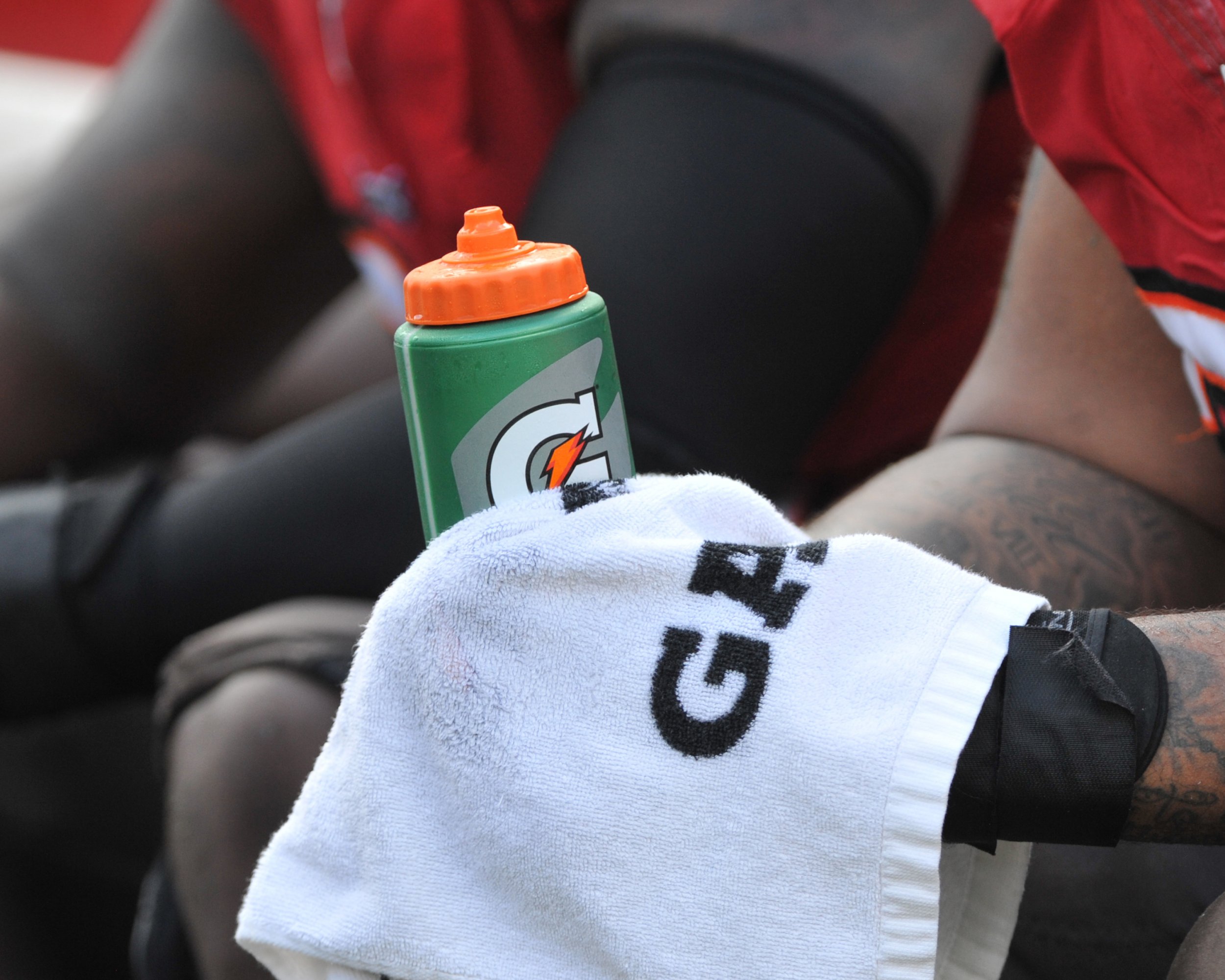 The head football coach of a California high school was fired after two students reportedly spiked the team's water with a male-enhancement drug.
According to a report from the Los Angeles Times, Luis Barajas was dismissed by Bernstein High School for failing to alert school officials and parents that some players could have drank the water.
The incident reportedly unfolded on July 12 during practice when an unspecified number of players might have ingested the contaminated water. Barajas was fired on August 7, but the incident was only disclosed a month later and the Los Angeles Times obtained it through the Public Records Act.
"No parent complaints were received at Bernstein, school police (were) not involved, no testing of the alleged contaminated water took place and there (were) no student illness reports," a statement by the general counsel's office for Los Angeles Unified School District said.
Barbara A. Jones, a spokeswoman for the district added the parents were not notified because investigators "did not find evidence that any student actually drank the contaminated water."
Furthermore, it remains unknown whether the water had indeed been contaminated, as the liquid was discarded before the investigation began.
Similarly, it is not known which male enhancement drug, if any, was used to contaminate the water nor which effects the substance could have had on the players.
The investigation also discovered Barajas had committed a number of other violations, including allowing players to practice before they had received academic eligibility.
Bernstein High School's former coach was also found responsible of insufficiently vetting an assistant and of failing to secure a practice permit.
On 17 August, the Dragons lost 26-7 at home against Eastside High School and are 1-3 so far this season. The team will return to action against Lincoln High School on September 14, followed by two games on the road against Belmont High School and Marquez High School on September 28 and October 5 respectively.