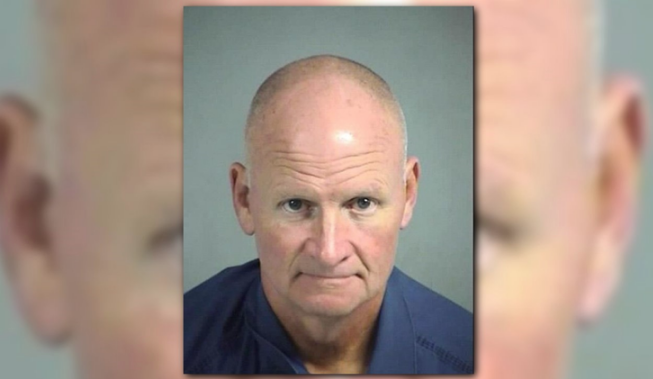 A Florida high school football coach stands accused of telling a player to "commit suicide" and even blowing mucus on a 16-year-old student.
Former Palatka High School assistant football coach Randell Gene Owens, who resigned in December 2017, was a physical education teacher and a dean before allegations of horrendous behavior led to the Florida Department of Education permanently revoking his teaching license. According to Putnam County school board minutes obtained by The Palatka Daily News, parents described Owens as "a real danger" to their children before his resignation.
In addition to allegedly suggesting a teen football player "commit suicide" for being a mediocre player, the Florida Department of Education complaint from the 2017-2018 seasons claims Owens head-butted a 16-year-old male student.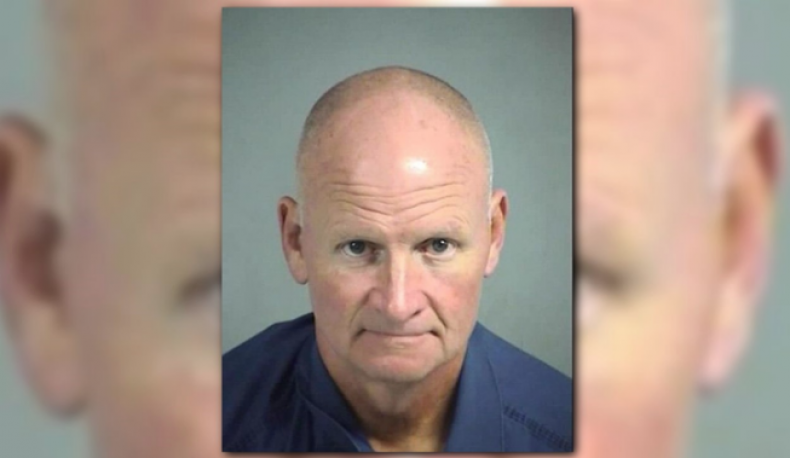 Owens, who was an assistant coach for the Palatka High School football program, also engaged in several vile bathroom acts. Among them, Owens allegedly plugged one of his nostrils and fired mucus at a 15-year-old student and stood on a toilet seat to watch a 16-year-old male student use the adjacent bathroom stall.
Handwritten notes given to school officials entitled, "Concerns from 2016-2017" detailed how Owens was "playing favorites" and forcing players suffering from medical problems to get in games.
"I feel like he was a real danger not only to my son, but to other kids at the school," an anonymous mother of a Palatka High School football player told First Coast News. Both Owens and his attorney have refused to make public statements regarding the allegations.
In 2013, Owens was arrested on a charge of simple battery while working as an assistant football coach at Valdosta High School in Georgia, First Coast News first reported. Although an arrest warrant was obtained for Owens, the charges were dropped and he resigned his position in the school district.
Uncommon Knowledge
Newsweek is committed to challenging conventional wisdom and finding connections in the search for common ground.
Newsweek is committed to challenging conventional wisdom and finding connections in the search for common ground.
About the writer
Benjamin Fearnow is a reporter based out of Newsweek's New York City offices. He was previously at CBS and Mediaite after working as a news curator at Facebook. Fearnow has pieces published in The Atlantic as well as stories published about him in Wired and The New York Times. He attended the Columbia University School of Journalism after graduating from Indiana University-Bloomington. Email: b.fearnow @ newsweek [dot] com.