Kentucky Mother Claims Police Will Arrest Her If She Attends Late Daughter's Would-be Graduation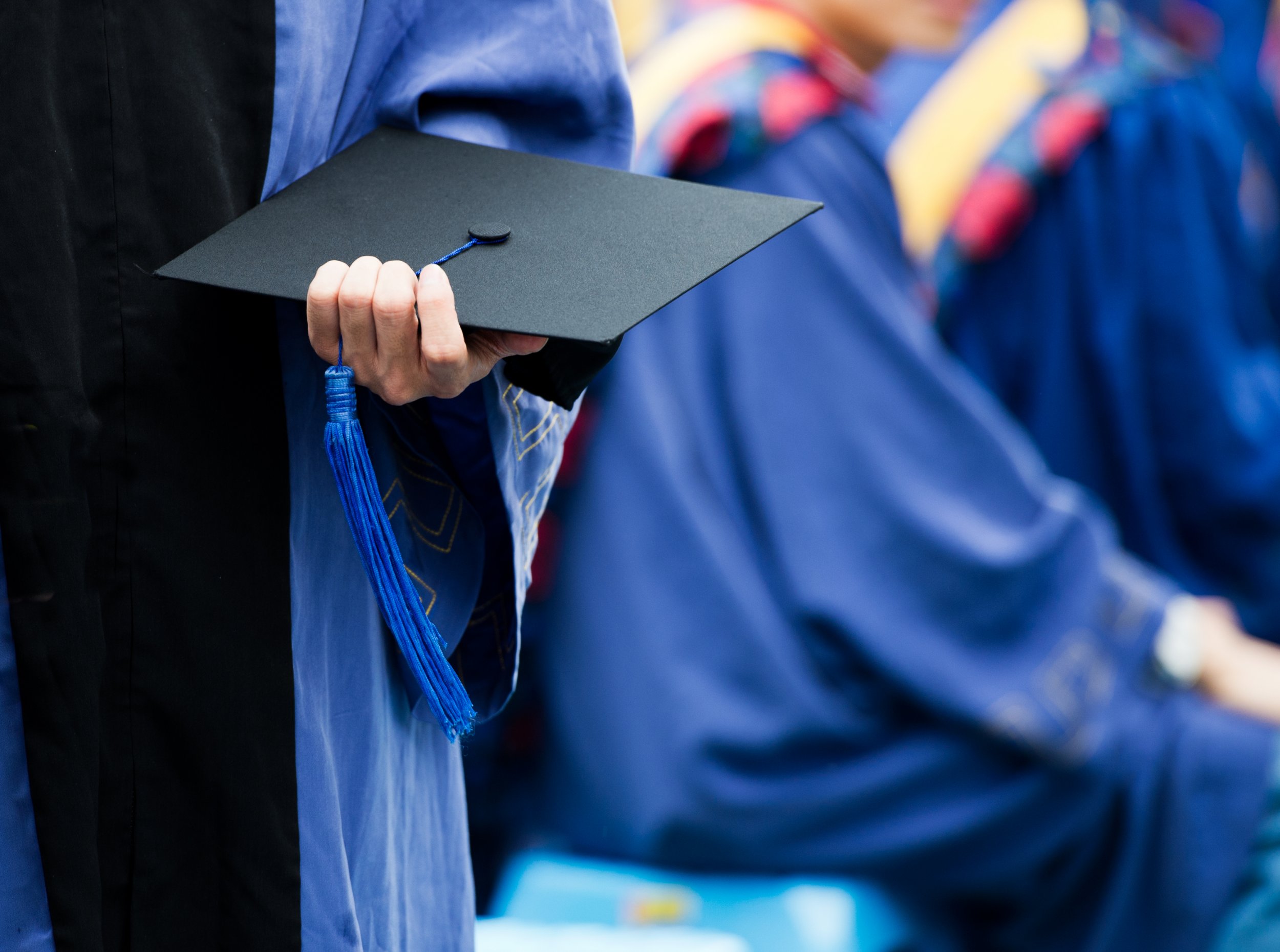 A mother whose late daughter would have graduated Friday has claimed a sheriff's deputy told her she'd be arrested if she tried to attend the ceremony.
Myka Williams told local station WXIX that Grant County High School was no longer planning on keeping a chair empty at the ceremony to honor her daughter, Courtney Thompson.
Courtney had picked out her freshman classes, but died before actually attending the high school as a student. However, her mother said she had played softball for the school in the seventh and eighth grade.
School district spokesperson Nancy Howe told WXIX that Grant County Schools hadn't previously memorialized students that had enrolled at the school. Howe did not immediately respond to Newsweek's request for comment.
Williams told local station WKRC the school had paid tribute to another girl that died before officially starting at the school.
Graduating students were surprised when apparently planned memorials to Thompson weren't included in a rehearsal. Students contacted Williams to let her know, she told WXIX.
Thompson's friend Abby Roland told WKRC: "We checked last week to make sure that everything was still good—the chair, the speech, the moment of silence—everything. And then today she was not mentioned at all, so I stood up and asked and there was no answer."
Roland plans on remembering her friend even without the official chair. "I was going to give up my chair and just drape her cap and gown over mine and say just give me my diploma or I will stand to the side," she told the station.
Williams told WXIX law enforcement visited her after she complained about the situation social media. "A sheriff's deputy showed up at my house, said that Grant County Schools had notified them to come to notify me that I'm not allowed on school property tomorrow, for graduation, and that if I was, I would be arrested," she told the network. "There's no threats, there's no harmful words in there—basically just saying I'm disgusted with the way that Grant County High School has treated us."
According to WXIX, the district said it acknowledged the "painful" experience of losing a child and "recognized" the pain of other students. It said it will leave flowers on a table to recognize students that have passed away.
Williams said she isn't "trying to take away" from the graduating students. "I just want my daughter to be honored as well. Just because she's not physically here doesn't mean she's not here," she told WKRC.