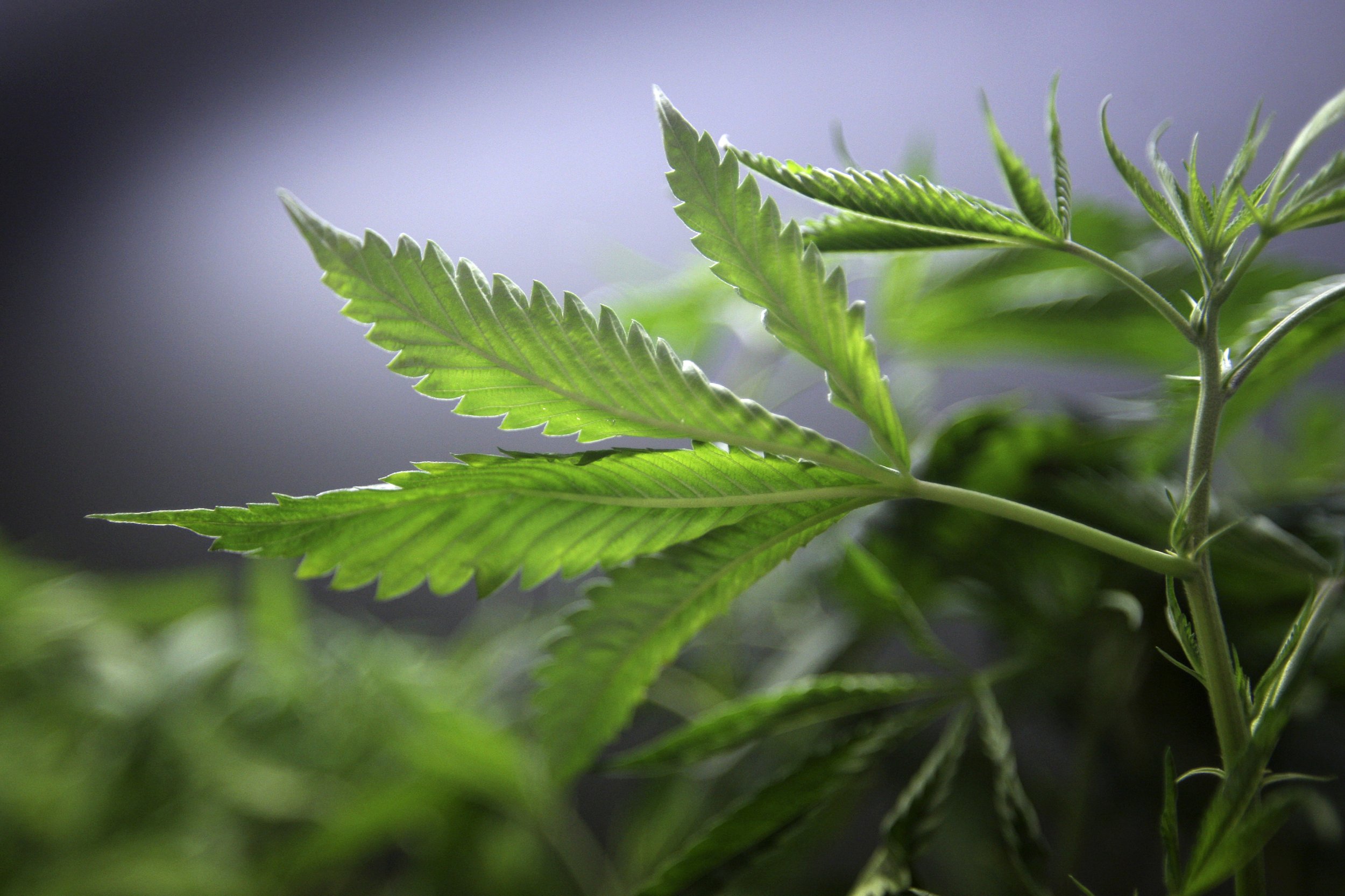 Do you have a green thumb, at least 12 acres of land and a lot of time on your hands? You may be eligible to grow pot for the federal government. The National Institutes of Health (NIH) posted a listing on Tuesday night requesting proposals from people fit to "cultivate, grow, harvest, analyze and store" cannabis for research.
The National Institute on Drug Abuse (NIDA), an NIH branch specializing in researching drug abuse and addiction, will lead the project. It is looking for growers who can help them manufacture new methods for growing cannabis plants modified with different doses of tetrahydrocannabinol and cannabidiol, the psychoactive and medicinal components of marijuana, respectively.
But in order to grow cannabis for the feds, farmers must comply with many stipulations. First, you must officially register with the DEA in order to be eligible to develop and manufacture marijuana. You must also have at least 12 acres of a "secure and video monitored outdoor facility" to grow pot on and a greenhouse at least 1,000 square feet in size to grow and sustain cannabis plants.
To be eligible, you must also demonstrate to the Food and Drug Administration and the DEA that you have a storage vault capable of storing roughly 400 to 700 kilograms of cannabis materials. The listing also says that participants might be required to "design, develop, manufacture, analyze, store and distribute" cannabis extracts for clinical research, and manufacture cGMP (current Good Manufacturing Practices) cannabis cigarettes. Potential vendors must live in one of the two states where farmers can grow marijuana legally in the United States, Washington or Colorado.
In 18 states cannabis has been decriminalized, while 23 states have laws allowing eligible residents to purchase medical marijuana.
The agency said that it made the listing into a bidding competition because its marijuana farm contract will be expiring soon. It "anticipates" that vendors will receive a one-year contract with four-year options following a successful first year. "It's a free and open competition—we will consider proposals from any responsible offers," NIDA told Newsweek.