The 13 Highest-Earning Dead Celebrities of 2021
Michael Jackson has been ousted as the top-earning dead celebrity this year, according to an annual list.
Forbes has released its list of celebrities who made the most money in 2021, with Jackson—who topped the annual list 8 years in a row from 2013 to 2020—falling two places to third.
It is the first time Jackson has taken the top spot since Elizabeth Taylor in 2012.
Those named below were the highest-earning dead celebrities in 2021, according to Forbes, which listed there estimated annual income.
1. Roald Dahl ($513M)
The author famed for children novels, including Charlie and Chocolate Factory, James and the Giant Peach and Matilda, died from cancer in 1990.
But his estate has been very busy since then, overseeing many adaptations of his works, sending him to top spot.
Earlier this year, Netflix paid a reported $684 million—the streaming platform's biggest-ever content deal—for the rights to screen his stories. Dahl authored 49 books in total, including 18 children's stories and 12 published posthumously.
Separately, Timothée Chalamet is set to star as Willy Wonka in a new Charlie and the Chocolate Factory prequel by Warner Bros.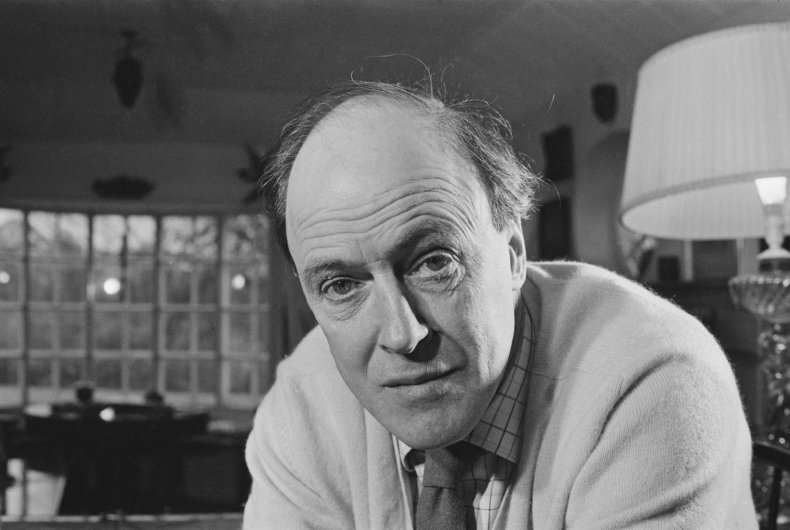 2. Prince ($120M)
The late "Purple Rain" singer jumped to No. 2 spot in 2021, after his siblings made a deal to sell an estimated 43 percent of his estate.
Prince, who died in 2016 at the age of 57, was No. 10 on the list in 2020, with estimated yearly earnings of $10 million, representing a considerable jump in earnings.
"Money is best spent on someone who needs it," Prince told Rolling Stone in 1985. "I give a lot of things away, a lot of presents and money."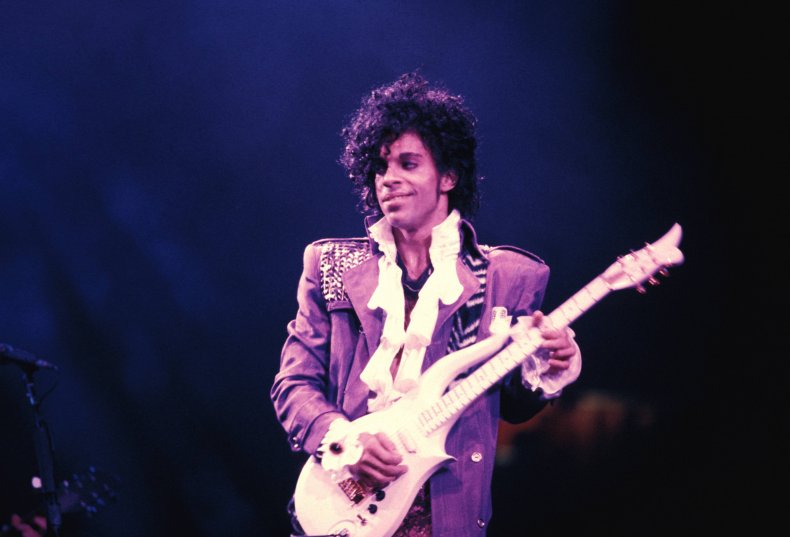 3. Michael Jackson ($75M)
The King of Pop died in 2009, but has continued to be one of the highest-earning celebrities.
After topping the list a staggering eight times in a row however, Jackson is down to third .That is despite his estimated earnings in 2021 having increased $27 million since 2020, according to Forbes.
The "Thriller" singer's huge discography has had continued success, racking up 1.3 billion streams in 2021.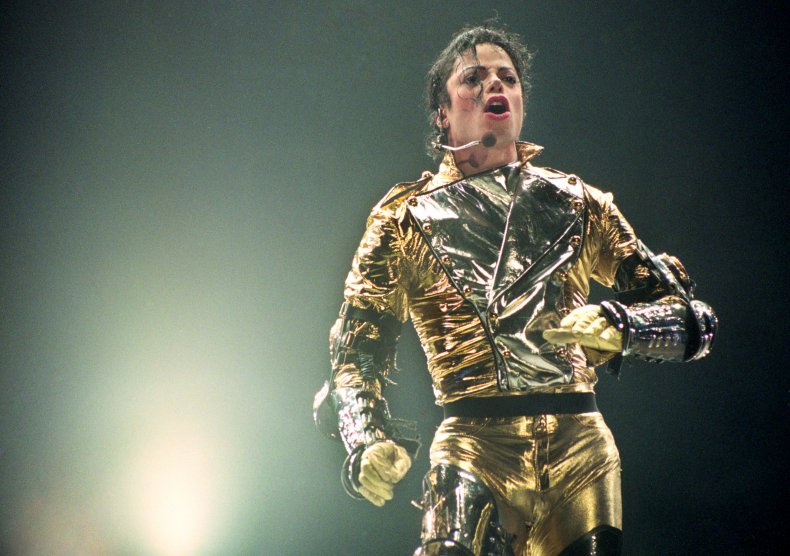 4. Charles Schulz ($40M)
Peanuts creator Charles Schulz's earnings were boosted this year thanks to a deal with Apple TV+ for a new series of Snoopy in Space!, which first aired in November 2019.
Schulz was third on the list in 2020 with earnings of $32.5 million that year, and is consistently one of the highest-earning dead celebrities.
According to finance website Wealth Advisor, Schulz's obituary said he made more than $1 billion from the sale of merchandise, television shows, and endorsements between 1950 and 2000.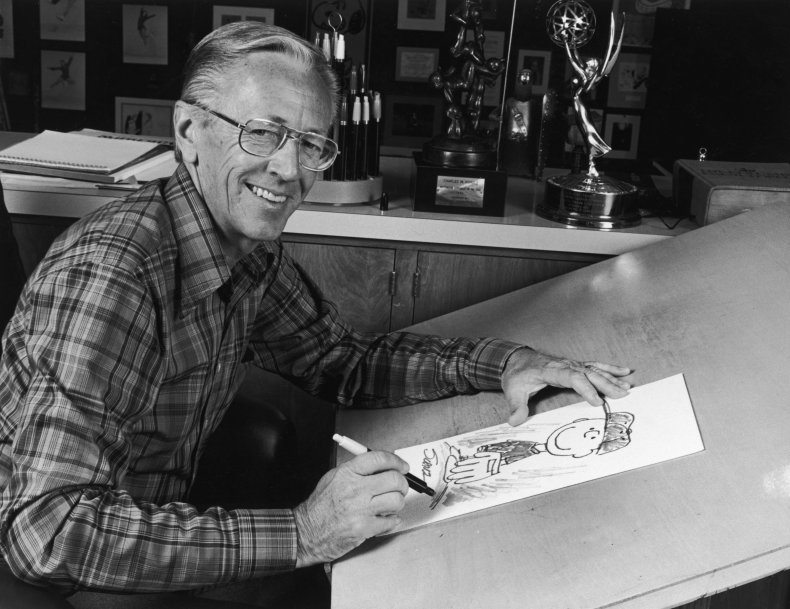 5. Dr. Seuss ($35M)
A licensing deal between Netflix and Dr. Seuss Enterprises almost doubled The Grinch author's average earnings over the last five years.
He also made the list in 2020 thanks to television and film deals but his books remain the largest form of revenue for the author's estate.
The children's author made headlines this year when controversy ensued after it was announced that a number of his books would not be reprinted due to racist imagery.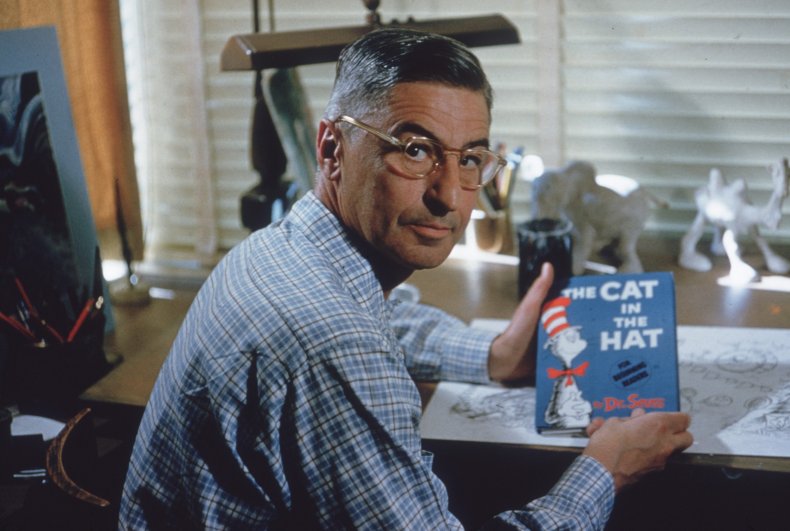 6. Bing Crosby ($33M)
Bing Crosby is a newcomer on the list this year, thanks to royalty streams.
Earlier this year, the company Primary Wave acquired a stake in the assets owned by the estate of the legendary singer.
The deal, reportedly worth more than $50 million, includes artist royalties from recordings featuring Crosby, writer royalties and rights in the film White Christmas.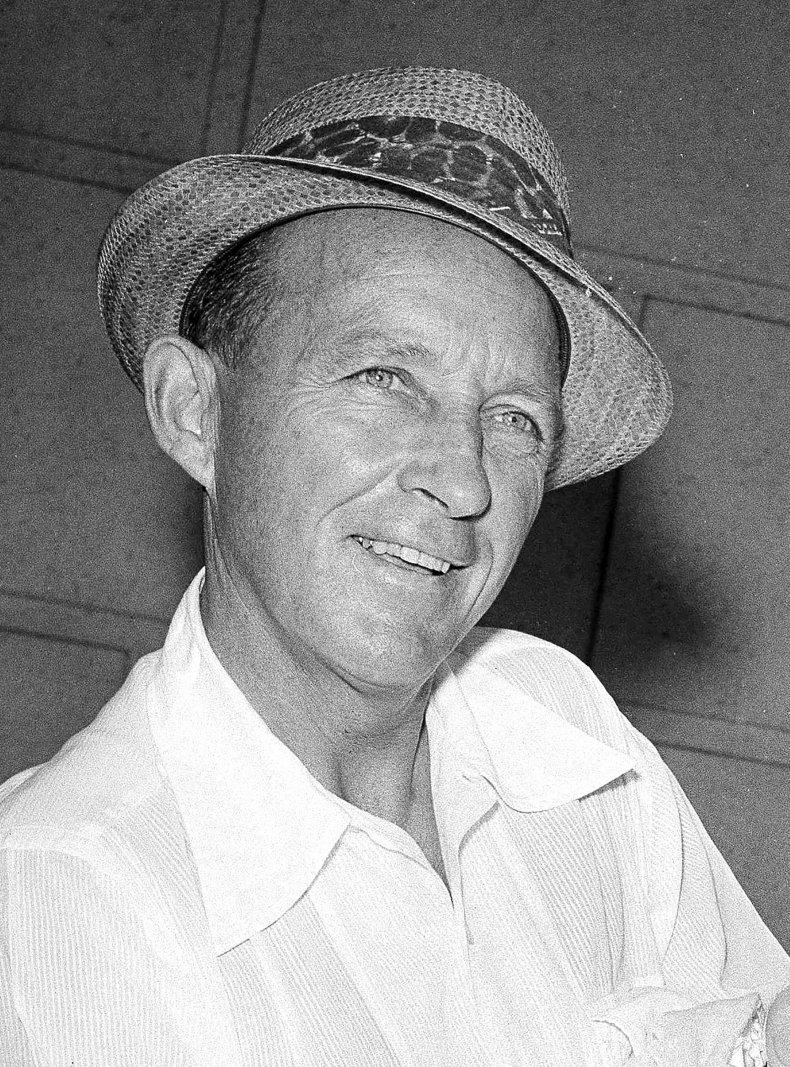 7. Elvis Presley ($30M)
Elvis, AKA "The King of Rock and Roll," makes the list in large part thanks to new partnerships, including The Elvis Presley Channel and an animated Netflix series.
Graceland, the singer's former home-turned-museum, typically amounts for a large chunk of revenue but took a hit in 2020 because of COVID-19 restrictions.
However, the attraction is now approaching pre-coronavirus attendance levels, representing a boost for the estate of the "Suspicious Minds" singer.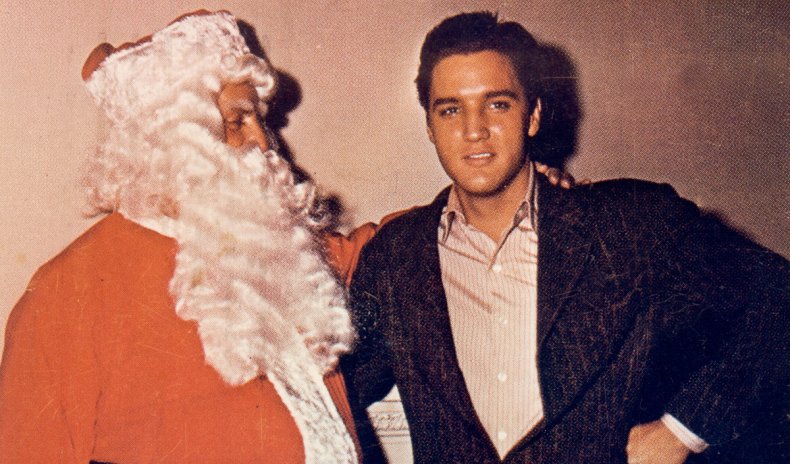 8. Arnold Palmer ($27M)
A deal with Arizona Beverages for the late golfer's signature lemonade-iced tea drink is key to keeping the posthumus earnings rolling in.
Plamer was the first person to earn $1 million playing golf, according to CNN, and helped expand the appeal of the game.
Forbes reported that his annual earnings would have increased $2 million on 2020.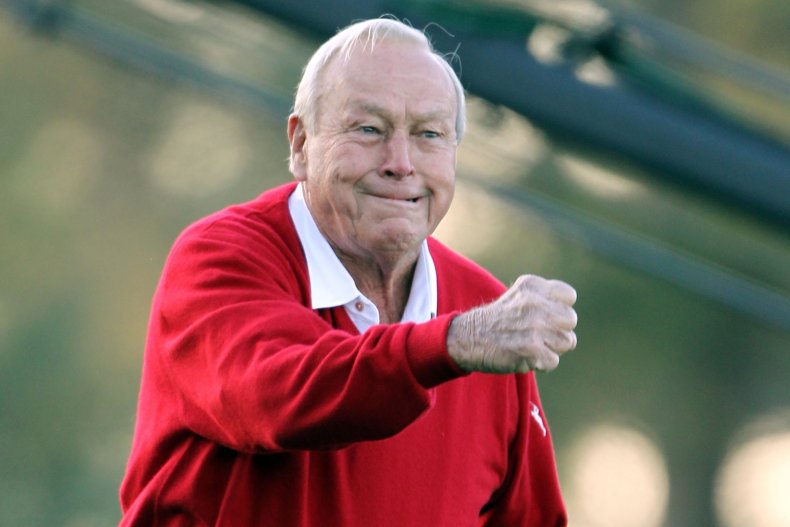 9. Gerry Goffin ($23M)
"(You Make Me Feel Like) A Natural Woman," and "The Loco-Motion" are just some of the iconic hits penned by the late lyricist Gerry Goffin, whose fortune has also risen thanks to a deal with Primary Wave for recurring royalty streams.
Goffin was not on the list in 2020.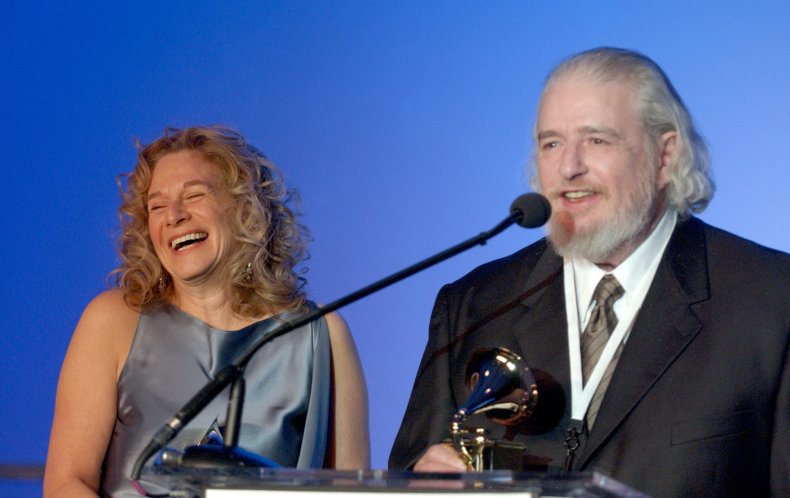 10. Luther Vandross ($21M)
The legendary singer's earnings are also benefiting from the Primary Wave streaming deal with his estate netting an estimated $20 million for a stake of his publishing and master recording income streams.
The R&B legend sold 40 million records worldwide throughout his career.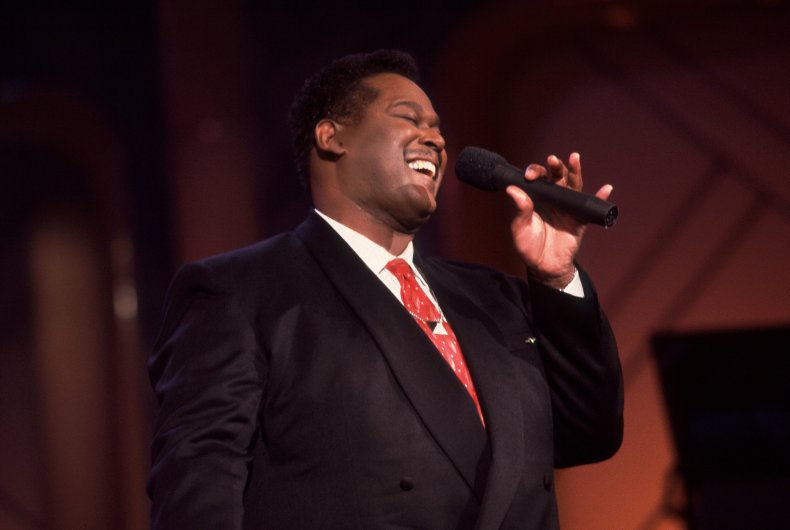 11. Bob Marley ($16M)
The late reggae singer's fans are keeping him on the list with billions of streams every year.
The "Jamming" hitmaker's streams soared in 2020 when Forbes reported his annual earnings for that year to be $14 million—placing him eighth on the list.
One of the singer's most famous quotes about money is: "Money is numbers and numbers never end. If it takes money to be happy, your search for happiness will never end."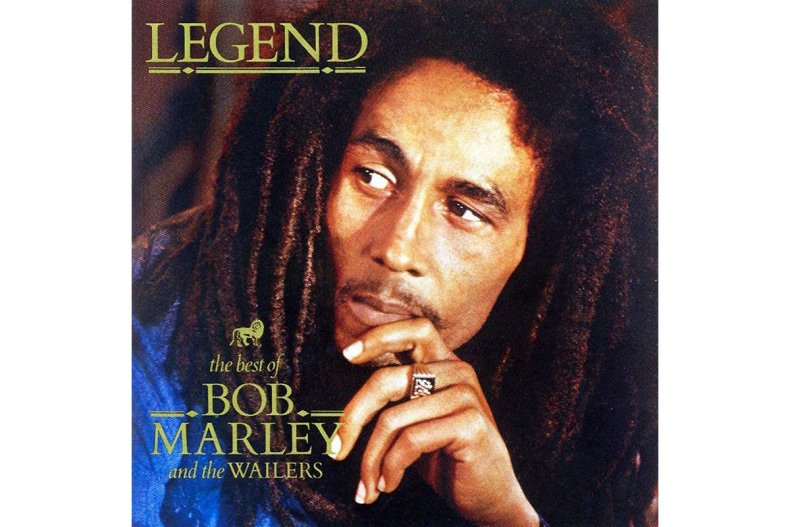 12. Juice Wrld ($15M)
The late rapper, whose work was streamed 5.6 billion times in the U.S. last year, is the top-played recording artist on the list.
Wrld, real name Jarad Higgins ,died in 2019 at the age of 21.
His posthumous album Legends Never Die was released in 2020, was the fifth best-selling album of the year and the most successful American posthumous album release of the last two decades, according to NME.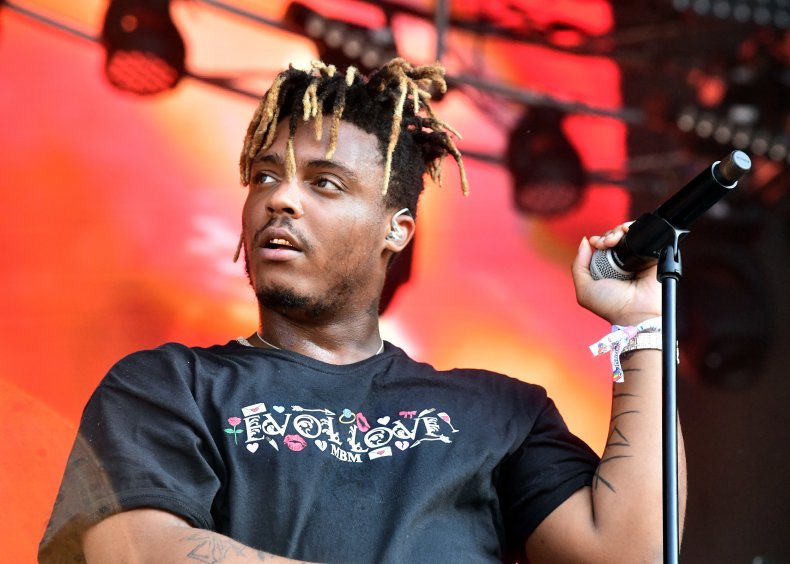 13. John Lennon ($12M)
One half of the Lennon-McCartney songwriting partnership that gave us so many Beatles hits.
Lennon was No. 9 on the list in 2020, when Forbes estimated his earnings at $13 million.
The musician once said he wanted to be rich and felt guilty about money.
"I worked for money and I wanted to be rich. So what the hell... if that's a paradox, then I'm a socialist," he told Playboy in 1981.
"But I am not anything. What I used to be is guilty about money. That's why I lost it, either by giving it away or by allowing myself to be screwed by so-called managers."