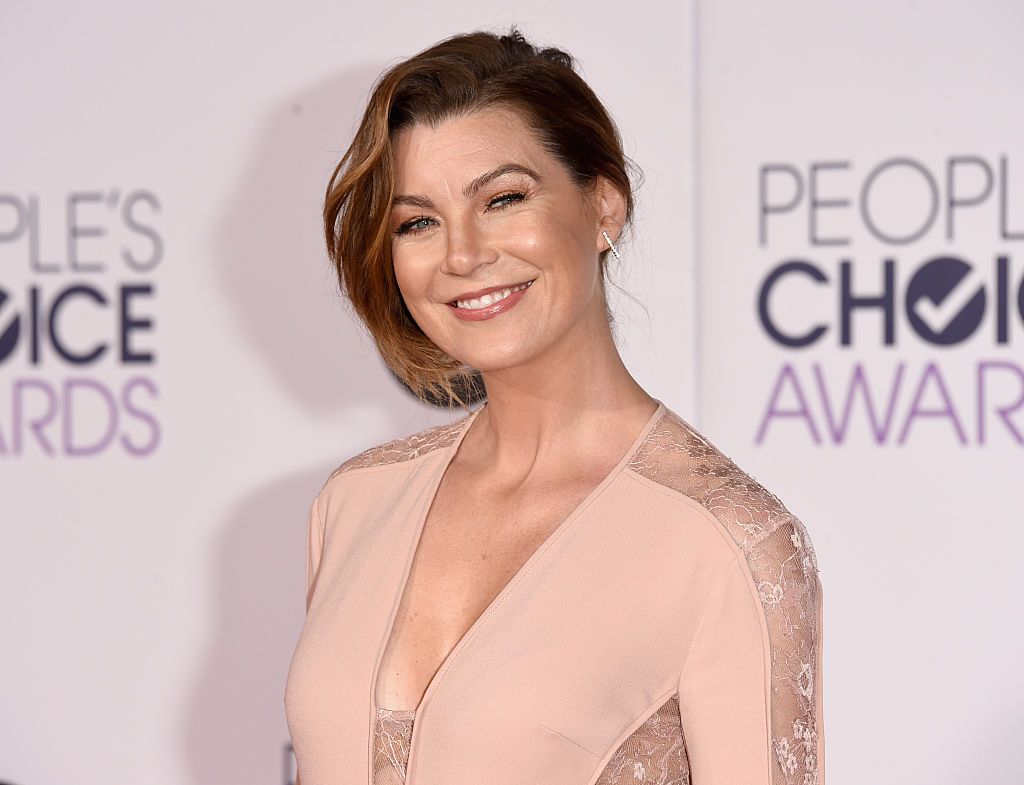 The doctors on Grey's Anatomy may not be actual physicians, but learning what they're paid per episode might give you a heart attack.
On Wednesday, Ellen Pompeo, the star of ABC's long running medical drama, went public with her new $20 million annual salary, penning a passionate essay for The Hollywood Reporter. She credited series creator Shonda Rhimes as her inspiration for negotiating and confirmed her own "fuckin' skill."
Pompeo's new salary ranks below the $41.5 million made by 2017's highest-paid actress, Modern Family's Sofia Vergara. Other highly-paid TV actresses include Kaley Cuoco of The Big Bang Theory ($26 million), Mariska Hargitay of Law and Order: SVU ($12.5 million), and Scandal's Kerry Washington ($11 million), another Shondaland actress.
In her Reporter essay, Pompeo called Patrick Dempsey's 2015 exit from Grey's Anatomy a turning point in her career. "They could always use him as leverage against me—'We don't need you; we have Patrick'—which they did for years," Pompeo wrote. "There were many times where I reached out about joining together to negotiate, but he was never interested in that."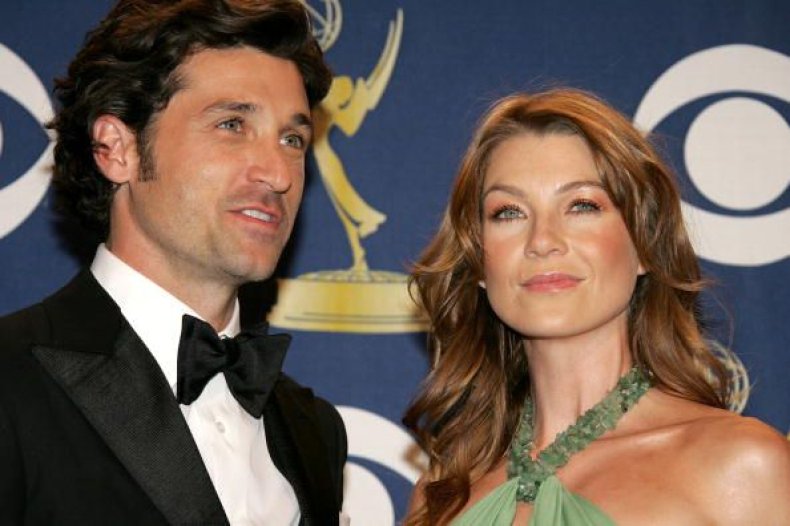 When Grey's Anatomy began in 2005, the show was centered on Pompeo and Dempsey, and Pompeo took top billing once Dempsey left. In fact, the actress is one of just four leads on the show each season since 2005.
According to Pompeo, however, transitioning from a male and female lead to a single female lead was a lot more complicated than it might have seemed to Grey's Anatomy fans. The network wasn't confident that she could carry the show on her own, and ABC suggested male replacements for Dempsey for weeks.
"I was like, 'Are you people fucking nuts?'" Pompeo wrote. "'Why do you feel that you have to replace this person?' I couldn't believe how fast the studio and the network felt like they had to get a penis in there." The show did add a "penis" with Martin Henderson's introduction in Season 12, but his character was downgraded, according to Pompeo, because the studio "didn't love the storyline."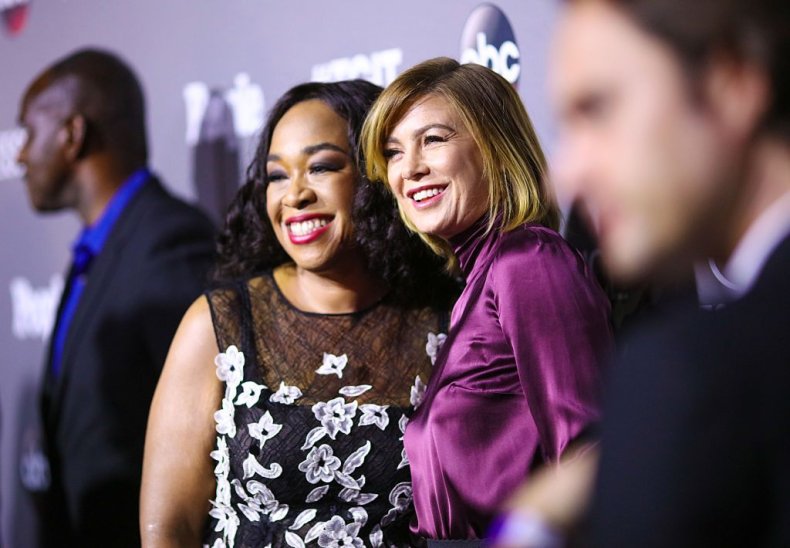 Pompeo, 48, was refreshingly candid throughout her essay, but her pragmatic view of herself was, perhaps, her most stunning argument. Making more than $550,000 per episode is simply an assurance that she'll live comfortably after Grey's Anatomy inevitably ends.d
"I make 24 episodes of TV a year, and as part of this deal, I cannot appear anywhere else," she recalled saying to Rhimes. "'So, it's got to be a ton of money.'"
"I don't care about chasing roles. Plus, at my age, it's pretty unrealistic," Pompeo continued. "Not that I can't do a cool cable thing, but I'm not going to have this whole second life as a movie star. I'm not fuckin' Julia Roberts."
She used Jay Z lyrics to put her salary into perspective, as $20 million per year is chump change compared to what ABC makes off of her performances. "[Jay Z] talks about how all the white guys own the record labels and they say to these artists, 'Oh, here's a $3 million advance,' while they're making billions. The artists are chasing Grammys and Lamborghinis, so they think, 'Oh yeah, I'm rich.' Meanwhile, Sony just made fucking $500 million, and they gave you $3 million and you think you're doing amazing."
Grey's Anatomy returns to finish its 14th season this Thursday night at 8 p.m. ET on ABC.