Want to Make More Money? Learn How to Code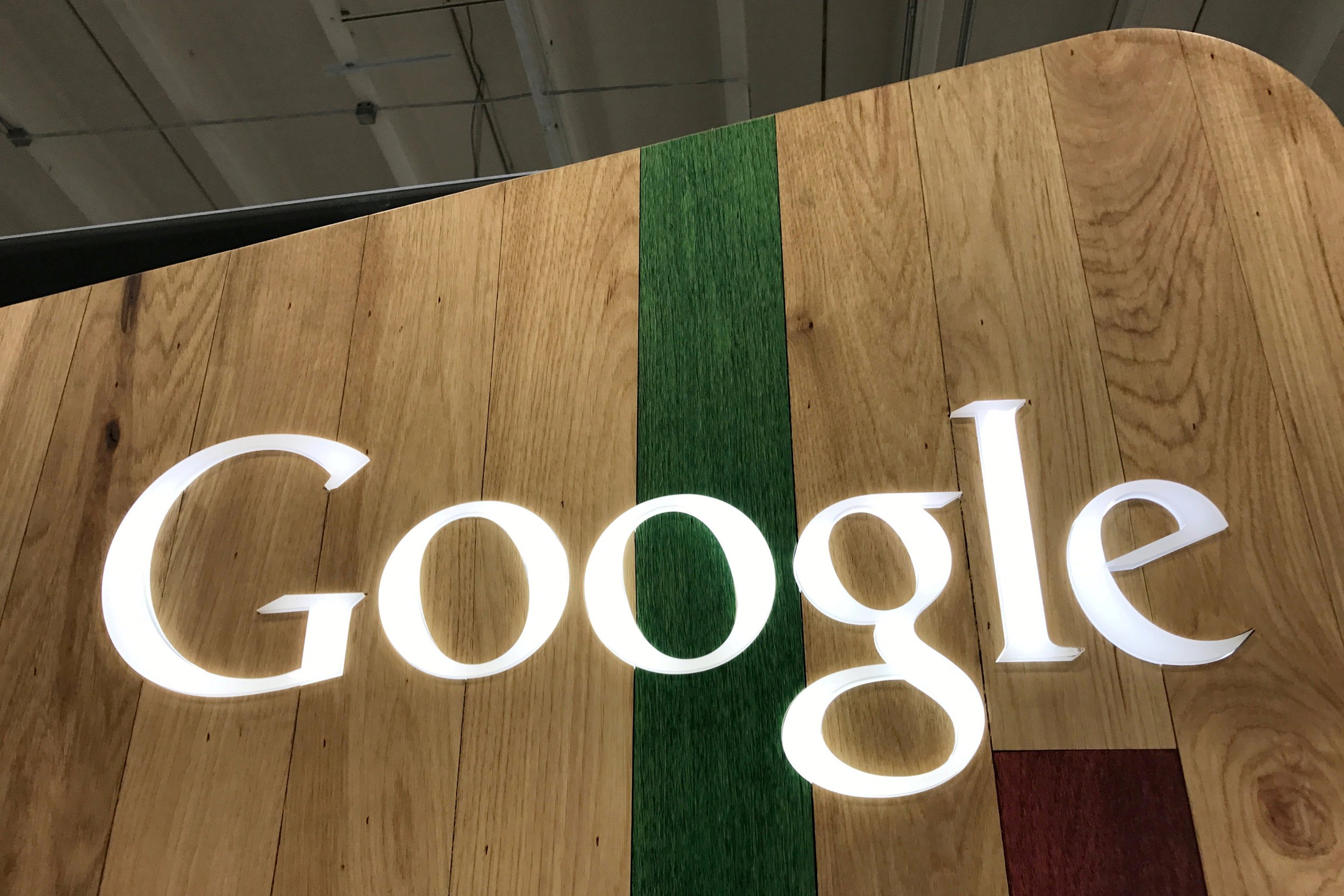 If you want to ensure yourself a handsome salary then you may want to consider learning code or how to steer mammoth companies out of crises. An annual list of the 25 highest paying companies in the United States, produced by company rating site Glassdoor, is comprised almost entirely of technology companies and consultancy firms.
While Silicon Valley behemoths Google and Facebook feature prominently on the list, at six and seven, respectively, it is lesser known consulting firms that take the top two spots. At number one is 91-year-old firm A.T. Kearny, which had a median total compensation, including commissions, tips and bonuses, of $175,000. One place below, Strategy& employees took home just marginally less, at $172,000. Both also took the top two spots on last year's list.
"Salaries are sky-high at consulting companies due to 'barriers of entry' in this field, which refers to employers wanting top consultants to have personal contacts, reputations and specialized skills and knowledge," Dr. Andrew Chamberlain, Glassdoor chief economist said.
The list was comprised from salary reports provided anonymously by employees over the past year.
Of the other 23 companies on the list, 20 were from the world of tech. Featured among those is Google, with a median total compensation package of 155,250, and Facebook, whose median salary was 155,000. Amazon's research and development arm Amazon Lab126, Linkedin, Microsoft and Twitter also scored among the top 25 for 2017.
"In technology, we continue to see unprecedented salaries as the war for talent is still very active, largely due to the ongoing shortage of highly skilled workers needed," Chamberlain said.
Overall, added Chamberlain, the list reinforced that the key to earning a high salary is having niche skills that cannot readily be found or replaced.
"This report reinforces that high pay continues to be tied to in-demand skills and higher education, which in part, is why we see several companies on this list among the consulting and technology industries," he said.
However, there is also a note of caution: the best paying company does not always equate to the best place to work. None of the top five highest-paying companies were included on a list of Glassdoor's 50 best places to work.
"There is not necessarily a link between high pay and great leadership at a company," Chamberlain told Bloomberg. "We see companies on the list with CEOs who have very high approval ratings—and some with lower approval ratings."