The 25 Highest Paying Jobs in the U.S.
Many people choose their dream career based on what they are passionate about, others on what will give them the most job security. But for others, it's the paycheck that makes a job appealing.
Jobs in health and medicine are the highest paying jobs in the U.S., and the top 25 highest paying jobs pay more than $100,000; twice the U.S. median income of $46,124 a year (as per the Bureau of Labor Statistics).
However, they take a lot of stress and work to get those qualifications.
Here are the 25 careers that pay the most in the States by mean average salary, according to the US News and World Report.
Anesthesiologist $265,990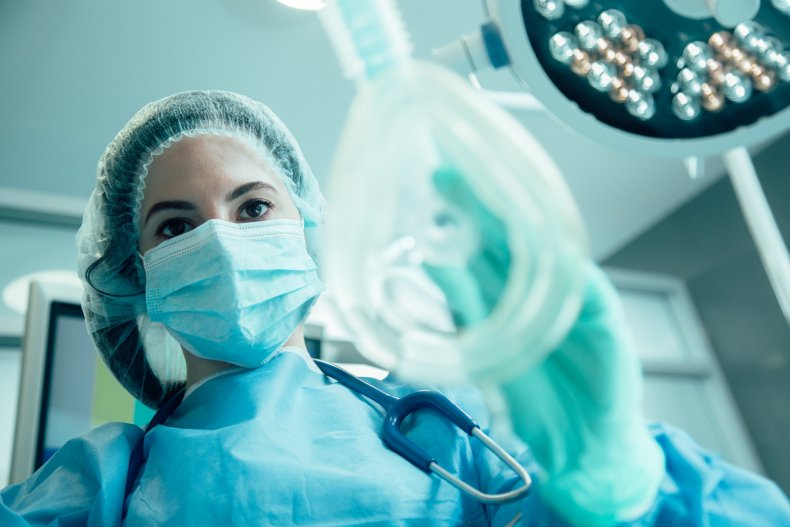 An anesthesiologist evaluates, monitors and supervises patients before, during, and after surgery and delivers anesthesia. They work long hours and have an unpredictable schedule owing to emergency surgeries and childbirth.
Those pursuing this career will need to spend four years at medical school, before completing at least a four-year residency in anesthesiology.
Surgeon $251,890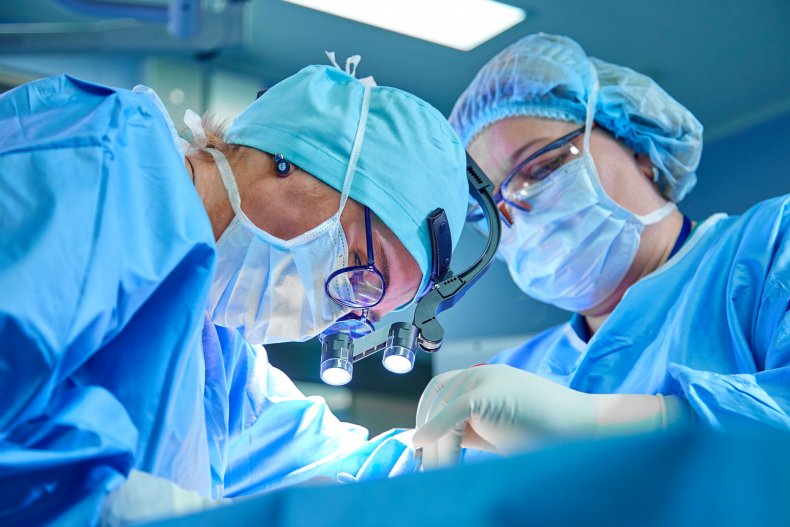 After completing medical school, a residency and specialist training, it's no surprise that surgeons are rewarded with high wages.
Depending on their specialty, surgeons can work long and unpredictable hours, even overnight shifts, if they work in trauma or similar fields.
Oral and Maxillofacial Surgeon $242,740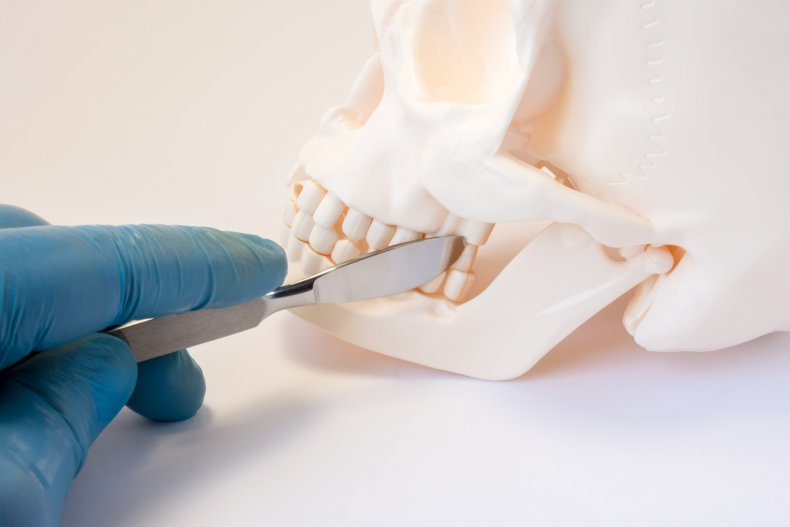 Oral and maxillofacial surgeons treat injuries and defects in and around the mouth and jaw, from tumours and cysts to wisdom teeth issues.
A lot of training goes into qualification, including an undergraduate degree, medical school and a residency.
Obstetrician and Gynecologist $235,240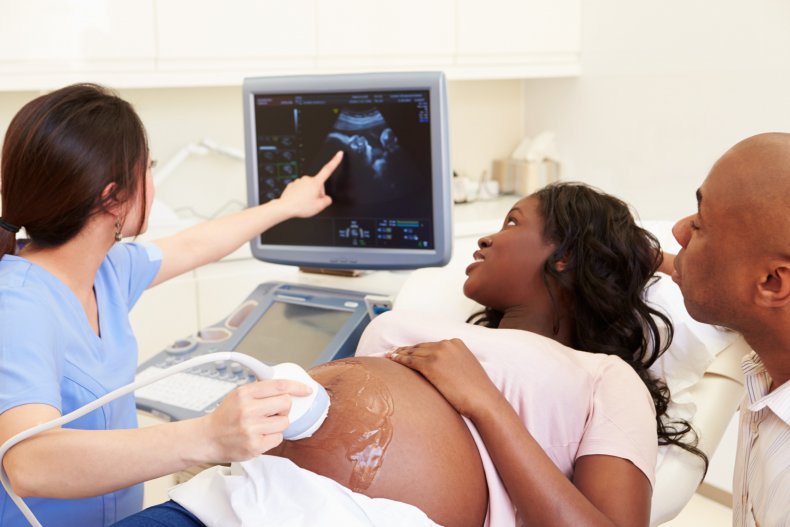 OB-GYNs have a very stressful job, considering they are involved in a very stressful time in a parent's life: pregnancy and childbirth.
They deal with vaginal, ovarian, uterine, and cervical reproductive health and childbirth, and must pass a licensure exam after medical school and a residency before they begin to practice.
Orthodontist $229,380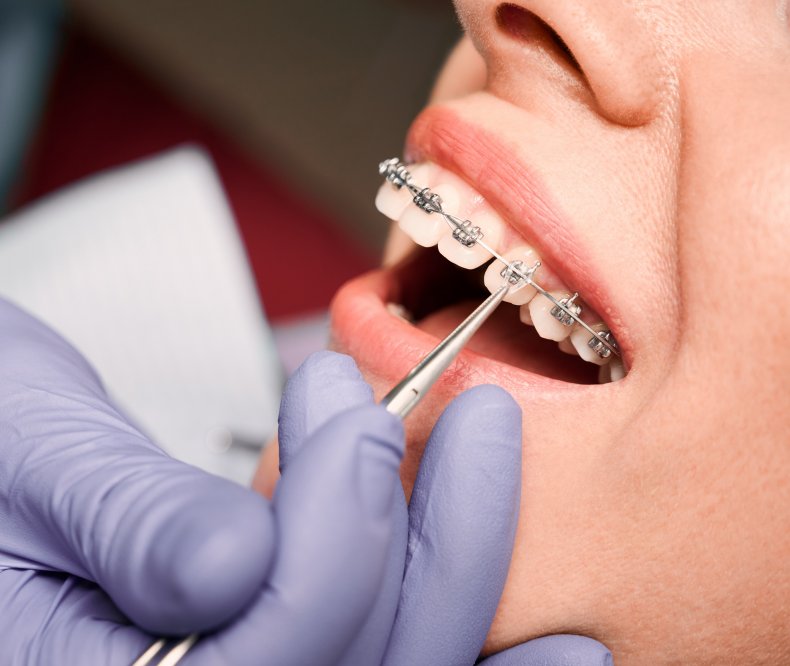 Anyone who had braces as a teenager will have been referred on from their dentist to an orthodontist, who likely went to dental school after college and completed a residency.
Orthodontists perform X-rays, apply braces and create mouth guards to provide corrective measures for their patients' teeth.
Psychiatrist $216,090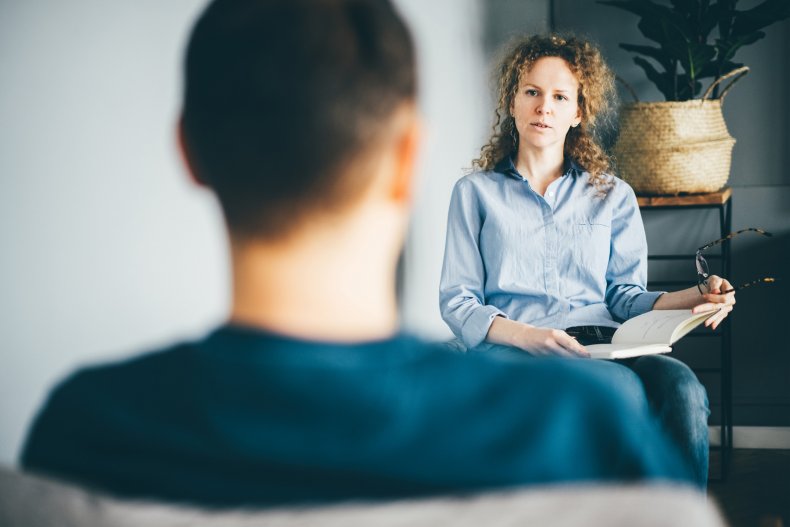 Psychiatrists are qualified doctors, who complete medical school and a residency program after their undergraduate degree in college.
Those who qualify go on to treat mental health issues in a variety of specialties, from children and teenagers, to addiction issues and forensic psychiatry.
Physician $198,370

Family medicine physicians diagnose, treat, and help prevent commonly occurring diseases and injuries. If you have an ailment, you'll likely visit your physician.
However, the title physician also encompasses allergists, cardiologists, dermatologists and oncologists, among others.
Training involves college, completing medical school and a residency program that requires doctors to spend a number of months in each training area before applying for board certification.
Prosthodontist $196,960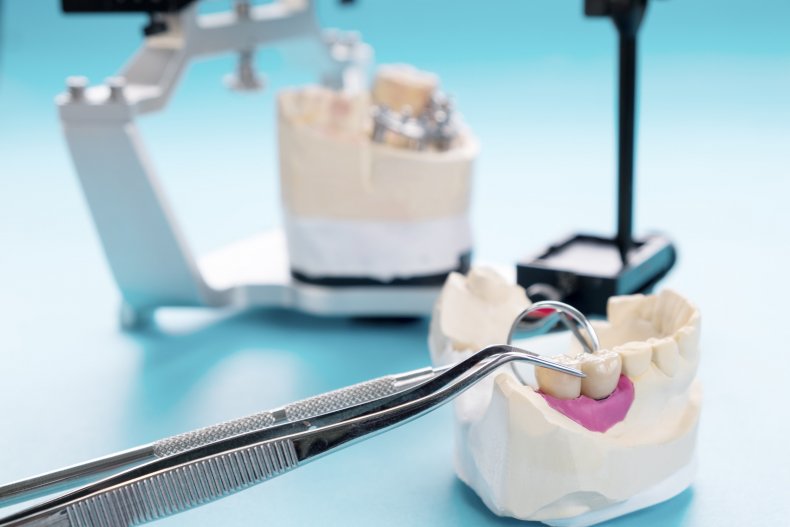 A rarer career than dentistry or becoming an orthodontist, prosthodontists fix damaged or missing teeth artificial devices like dental implants, dentures, bridges, crowns and veneers.
Those hoping to become a prosthodontist must complete college, dental school and a residency program, before applying for certification from the American Board of Prosthodontics.
Paediatrician $187,540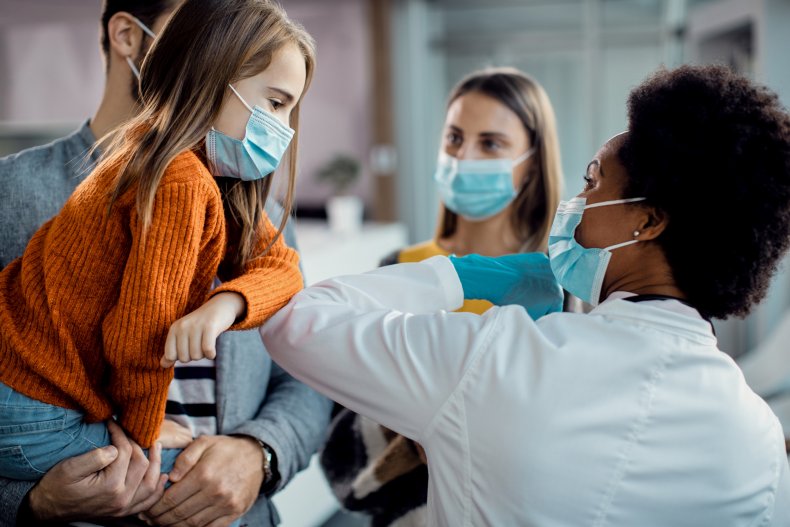 These physicians specifically treat children, and perform check-ups, administer immunizations and treat common ailments.
Qualification involves medical school, a residency program and licensing exams, and of course good bedside manner and empathy to deal with younger patients.
Dentist $174,110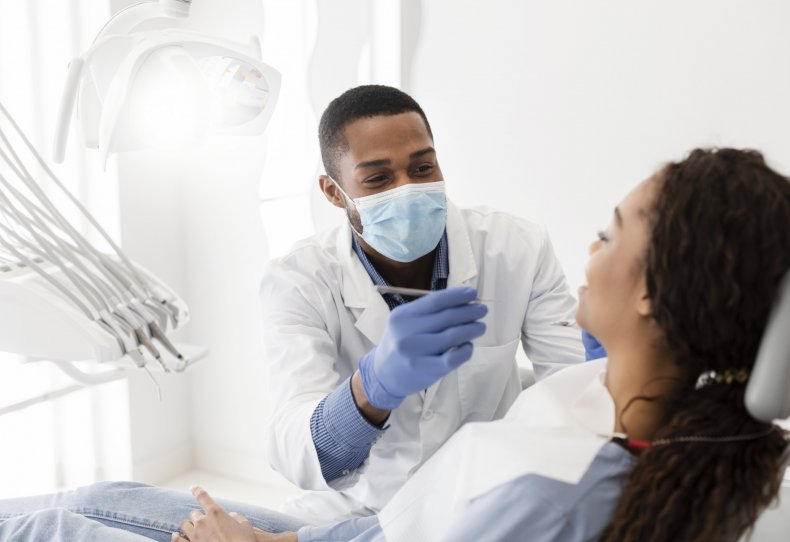 Many of us hate going to the dentist, but those who do the job are among the highest earning people in the States.
After graduating from dental school, dentists will deal with teeth issues and check-ups for patients, including administering X-rays and extracting teeth.
Nurse anesthetist $169,450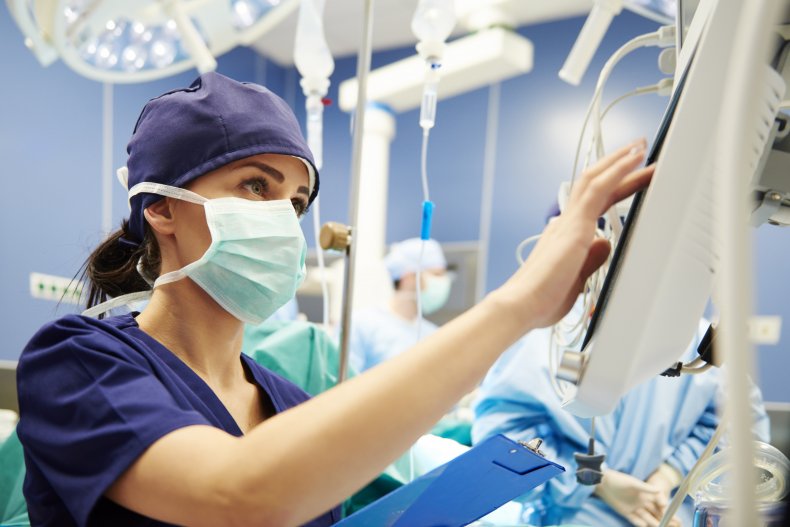 The path to becoming a nurse anesthetist requires less time, money and training than the path to become an anesthesiologist, but there's still a lot of work involved.
Nurse anesthetists—who administer anesthesia and provide care before, during and after procedures—must graduate with a master's degree from an accredited program, and complete a year of experience as a registered nurse.
Petroleum Engineer $154,780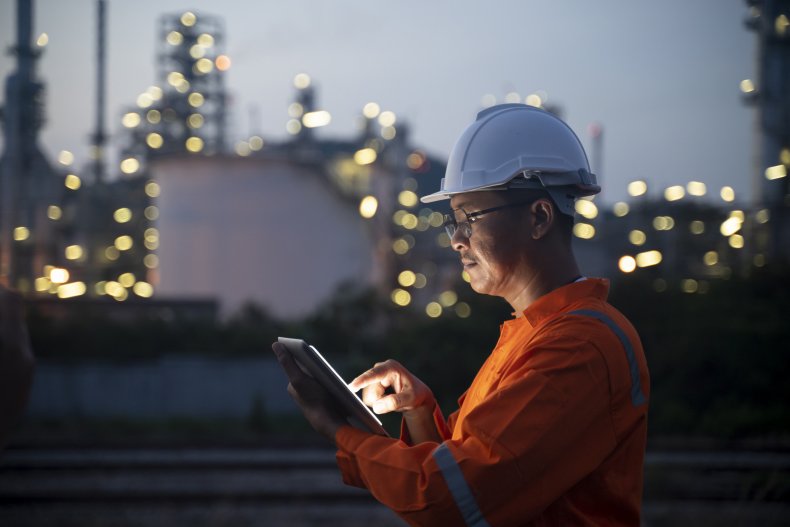 Petroleum engineers develop methods to pull oil and gas from below the Earth's surface and design new ways to extract fossil fuels from wells, by analysing geographical data and performing cost-benefit analysis for different projects.
Drilling engineers, completion engineers and reservoir engineers all fall under this bracket.
Those who excelled in math and science at school best suit this job, with those in the field usually having an undergraduate degree and a master's.
IT Manager $149,730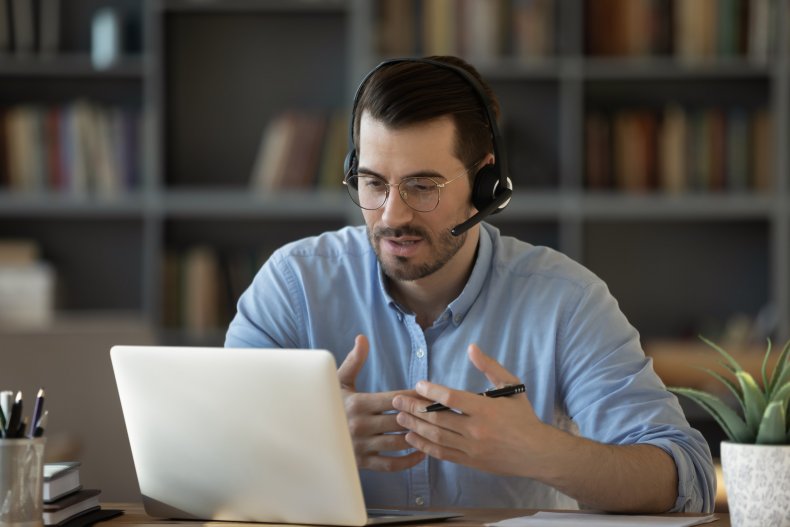 An IT manager manages the network and server infrastructure of a company, and those in big companies can be rewarded with big paychecks.
To get into this field, a degree in Information Technology, Computer Science or a related field is followed by a few years experience, building up to a managerial role.
Podiatrist $148,470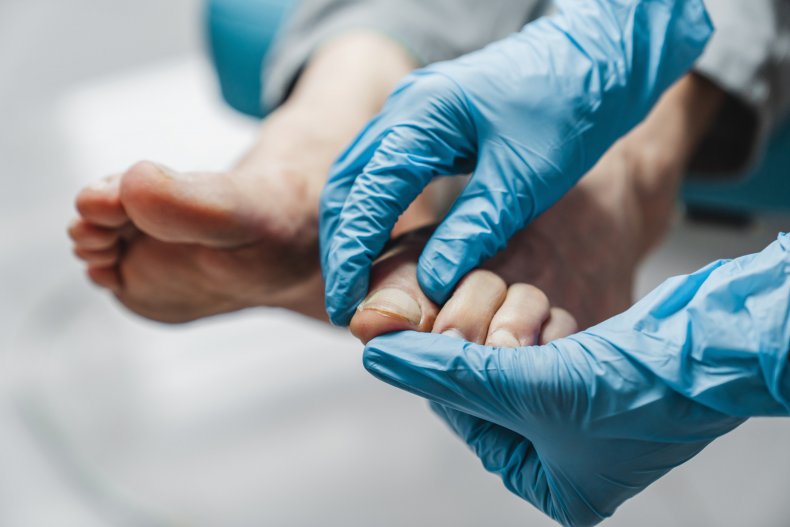 Podiatrists treat issues with the feet and lower legs, dealing with everything from bunions and ingrown toenails to high arches and injuries.
You can qualify to be a podiatrist through a college degree followed by a course at an accredited podiatric medical college.
Marketing Manager $145,620
A marketing manager is responsible for developing and executing marketing strategies for clients or their own company, and can work in a whole host of areas, from entertainment to business.
Marketing managers typically have a bachelor's degree.
Financial Manager $143,530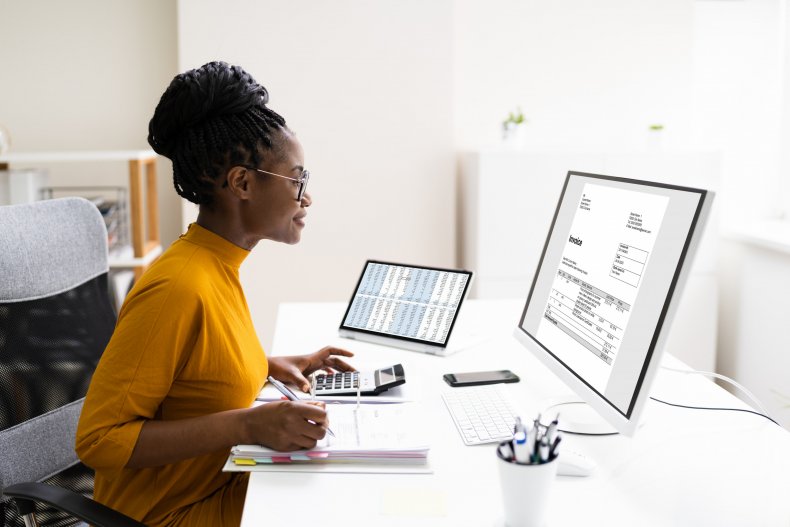 A financial manager is responsible for the financial health of an organization, so it is a stressful field, but one rewarded with high earnings.
Those in the field typically have a bachelor's degree in finance or a related field, and complete up to five years of on-the-job learning as a financial analyst or accountant.
Lawyer $141,890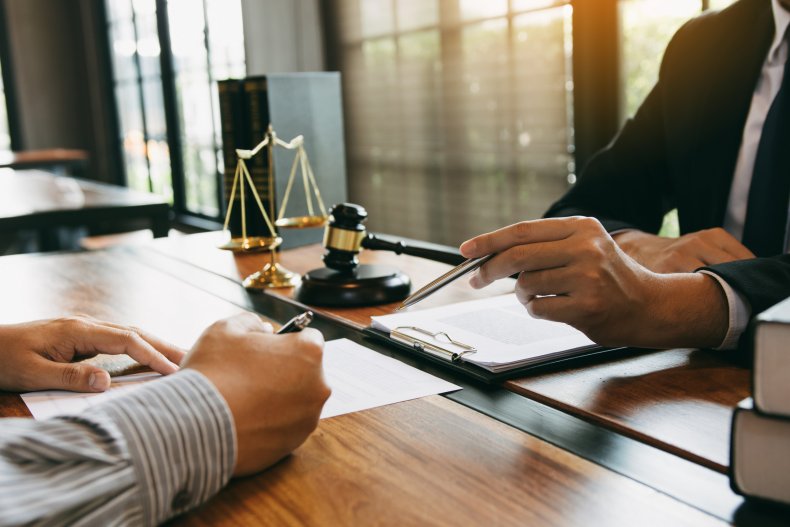 Being a lawyer may be well paid, but it also takes a whole lot of studying to get there.
Aspiring lawyers complete seven years of full-time study after high school; four years of undergraduate study, followed by three years of law school.
After earning a juris doctor degree, the bar examination also must be passed.
Those who make it can represent clients in criminal and civil cases.
Sales manager $137,650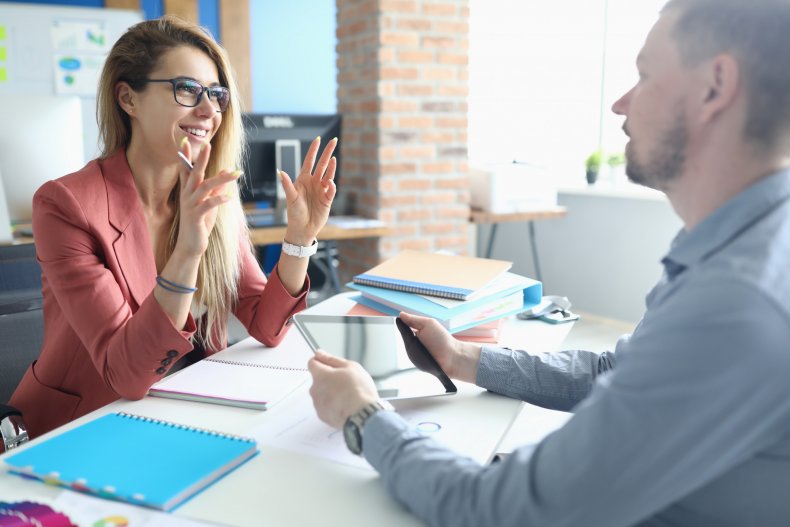 Sales managers are responsible for leading and guiding a team of sales people in an organisation, and build sales plans, set quotas and analyze data.
Many of those in the field achieved a degree in sales, marketing, economics, business administration or management.
Financial Advisor $124,140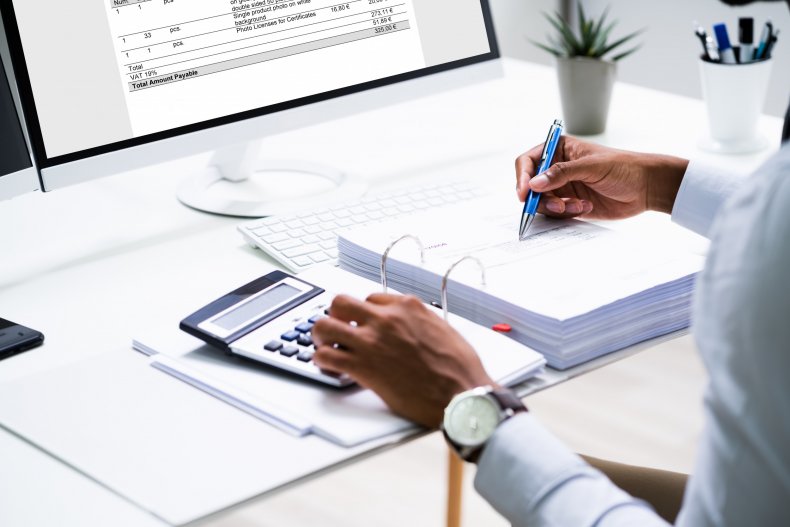 Financial advisors suggest how clients can best manage their money, and work with individuals as well as companies to build wealth and eliminate risk.
A bachelor's degree in finance, marketing or business, or a related field, is a good basis to get into this field.
Business Ops Manager $123,460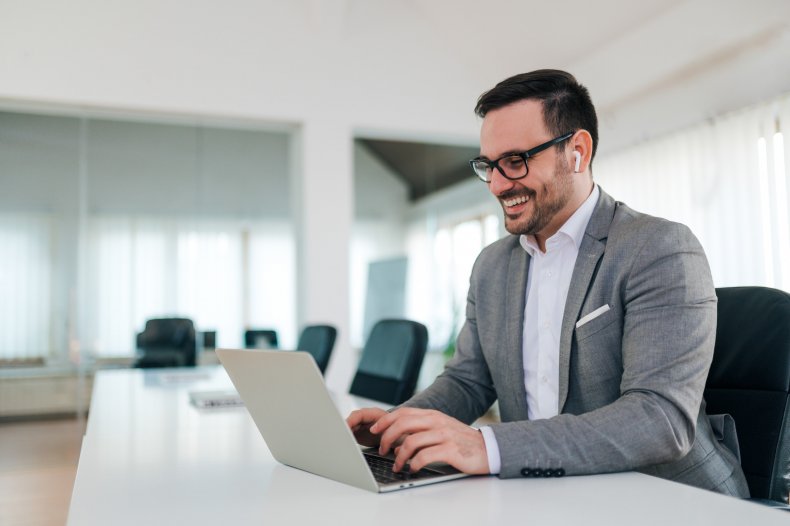 Business operations managers are the backbone of a company and work across many departments, with their responsibilities including hiring staff, negotiating contracts, addressing budget matters and understanding general business operations.
Most employers require a bachelor's degree in a related field, while a master's degree is often required for more senior positions.
Pharmacist $121,710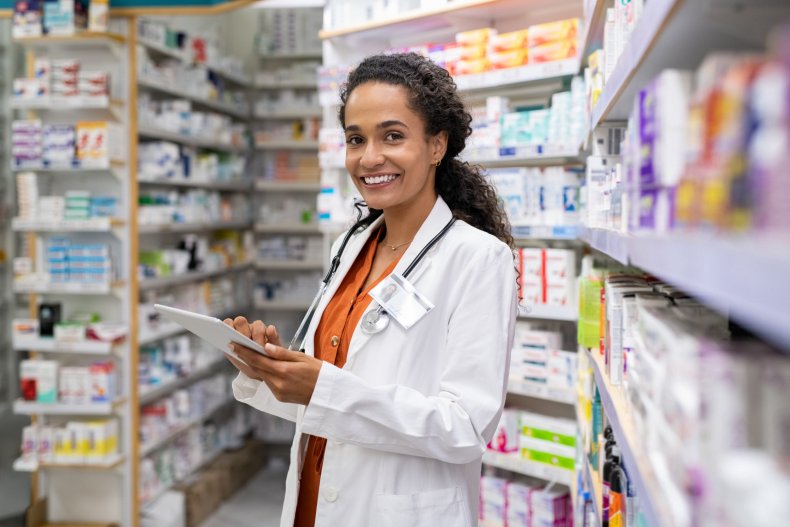 We've all dealt with our local pharmacist. Pharmacists dispense medications and prescriptions, and provide advice on the safe use of such.
Those wanting to become a pharmacist must complete a Doctor of Pharmacy (Pharm.D.) degree to practice, which can be completed after a bachelor's degree or after a couple of years of undergraduate study.
Optometrist $119,100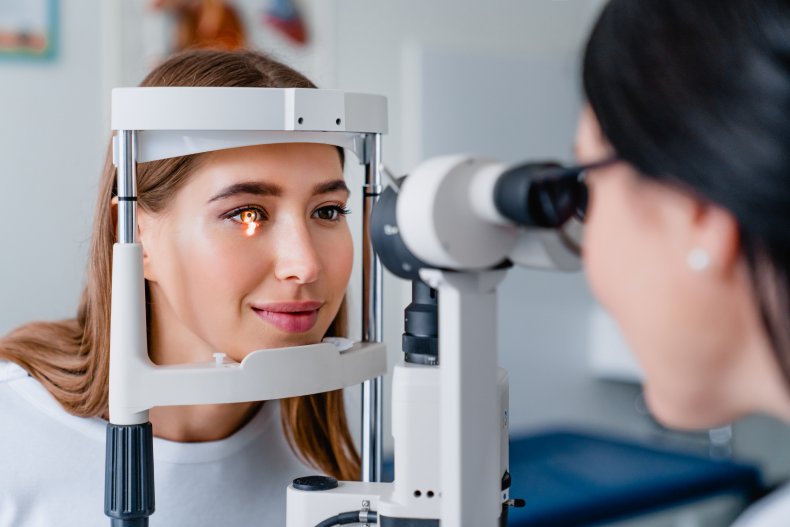 An optometrist detects, diagnoses and provides treatment for diseases and disorders related to the eyes.
Following a bachelor's degree, a doctoral degree and two examinations must be achieved before you can be licensed as an optometrist.
Actuary $114,850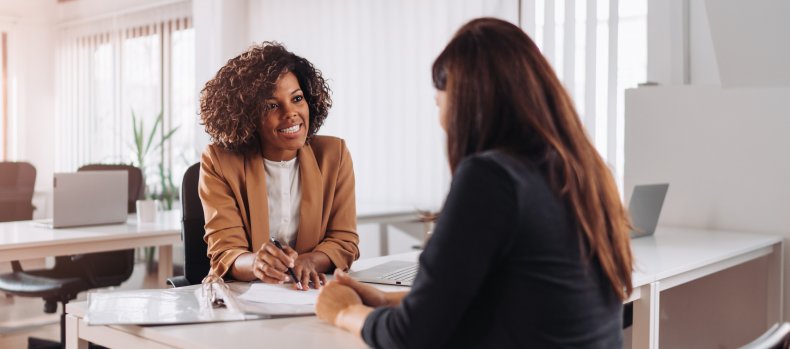 An actuary analyses data and uses statistics and mathematical skill to assess or predict the probability of an event happening and its financial consequences.
The high responsibility means that it is very well paid, and it can take up to 10 years to become a qualified actuary.
Steps involve a bachelor's degree and certification through a series of exams.
Political Scientist $112,030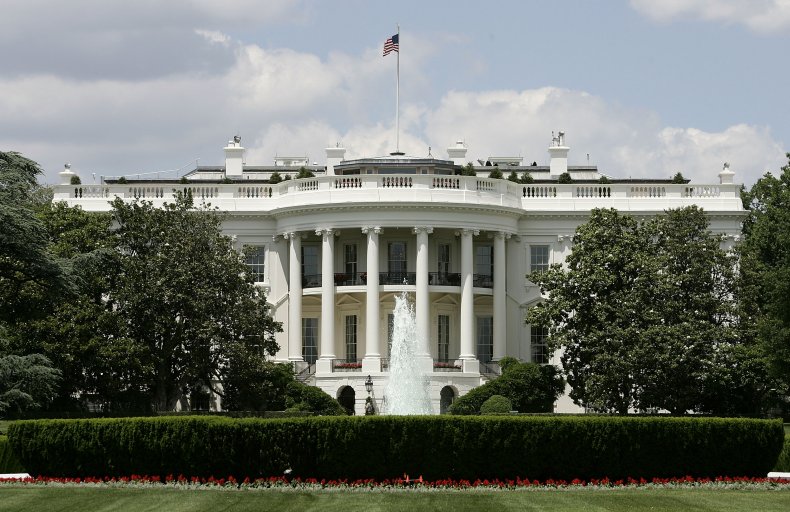 Did you have an interest in political science at school? Political scientists study the origin, development and operation of political systems, and analyse governments, policies and political trends.
Typically, those wanting to pursue this career need a master's degree in a field under political science.
Medical and Health Services Manager $111,680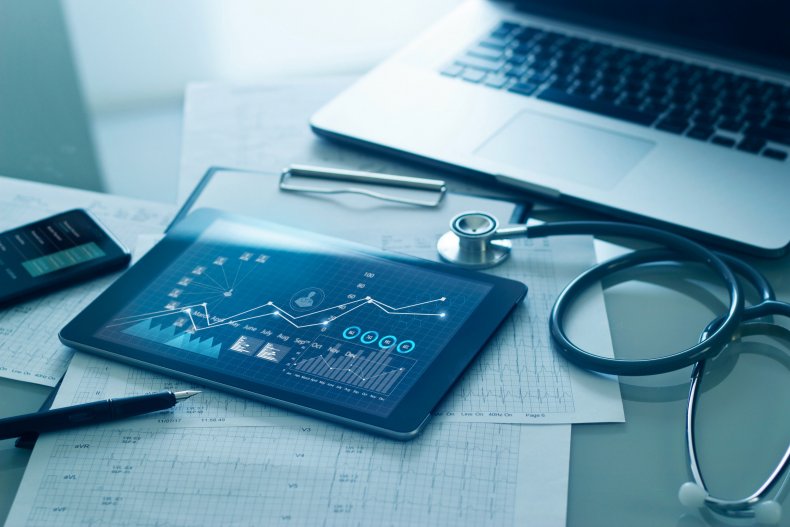 Vital to the operation of healthcare facilities, medical and health services managers are responsible for many duties including overseeing the training and recruitment of hospital staff, maintaining records of budgets, and creating work schedules for healthcare providers.
As well as holding a bachelor's degree, medical and health services managers usually have experience in an administrative or a clinical role in a hospital or other healthcare facility.