25 highest-rated movies on Amazon Prime
Streaming services give us access to some of the best television and films at the press of a button. But with the likes of Netflix, Hulu, and Amazon Prime at our fingertips, it can be hard to decipher what is really worth the watch.
As of March 2021, there are more than 18,000 movie titles available to stream on Amazon Prime, which include every genre from thrillers, to romcoms, and horrors.
Sometimes, there really is such a thing as too much choice, so we've sifted through Amazon Prime's top-rated movie offerings, so that you don't have to.
In this dazzling lineup of award-winner favourites, films are ranked by IMBD scores plus Amazon customer ratings out of five.
25. Gravity (2013) 4.0 out of 5 stars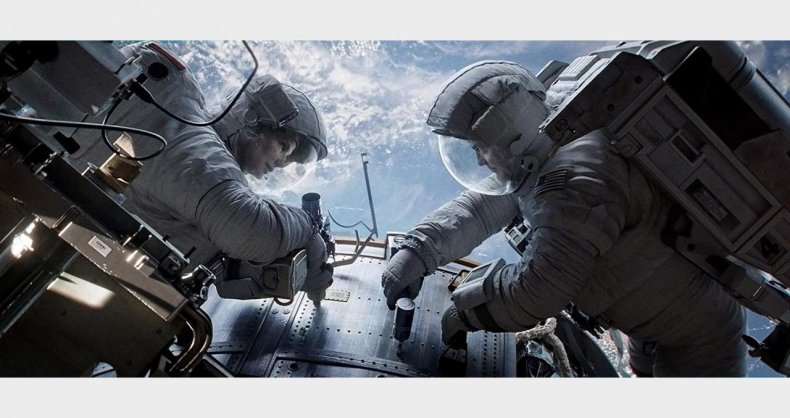 Alfonso Cuaron's Sci-Fi drama sees two astronauts marooned in space struggle for survival in the harsh climate of Outerspace.
24.

Shutter Island

(2010)

4.5 out of 5 stars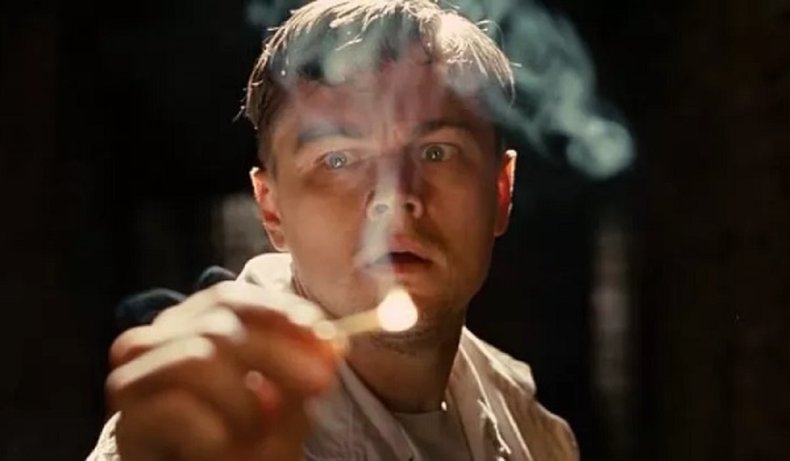 Martin Scorsese's intense psychological thriller follows Teddy Daniels and Chuck Aule, two US marshals, and their journey to an asylum on a remote island.
23. The Prestige (2006) 4.5 out of 5 stars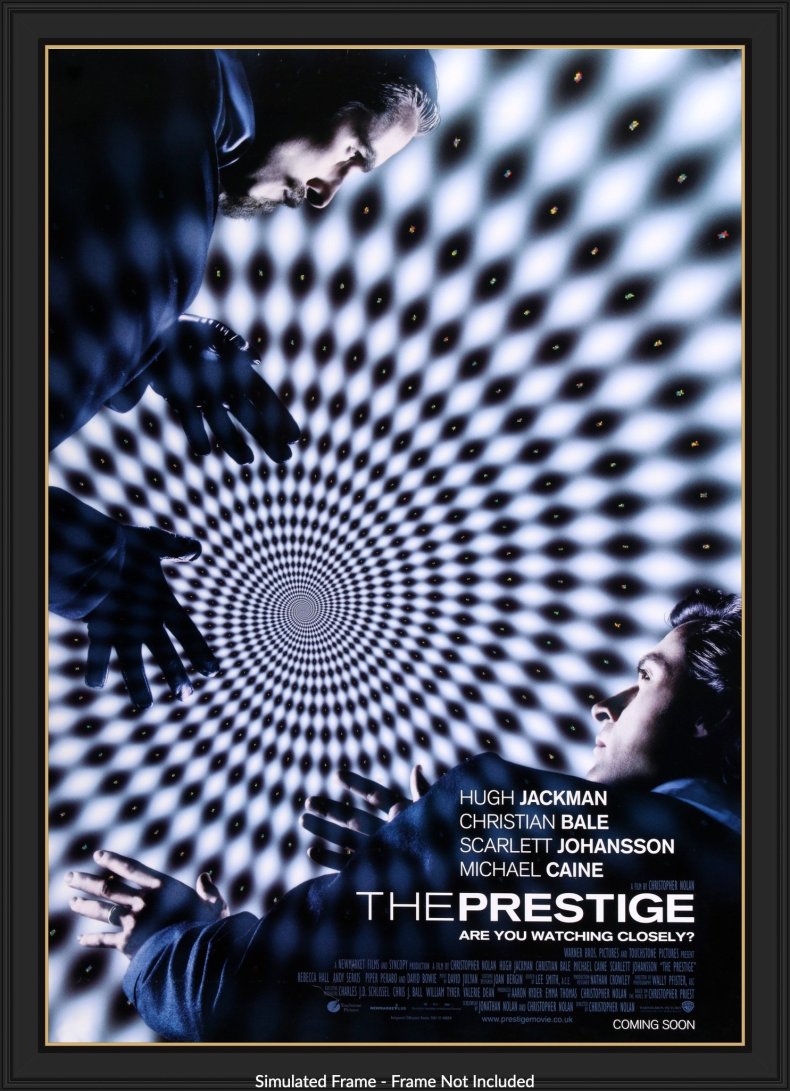 Set in late 19th century England, Christopher Nolan's drama follows an intense friendship that turns into rivalry between two fellow magicians.
22. Into the Wild (2007) 4.6 out of 5 stars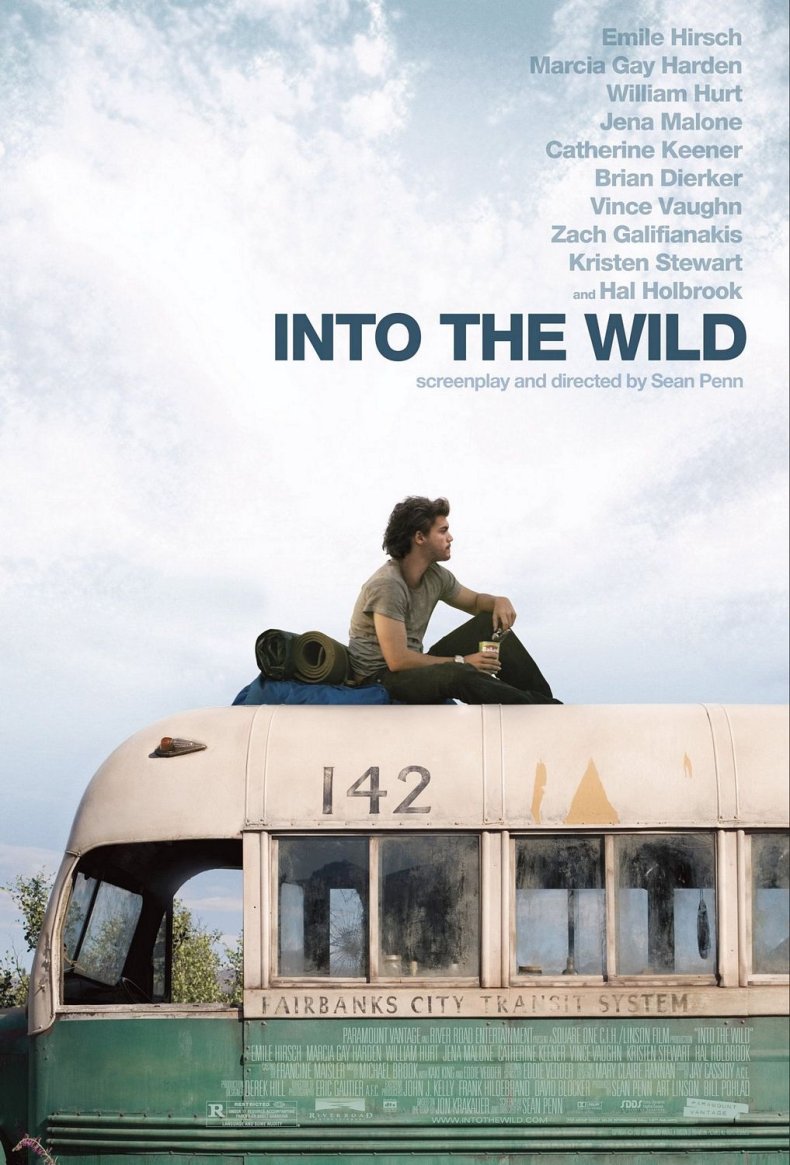 A young man renounces all his worldly possessions to go on a life-changing journey across America.
21. No Country For Old Men (2007) 4.6 out of 5 stars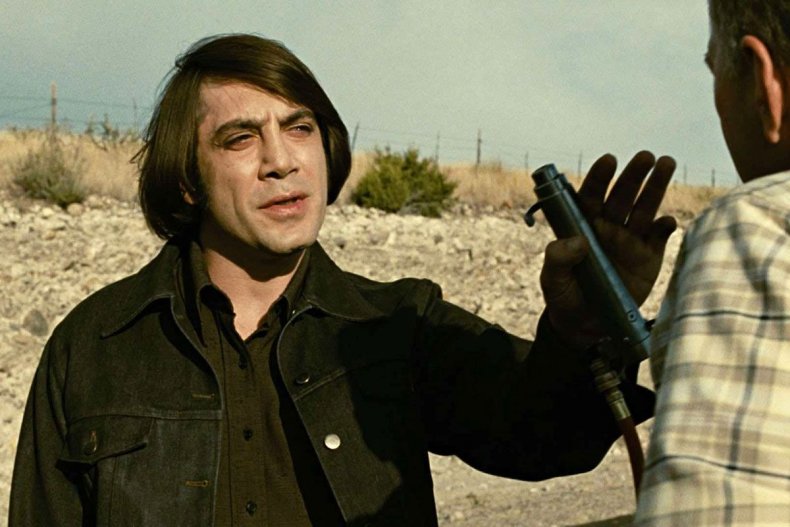 A hunter's life takes a turn for the worse when he stumbles across two million dollars while strolling in the aftermath of a drug deal. The Coen brothers succeed once again, in a new take on an old Western.
20.
Gran Torino
(2009)
4.7 out of 5 stars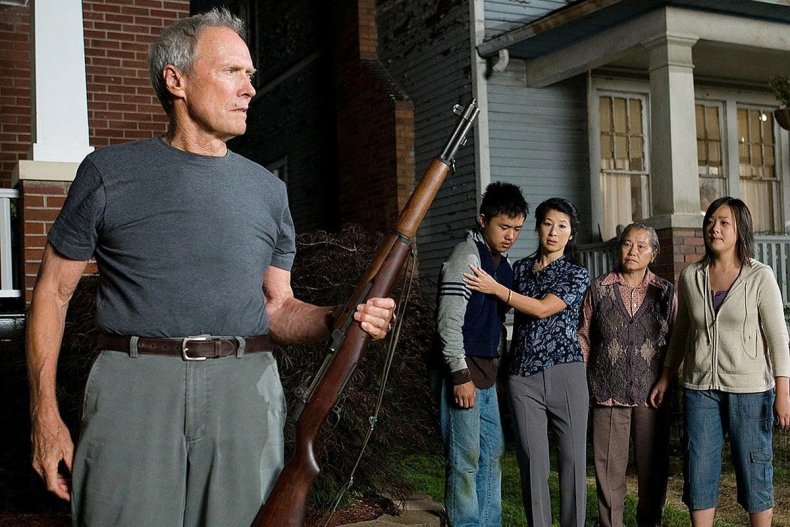 Disgruntled Korean War veteran Walt Kowalski helps to reform his neighbour Thao, after he attempts to steal his beloved 1972 Gran Torino. Clint Eastwood wrote, produced, and starred in this American drama.
19. Batman Begins (2005) 4.7 out of 5 stars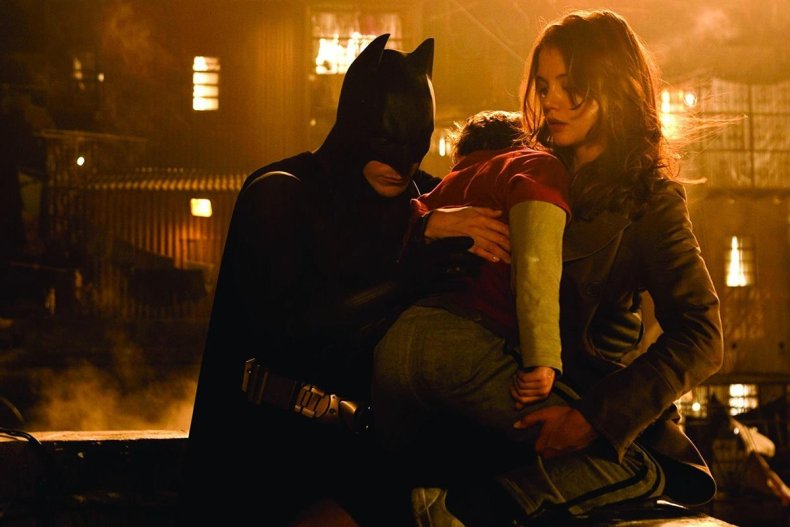 Christopher Nolen's Batman prequel explores the making of the iconic superhero, from his childhood through to time spent combat training in the Far East. An all-star cast of Christian Bale, Michael Caine, Liam Neeson and Katie Holmes features in this instalment to the Gotham City story.
18. The Dark Knight Rises (2012) 4.7 out of 5 stars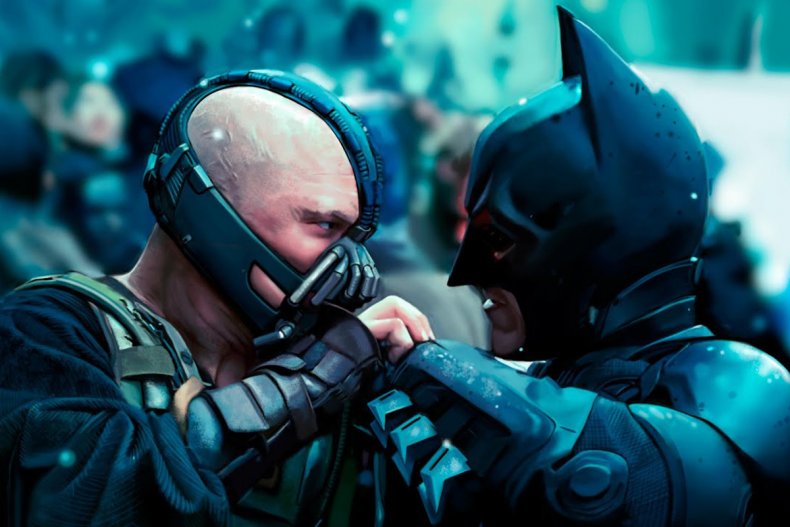 Eight years after the events of The Dark Knight (the third instalment in the superhero trilogy), supervillain Bane forces Bruce Wayne to resume his role as Batman and save Gotham City from nuclear destruction.
17. The Godfather (1972) 4.7 out of 5 stars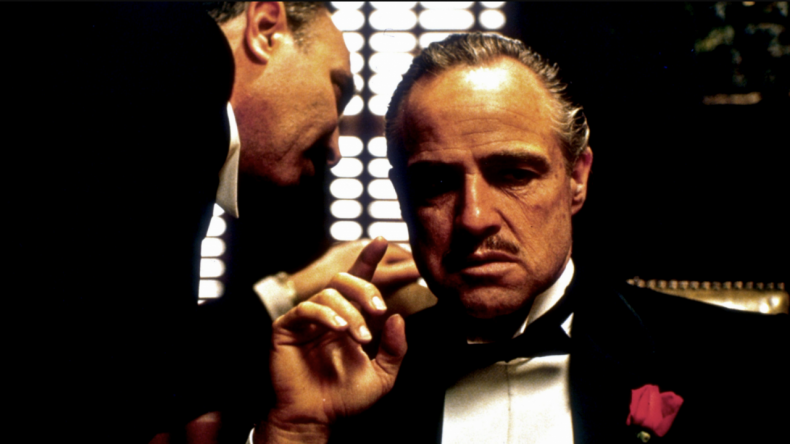 Director Francis Ford Coppola's mob masterpiece features Marlon Brando in his Oscar-winning role as the patriarch of the Corleone family.
16. Monsters, Inc. (2001) 4.7 out of 5 stars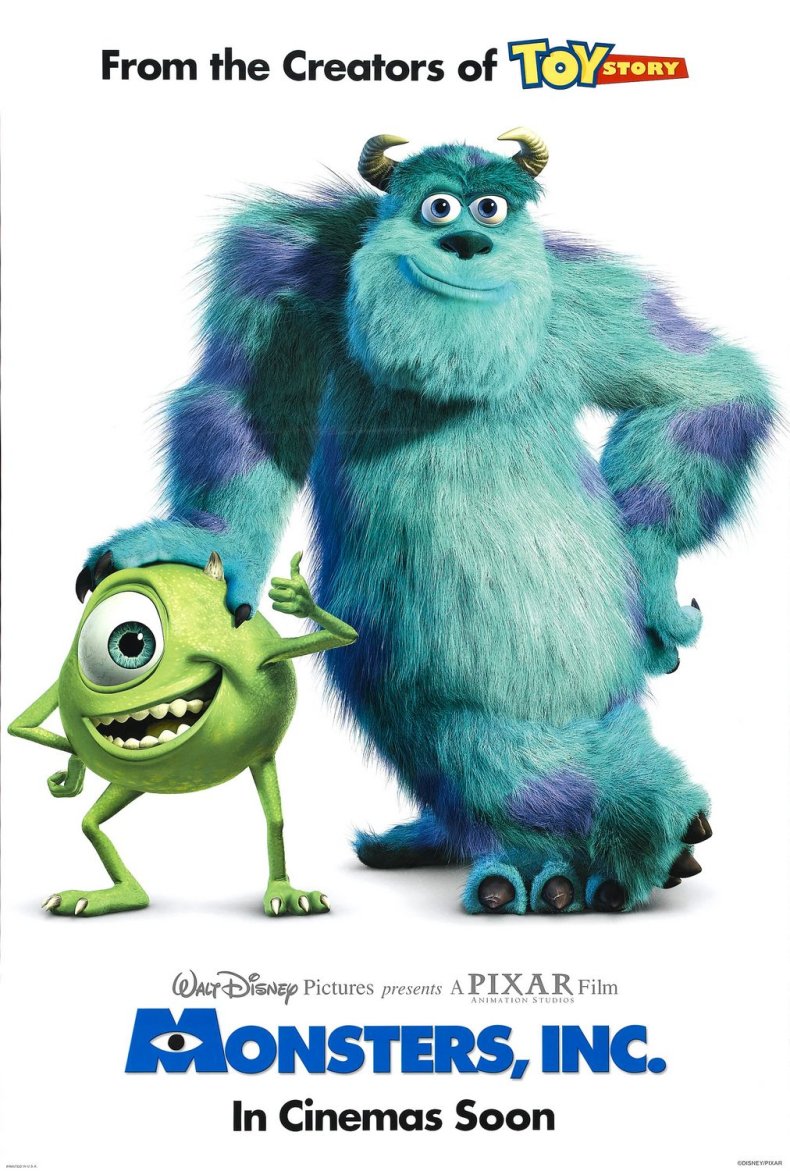 Best friends Sulley and Mike are the top scarers working at the Monsters, Inc., Monstropolis. However, their lives take a turn when a two-year-old girl, Boo, enters their world.
15. Unforgiven (1992) 4.7 out of 5 stars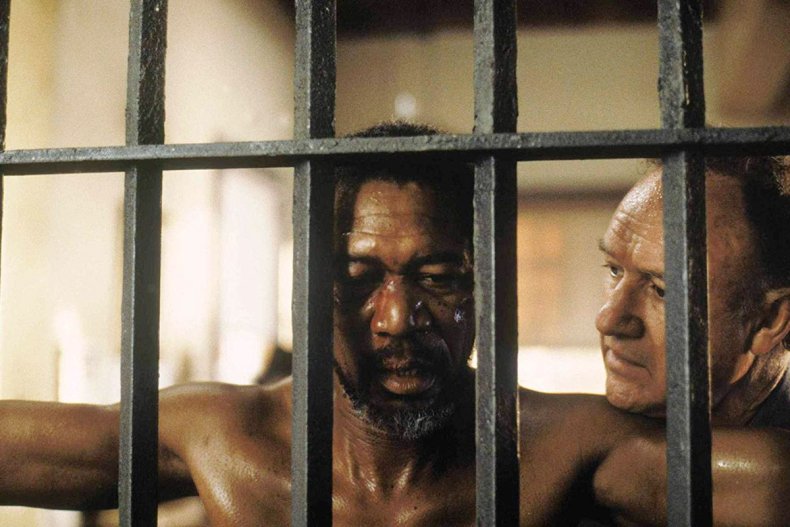 Unforgiven tells the story of retired old west gunfighter William Munny (Clint Eastwood) begrudgingly taking on one last job.
14. Toy Story 3 (2010) 4.7 out of 5 stars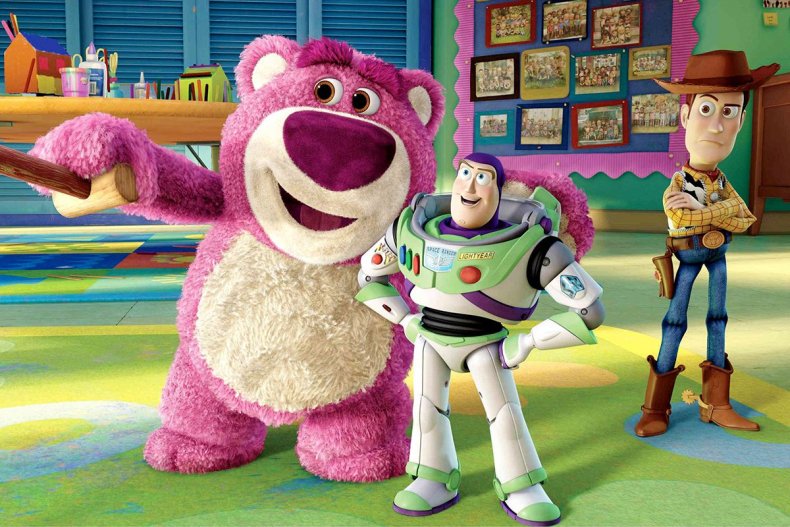 Woody, Buzz, Jessie, and the crew, return in this family favourite animation. In the third film in the series, Andy leaves for college, and his toys are mistakenly delivered to a day care center.
13. L.A. Confidential (1997) 4.7 out of 5 stars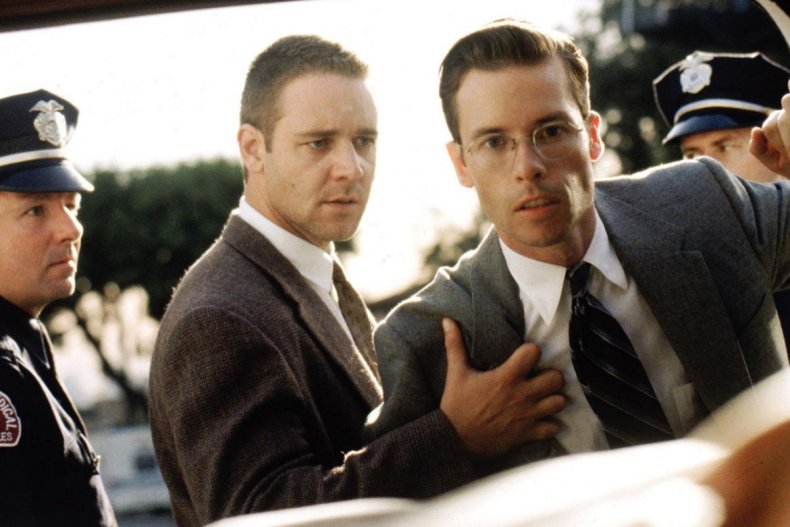 Full of twists and turns, Curtis Hanson's film noir follows detectives from LAPD investigating multiple homicides. The trail leads to a wider look at corruption in 1950s Hollywood.
12. The Pianist (2002) 4.7 out of 5 stars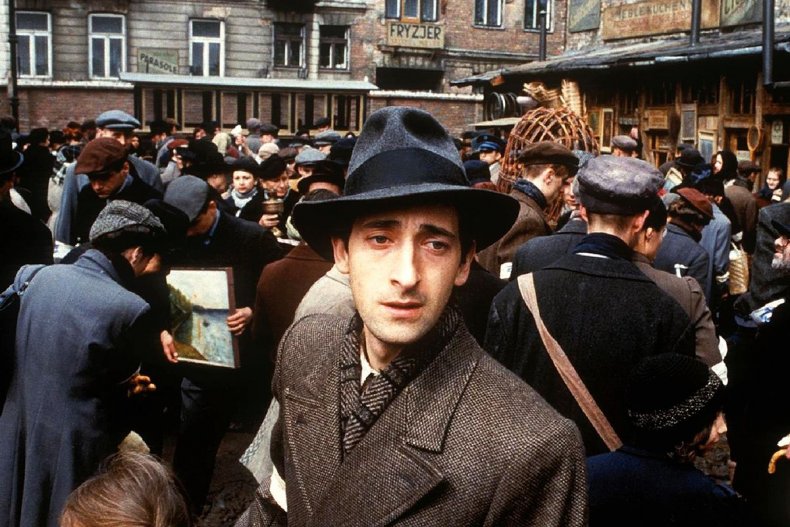 Poignant and heartbreaking, this biographical Second World War drama follows the downfall of an acclaimed Polish musician persecuted by the Nazis.
11. Toy Story (1995) 4.7 out of 5 stars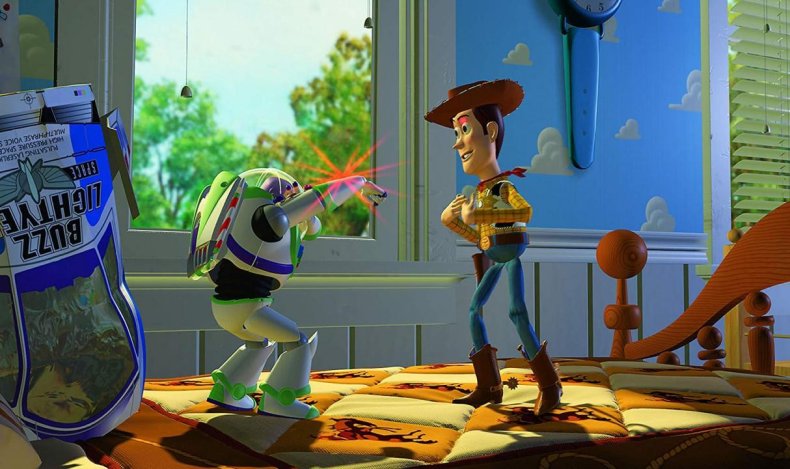 Touted as one of the best movies of the '90s, this loveable animation about a motley crew of toys was the inspiration for three more films.
10. The Dark Knight (2008) 4.7 out of 5 stars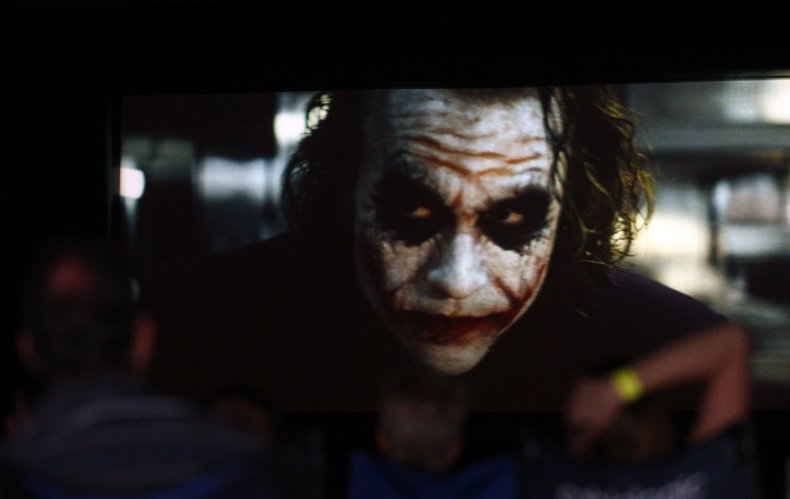 This mesmerizing sequel to "Batman Begins" follows the psychological and physical chaos unleashed by dark villain, the Joker.
9. The Truman Show (1998) 4.7 out of 5 stars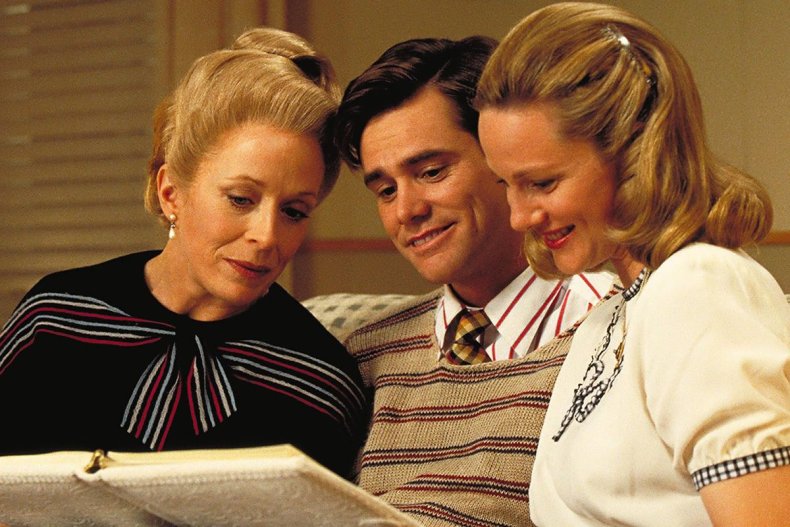 Insurance salesman Truman Burbank (Jim Carey) starts to notice something is off in his picture-perfect suburban life. Little does he know, his whole reality is a staged TV show.
8. Saving Private Ryan 4.7 out of 5 stars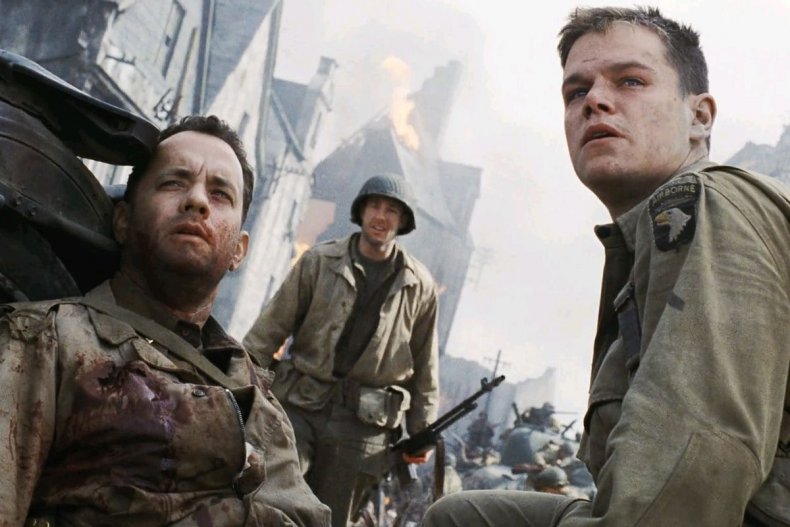 Following the Normandy Landings, a group of U.S. soldiers go behind enemy lines to retrieve a paratrooper whose brothers have been killed in action.
7. The Silence Of The Lambs (1991) 4.8 out of 5 stars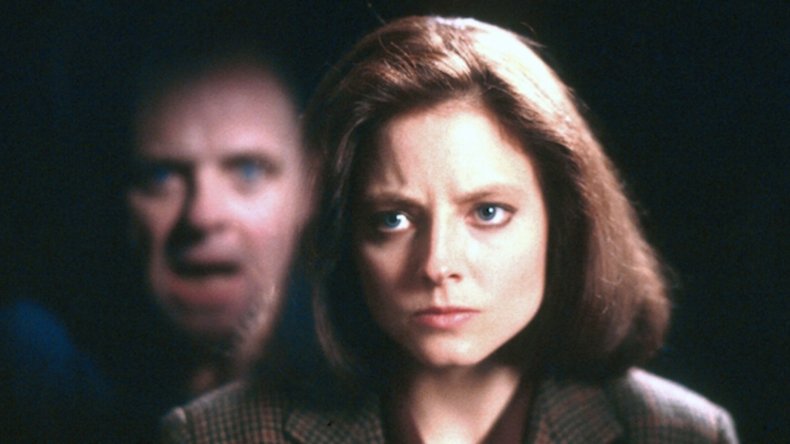 Clarice Starling (Jodie Foster), an FBI agent, seeks help from Hannibal Lecter (Anthony Hopkins), a psychopathic serial killer and former psychiatrist, in order to catch another serial killer who has been claiming female victims.
6. Aliens (1986) 4.8 out of 5 stars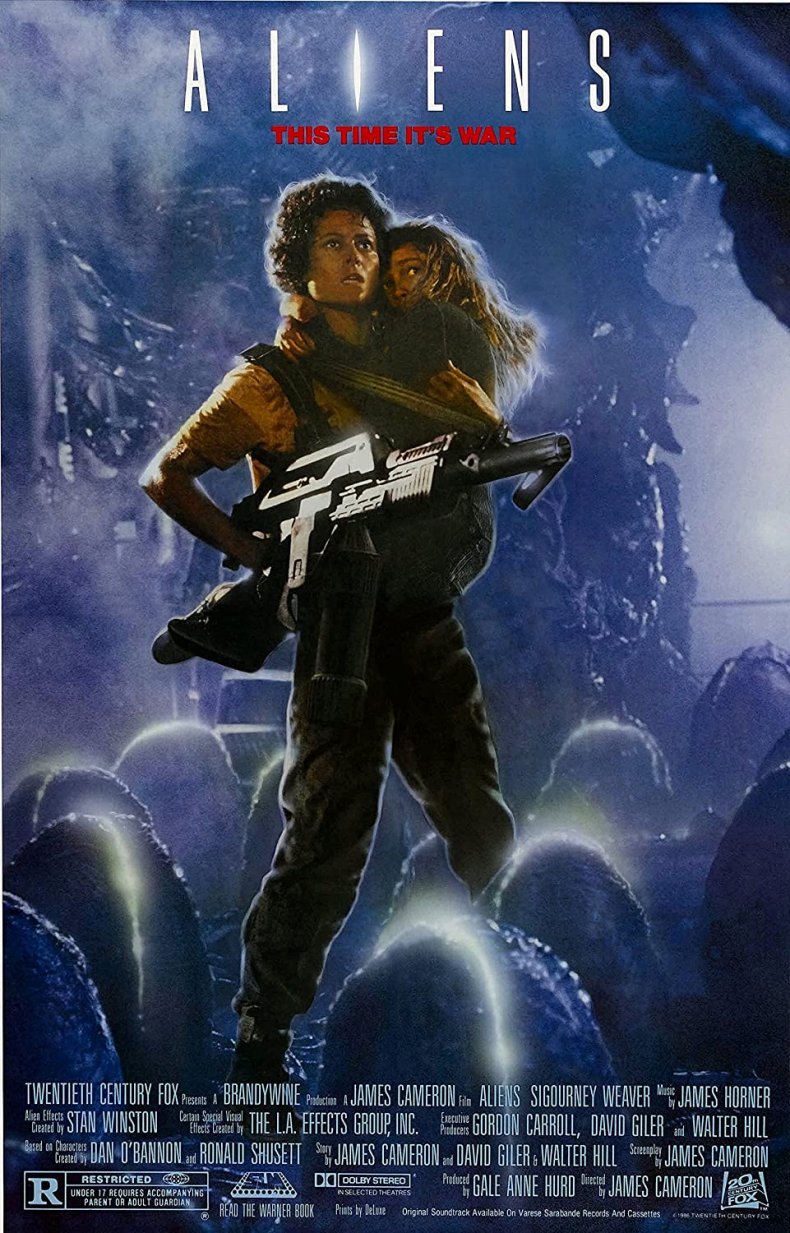 In this Sci-Fi horror, Ellen Ripley (Sigourney Weaver) is sent back to the planet LV-426 to establish contact with an alien colony. But once there, she encounters the Alien Queen and her offspring and has to fight them to survive.
5. Fight Club (1999) 4.8 out of 5 stars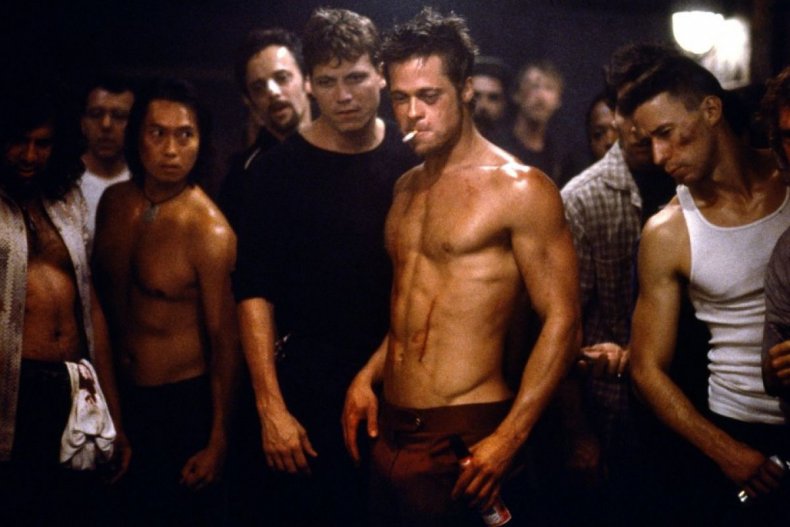 Two bored, white-collared professionals form an underground fight club in search of meaning. David Fincher's popular, but controversial film, is noted for its extreme violence and plot-twist ending.
4. The Help (2011) 4.8 out of 5 stars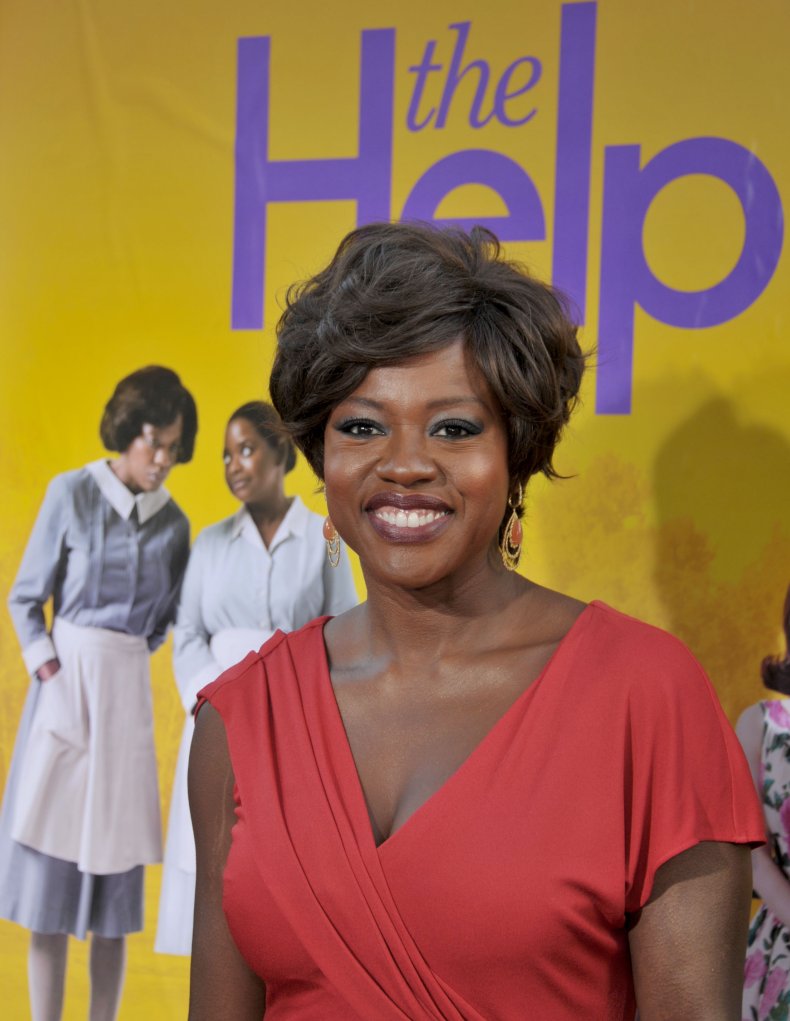 Based on the novel of the same name, Tate Taylor's civil rights drama follows Skeeter Phelan (Emma Stone) an aspiring author who pens a book about the discrimination African-American maids face in her hometown.
3. Star Trek (2009) 4.8 out of 5 stars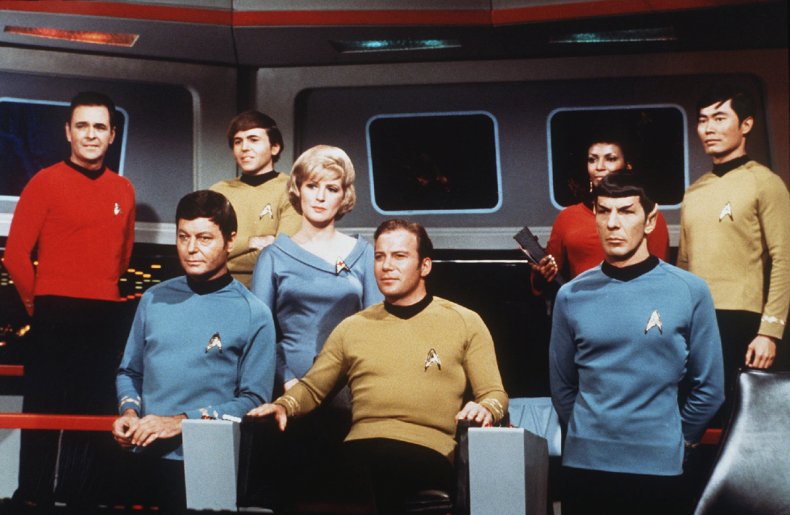 Star Trek depicts Romulan time traveller Nero's bloody quest for revenge against Spock and the Federation in one of the most famous space franchises of all time.
2. Forrest Gump (1994) 4.8 out of 5 stars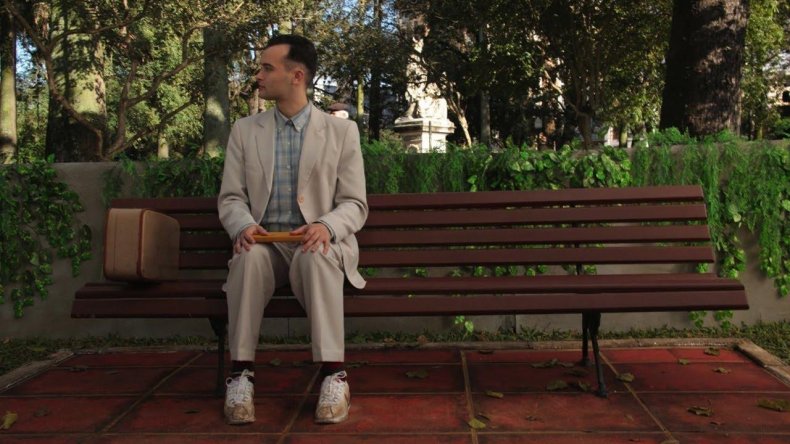 Loveable Forrest Gump (Tom Hanks) lives a rich life full of childlike optimism. Robert Zemeckis' epic adventure film follows his quest to track down his childhood love, Jenny (Robin Wright).
1. The Matrix (1999) 4.8 out of 5 stars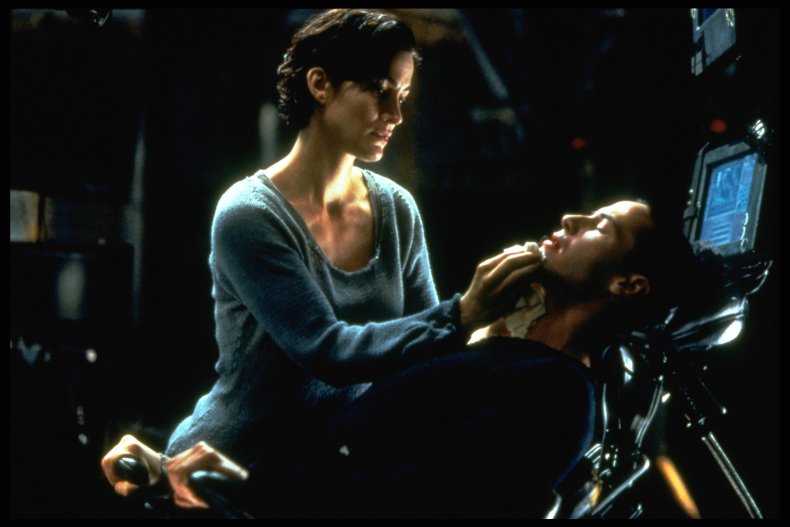 Keanu Reeves plays Thomas Anderson, a computer programmer, who gets involved in an underground war against powerful computers who have constructed his entire reality with a system called the Matrix.