20 Highest Rated Superhero Movies according to Rotten Tomatoes
When it comes to the box office, superhero movies are pretty much unbeatable, with Marvel currently taking up six spots in the all-time top 20 highest grossing movies ever.
But with reviews, they can be a bit more unreliable.
However, for every big budget dud, there's a near-masterpiece that wins over critics and fans alike, with some even bagging Oscar nominations.
From Marvel epics to DC darkness, here are Rotten Tomatoes' 20 highest-rated superhero movies.
Spider-Man: Into the Spider-Verse (97%)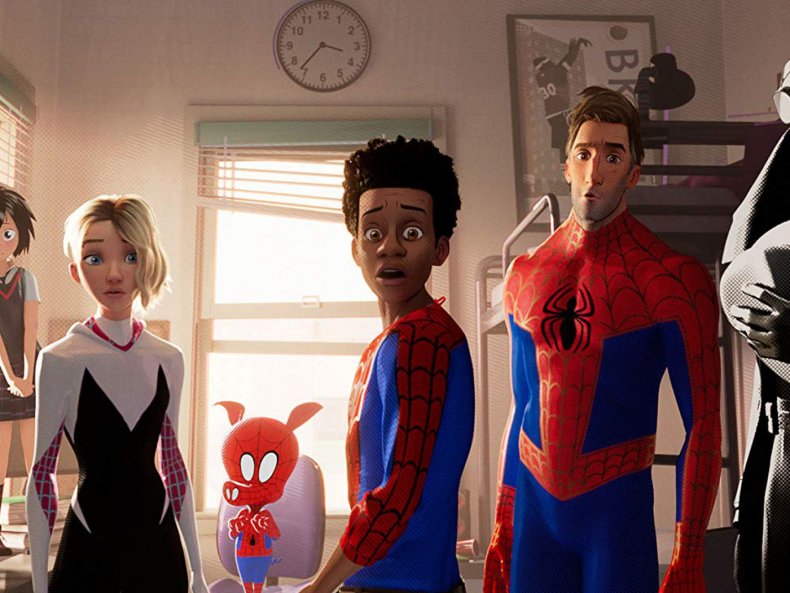 When Spider-Man: Into the Spider-Verse, the first animated Spider-Man movie, was released in 2018, not many people were expecting much. Little did we know that it would become the winner of the Best Animated Feature Oscar and, according to Rotten Tomatoes, the greatest superhero film ever.
Set in the Spider-Verse multiverse, we follow Miles Morales as he becomes the new Spider-Man and joins other Spider-People from various parallel universes to save New York City from the Kingpin.
The animated film has been universally praised for its animation, story and humour, and boasts an all-star voice cast including Jake Johnson, Chris Pine, Mahershala Ali, Nicolas Cage, Hailee Steinfeld and Shameik Moore.
Black Panther (96%)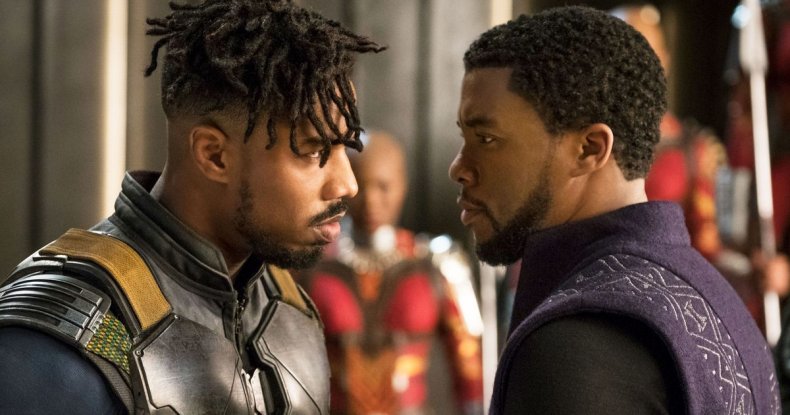 Marvel films don't usually get much awards season love, but 2018's Black Panther became the first ever superhero movie to be nominated for Best Picture at the Oscars.
Set in Wakanda, T'Challa (Chadwick Boseman) is crowned king of Wakanda after his father's death, but is challenged by Killmonger (Michael B Jordan), who plans to begin a global revolution.
Black Panther is the highest grossing film ever directed by a Black filmmaker (Ryan Coogler) and made $1.3billion worldwide, as well as receiving rave reviews.
A sequel is on its way, but sadly without Boseman, who died in 2020.
The Dark Knight (94%)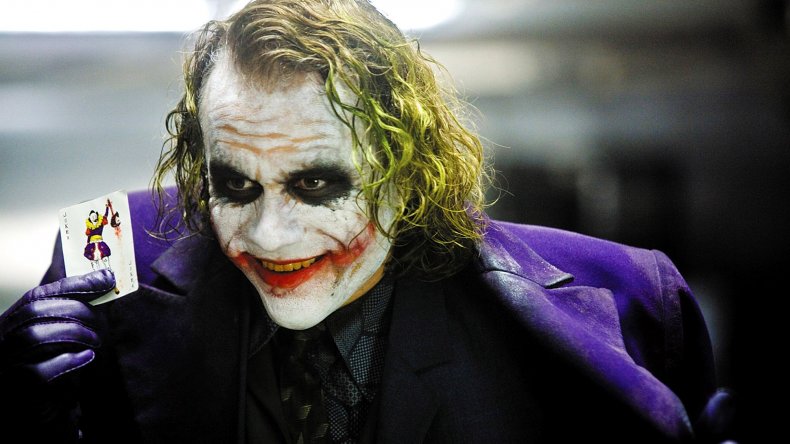 The second instalment in Christopher Nolan's Batman trilogy, 2008's The Dark Knight will always be remembered for the late Heath Ledger's blistering turn as the Joker, a role for which he was posthumously given an Oscar.
In 2020, The Dark Knight became only the second superhero film, after Superman, to be selected for preservation in the United States National Film Registry by the Library of Congress for being "culturally, historically, or aesthetically significant".
Avengers: Endgame (94%)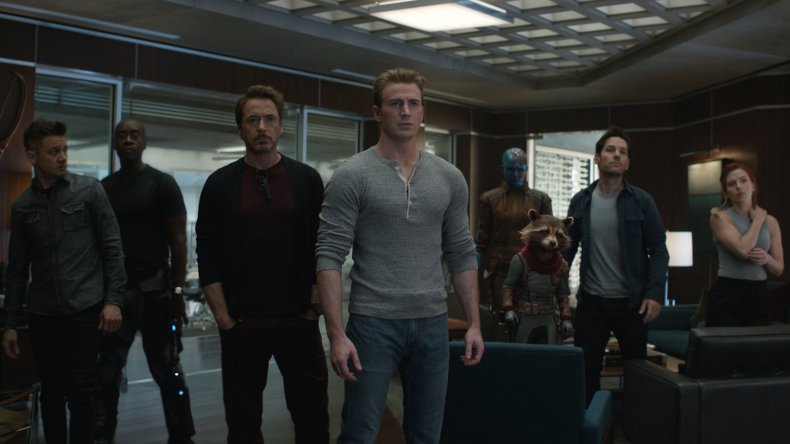 There was a whole lot of anticipation for the end of the Avengers story, and luckily for the audience, it paid off.
2019's Endgame picked up from where Infinity War left off, as our remaining heroes attempted to defeat Thanos and bring back the 50% of humans and heroes who had been wiped out in the snap.
We reckon a whole lot of those ratings are for the portal scene.
Superman: The Movie (94%)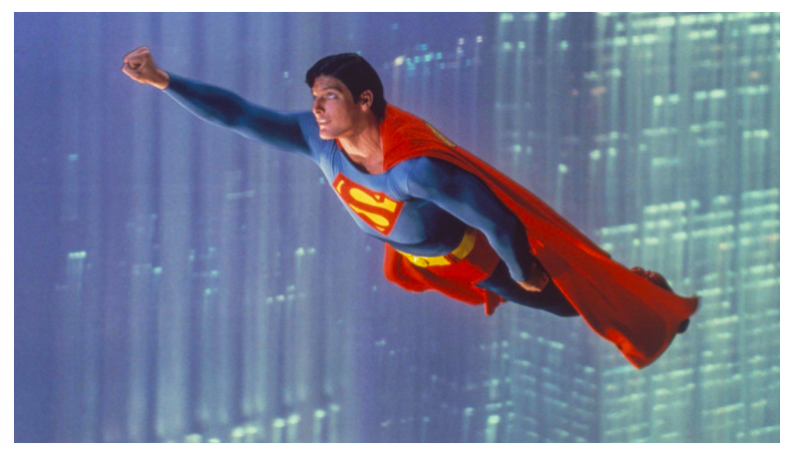 In 2017, Superman (1978) was selected for preservation by the Library of Congress's National Film Registry, and it's not hard to see why.
There are few images more iconic than Christopher Reeve in his blue and red suit, with the actor chosen from 200 hopefuls for the role as Superman and Clark Kent.
Joined by stars including Marlon Brando and Gene Hackman, Reeve plays the titular hero as he takes on Lex Luthor and begins a romance with Lois Lane.
Wonder Woman (93%)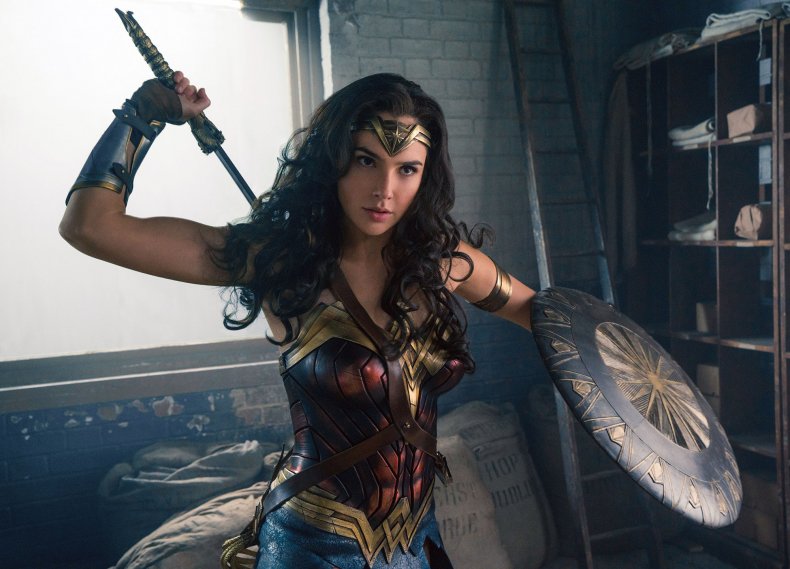 There's plenty of male-led superhero films, but not that many fronted by women, so it was a refreshing change when Wonder Woman was released in 2017.
Gal Gadot played the Amazon princess Diana, who sets out to stop World War I after being informed about the conflict by American pilot Steve Trevor (Chris Pine) when he crash lands on Themyscira.
Thor: Ragnarok (93%)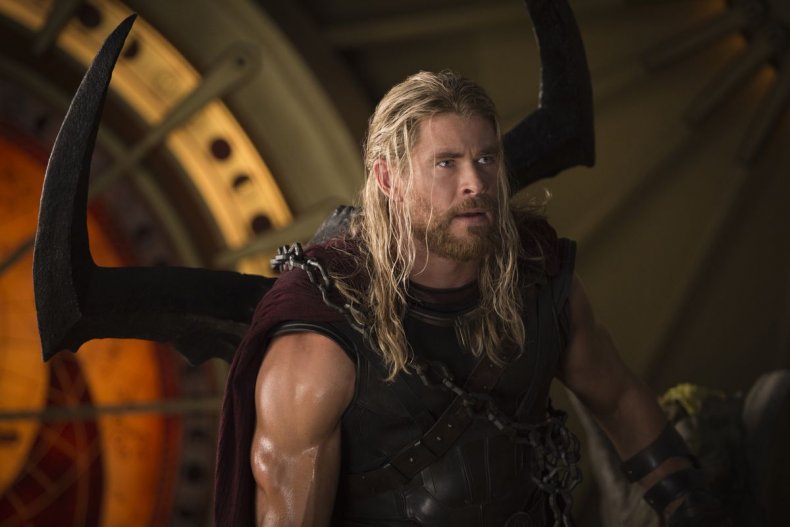 Widely considered to be the best Thor film, it looks like Ragnarok is also one of the best superhero films too.
A funnier take on the Norse god than we'd seen before, this Taika Waititi directed film sees Thor (Chris Hemsworth) attempting to escape the alien planet Sakaar to save Asgard.
Mark Ruffalo, Tessa Thompson, Cate Blanchett and Jeff Goldblum starred alongside Hemsworth in the caper, which is getting a sequel, Thor: Love and Thunder.
Spider-Man 2 (93%)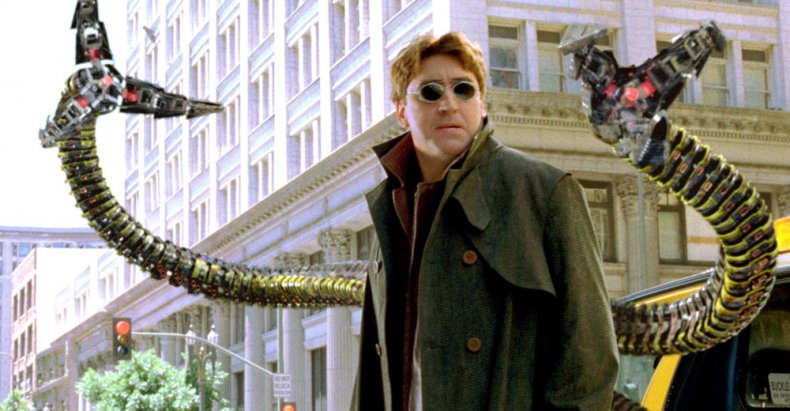 Tobey Maguire's second outing as Spider-Man came in 2004, and brought with it one of the most memorable villains of all time - Doctor Octopus, or Doc Ock (Alfred Molina).
The Sam Raimi film is considered to be better than the original, and led to another sequel being commissioned.
As well as making $788.6million at the box office, Spider-Man 2 was a critical hit and won Best Visual Effects at the 77th Academy Awards.
Logan (93%)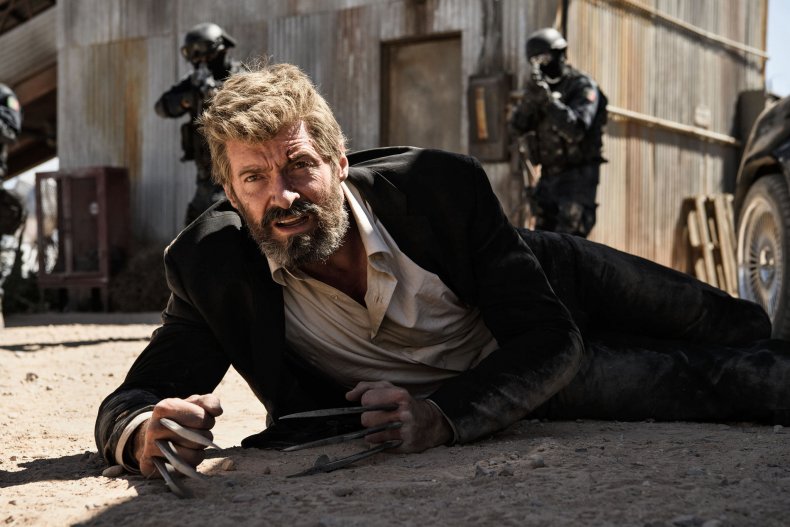 We weren't ever expecting to be an emotional wreck after an X-Men film, but then came Logan.
The 2017 film follows an ageing Wolverine and an extremely ill Charles Xavier (Patrick Stewart) as they defend a young mutant named Laura from the Reavers.
Considered one of the greatest superhero films ever made upon its release, Jackman's last outing as Wolverine was violent, gritty, and a total gut punch.
Spider-Man: Homecoming (92%)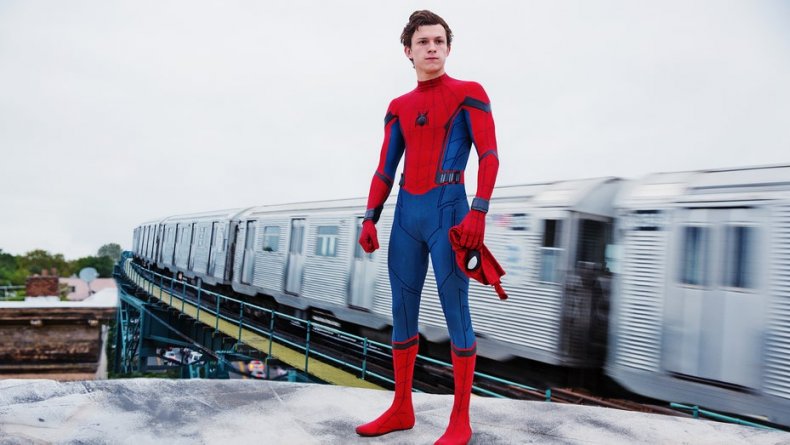 Tom Holland's first solo Spider-Man film is also his highest rating so far - although No Way Home is yet to be released.
After being told by Tony Stark (Robert Downey Jr) that he's not quite ready to become a fully-fledged Avenger, Peter Parker attempts to juggle his life as a normal high school student, and that of a superhero facing off against Vulture (Michael Keaton).
The movie also stars Zendaya, Marisa Tomei and Jon Favreau.
Guardians of the Galaxy (92%)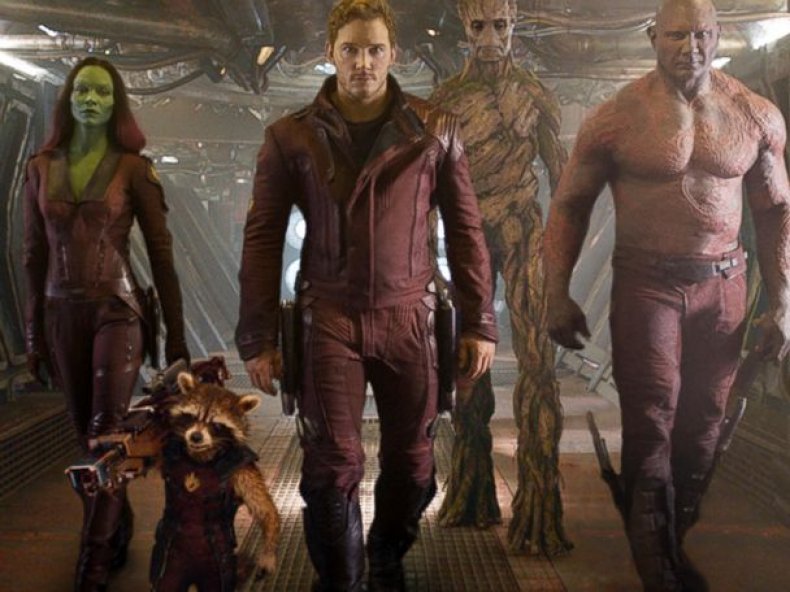 Marvel's first foray into comedy came with 2014's Guardians of the Galaxy, which delivered us the usual action with a side of laughs and one hell of a soundtrack.
Peter Quill/Star-Lord (Chris Pratt) leads a squad of extra-terrestrial criminals - including Gamora (Zoe Saldana), Drax the Destroyer (Dave Bautista), Rocket (Bradley Cooper) and Groot (Vin Diesel) - after they steal a powerful artefact.
Guardians has already got a second volume, with a third on the way, expected to involve Thor.
Shang-Chi and the Legend of the Ten Rings (92%)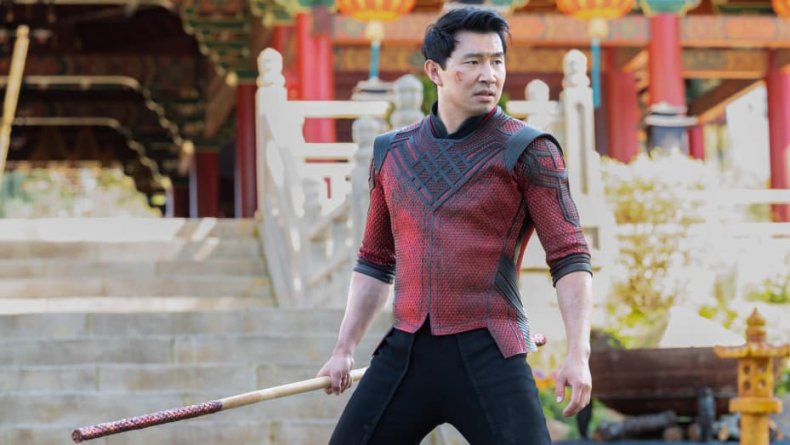 The freshest film on the list, Shang-Chi only came out this summer but is already a hit with audiences.
Marvel's first film with an Asian lead, the movie follows Shang-Chi (Simu Liu) as he is forced to confront his past after he is drawn into his father's Ten Rings organisation.
Hailed as an exciting new take on an origin story, Shang-Chi has also been praised for its Asian representation, with its predominantly Asian cast.
Marvel's The Avengers (91%)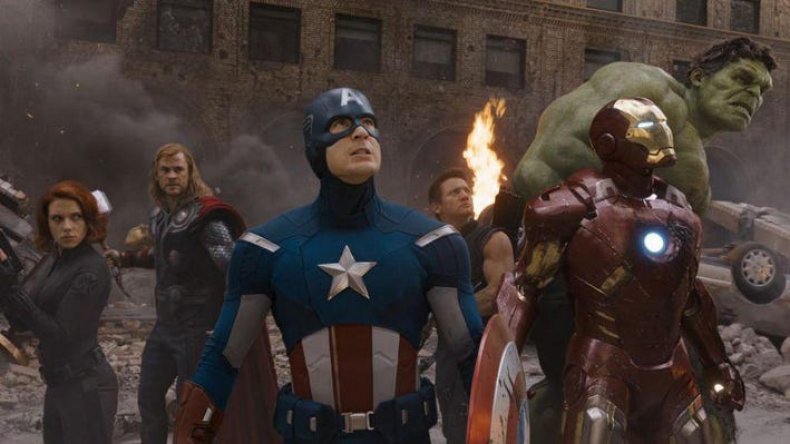 Still considered one of the jewels in the MCU's crown, The Avengers was a commercial and critical smash hit when it was released in 2012.
Iron Man (Robert Downey Jr.), Captain America (Chris Evans), Hulk (Mark Ruffalo), Thor (Chris Hemsworth), Black Widow (Scarlett Johansson), and Hawkeye (Jeremy Renner) team up to stop Thor's brother Loki (Tom Hiddleston) from taking over Earth.
The battle in New York City is pretty much a lesson in visual effects.
The Suicide Squad (91%)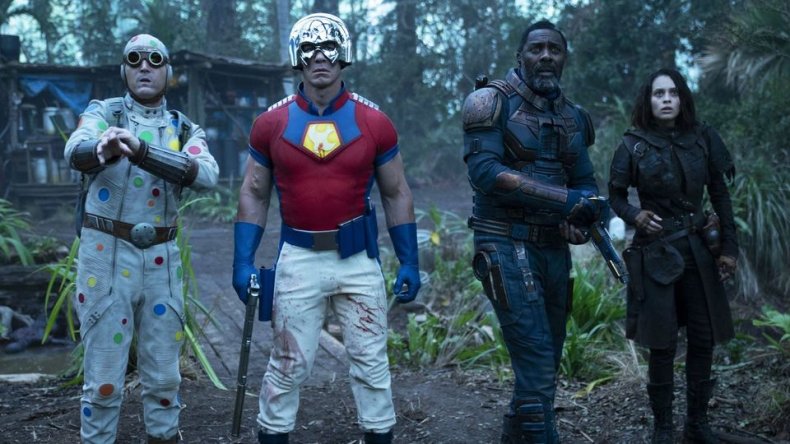 While 2016's Suicide Squad was far from a critical darling, this 2021 reboot has done a whole lot better.
Most of the cast of the original movie was wiped out, bar Margot Robbie, Jai Courtney, Joel Kinnaman, Viola Davis, Sean Gunn, Nathan Fillion, Flula Borg and Mayling Ng, and we see a whole new Suicide Squad being sent to Corto Maltese to destroy evidence of the giant alien starfish Starro the Conqueror.
While the gory and bonkers film was hailed by the critics, The Suicide Squad didn't do all that well at the box office, due to being one of the first big cinema releases post-restrictions.
Captain America: Civil War (90%)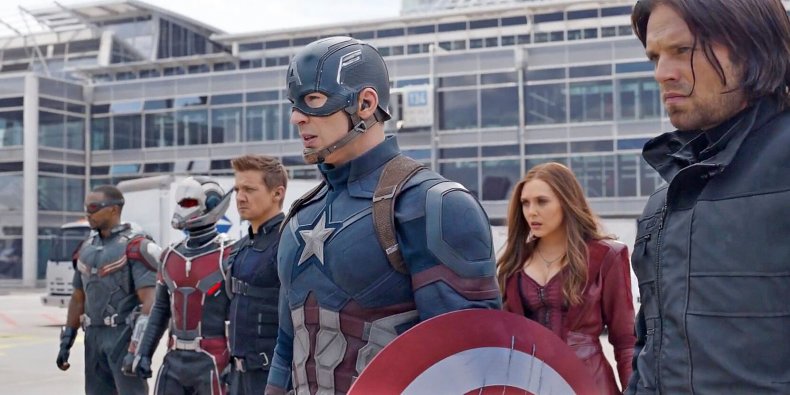 Steve Rogers (Chris Evans) leads a faction of the Avengers against Tony Stark (Robert Downey Jr) in the third film in the Captain America saga.
A bit of a who's who of the MCU, Civil War features appearances from Scarlett Johansson, Sebastian Stan, Anthony Mackie, Don Cheadle, Jeremy Renner, Chadwick Boseman, Paul Bettany, Elizabeth Olsen, Paul Rudd, Emily VanCamp, Tom Holland, Frank Grillo, William Hurt, and Daniel Brühl.
We shudder to think about the payroll.
Captain America: The Winter Soldier (90%)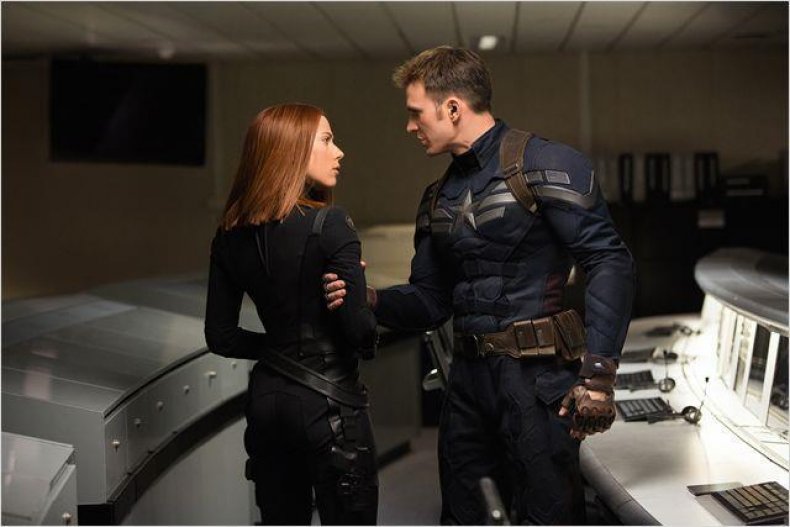 The second instalment of the Captain America saga ties Civil War at 90% Fresh.
In this 2014 film, Captain America, Black Widow and Falcon team up to uncover a conspiracy within the spy agency S.H.I.E.L.D, while Cap faces an assassin known as the Winter Soldier.
Winter Soldier has been praised for focusing on the action, rather than special effects.
X-Men: Days of Future Past (90%)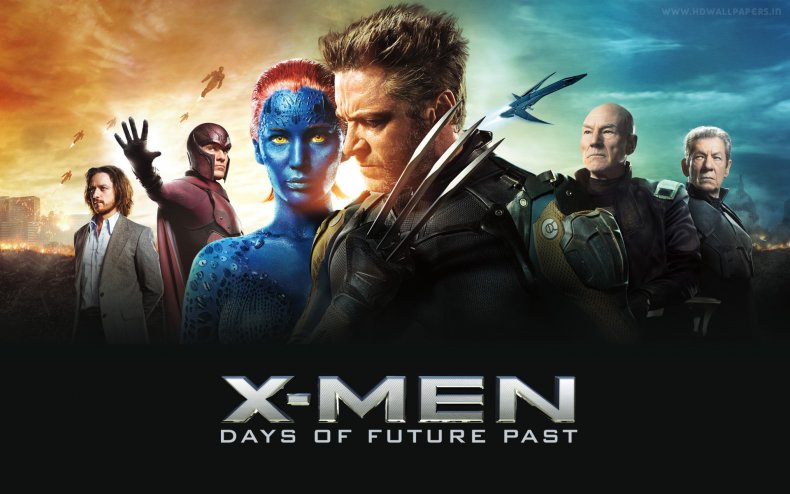 2014's X-Men: Days of Future Past is only second to Logan in reviews for the X-Men franchise, and has been praised for its fast pace, acting and visual effects.
Hugh Jackman, James McAvoy, Michael Fassbender, Jennifer Lawrence, Halle Berry, Anna Paquin, Elliot Page, Peter Dinklage, Ian McKellen, and Patrick Stewart make up the ensemble cast, as Wolverine (Jackman) goes back in time to 1973 to prevent a catastrophic event.
Spider-Man (90%)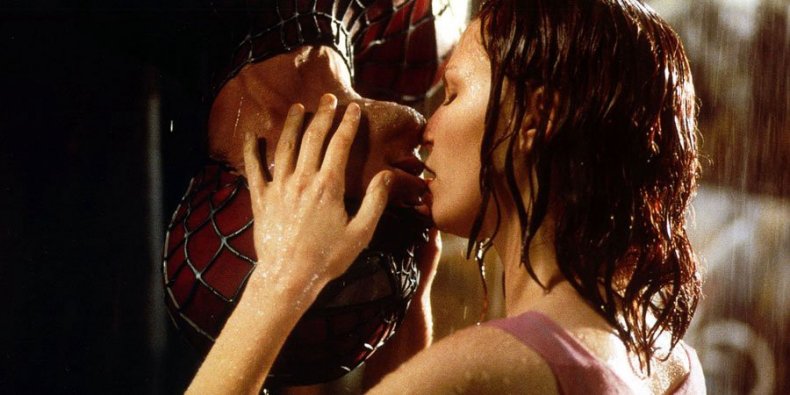 The OG Spider-Man movie brought us one of the most iconic screen kisses of all time, when Mary Jane Watson (Kirsten Dunst) kissed an upside down Spider-Man (Tobey Maguire), but also the whole Spider-Man origin story.
The 2002 film follows Peter Parker as he gains superhero powers after being bitten by a genetically altered spider.
Becoming the first film to make $100million in one weekend, Spider-Man is considered to have redefined the modern superhero genre, and led to a hugely successful trilogy.
Spider-Man: Far From Home (90%)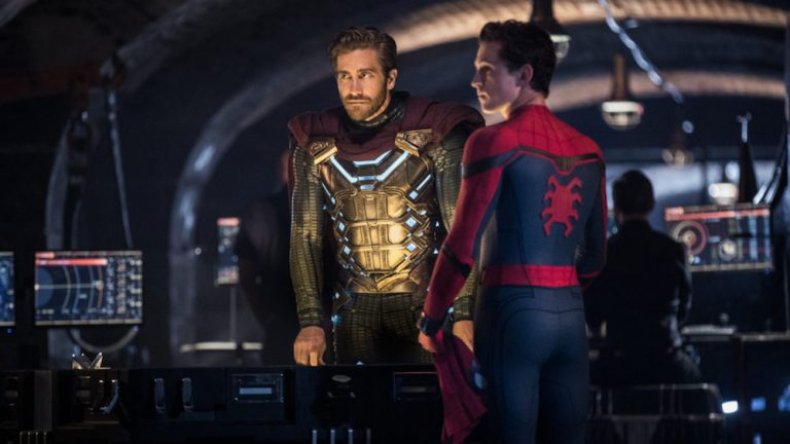 Tom Holland took his Peter Parker to Europe in this 2019 sequel, as Spider-Man's superhero responsibilities clashed with a student trip abroad.
While Peter just wanted to spend some time with MJ (Zendaya) in Venice after the snap is reversed, he is recruited by Nick Fury (Samuel L Jackson) and Mysterio (Jake Gyllenhaal) to face the Elementals.
The film was praised for its humour and visual effects, and became Sony Pictures' highest-grossing film, as well as being the first Spider-Man film to pass the billion mark at the global box office.
Doctor Strange (89%)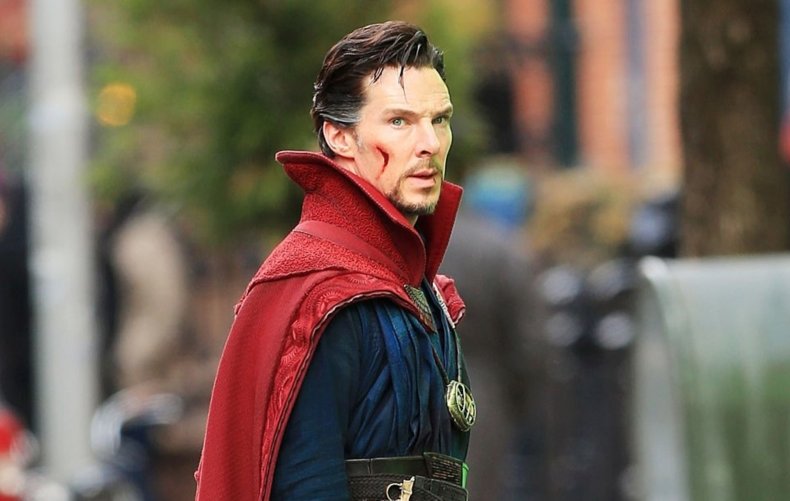 Doctor Stephen Strange may not have been the most well-known Marvel hero when his first standalone film was released in 2016, but it was a hit.
Neurosurgeon Strange (Benedict Cumberbatch) suffers a career-ending crash, but soon learns the mystic arts.
The film, which was praised for its acting and its fresh take on the superhero genre, also stars Chiwetel Ejiofor, Rachel McAdams, Benedict Wong and Tilda Swinton.