Highlight and Glancee: Why So-Mo Is The Talk of SXSW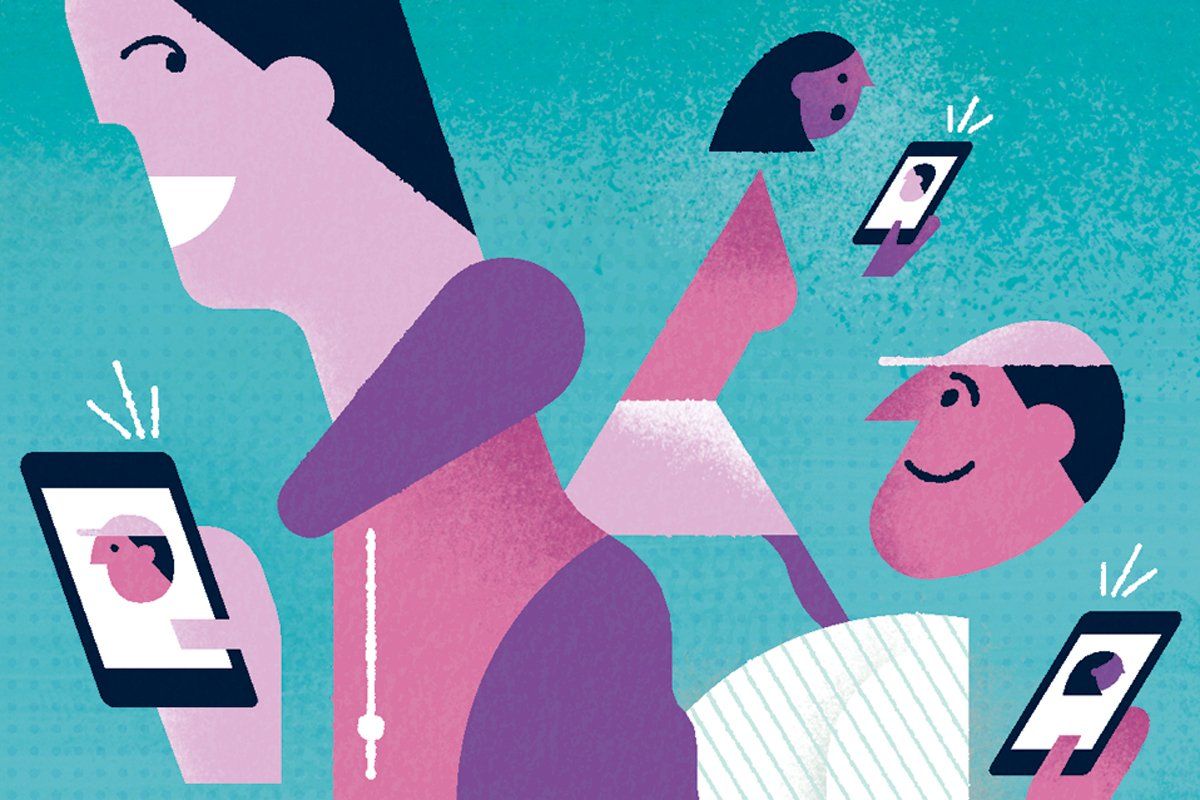 The annual South by Southwest Interactive festival in Austin, Texas, is more than just a party and schmoozefest for Internet geeks. It's also like a "battle of the bands" for software programs. Every year some new app becomes the sensation of the show and then rockets to fame. One year the star was Twitter. Another year it was Foursquare.
This year, pundits predicted the hit would be a new iPhone app called Highlight, which tracks your location and lets you see when friends, or strangers you might want to meet, are nearby. If you're sitting in the base lodge at Squaw Valley, Highlight will tell you that a co-worker is outside, or that the woman sitting one table over went to high school with your sister. "The way we discover new people is and always has been incredibly inefficient," says Paul Davison, cofounder and CEO of Highlight. "If you could just improve this process, you'd make the world such a better place." He says Highlight's purpose is to "give you a sixth sense of the world around you, and to surface the hidden connections that have always existed but that we've never before been able to see."
This is the next phase of the social Web, using social networks to bridge our online lives with our actual lives. Some call it "social discovery," and while Highlight is getting loads of hype, it's not the only one doing it. Grindr is an app that uses GPS to help gay guys arrange hookups. (Blendr, a clone for straight people, seems not nearly as popular.)
The closest equivalent to Highlight is Glancee, which actually launched first and has some advantages. Glancee runs on both Android and iPhone (Highlight is iPhone-only) and uses less power. (The big complaint about Highlight is that it runs down your battery.) Highlight, however, gets more press, in part because it raised venture funding from some investors who moonlight as bloggers.
If you're a young Internet hipster who lives in San Francisco, you're probably already using Highlight or Glancee. But even a curmudgeonly New Englander like me can't help but find these apps kind of magical.
That's because we're starting to see the power of the "so-mo" (social-mobile) platform—a new medium built upon mobile devices and social-networking software that is poised to be bigger than PCs. Glancee and Highlight work by combining GPS location data with the information that you've published about yourself on your Facebook profile.
Andrea Vaccari, the CEO of Glancee, envisions a world where everyone has a so-mo app in his pocket, sending and receiving information like a radar beacon. Last week, when I spoke to him, Vaccari and his partners were trying to crank out a new, improved version of Glancee in time for the SXSW festival, hoping their app could catch fire and steal a march on Highlight. "It's an exciting time," he said. It's also exhausting. And we're still in the very early days of the revolution.