Highlight: A Travel Company Leading the Way in Sustainability
As corporations shift to focusing on environmental and social sustainability, Intrepid Travel is ahead of the curve.
Corporations are slowly but surely following the trend to switch from reporting solely to shareholders to being socially and environmentally sustainable. The shift was apparent on August 19, 2019, when Business Roundtable announced that they were redefining the social purpose of corporations to focus more on social and environmental responsibility. Though a welcome sentiment, many felt that the statement had little meaning unless individual corporations took the change to heart, and integrated it into their daily operations.
In response, a number of notable B-corporations ( corporations certified by B Lab based on creating value for employees, communities, and the environment) came together to release a one-page letter in the New York Times last Sunday. Companies such as Patagonia and Ben and Jerry's encouraged corporations to "walk the walk" and take Business Roundtable's redefinition to heart.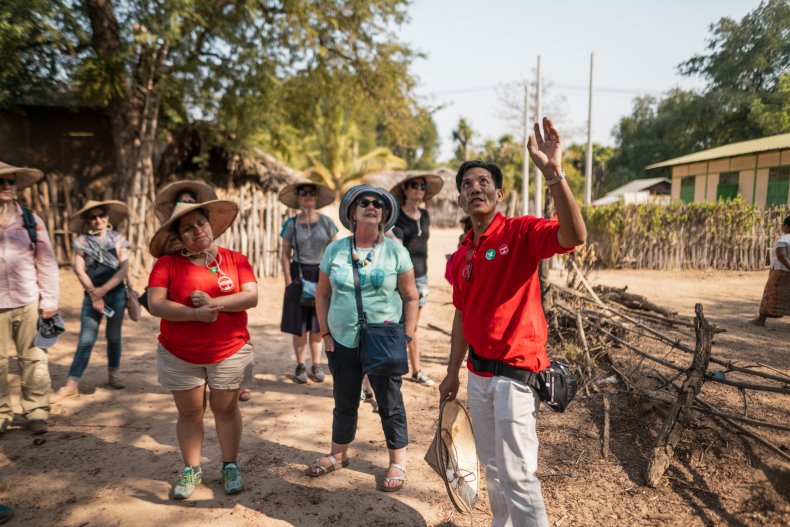 Many of these B-corporations are serving as models and inspiration for others in their respective industries. Companies like Patagonia have been at the forefront of corporations working to halt climate change and support conservation efforts.
The travel industry is an industry that is making strides in sustainability but still has a way to go. Joining Patagonia and Ben and Jerry's in their letter to the New York Times, Intrepid Travel has long been making sustainability integral to their brand. The travel company offers a wide range of tours and expeditions around the world, many of which focus on benefitting the communities they visit, supporting local conservation efforts and creating a small carbon footprint.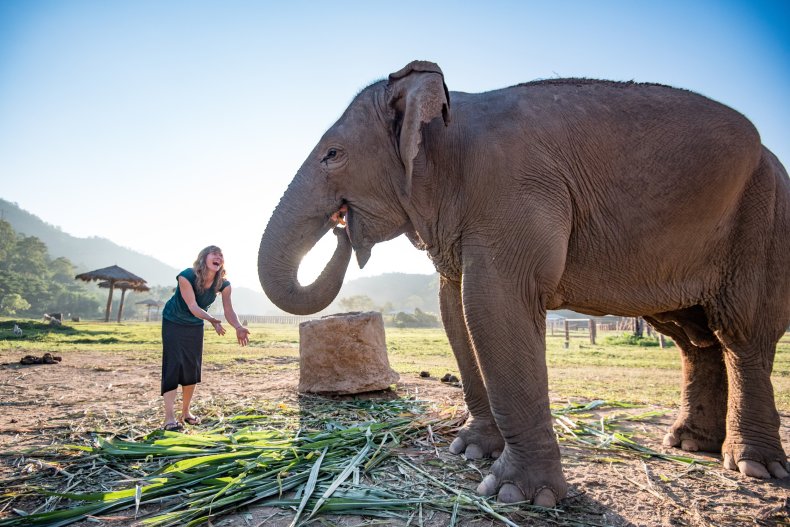 In Myanmar, Intrepid has been approved by the government as a community-based travel company. Travelers stay in four small villages to learn about local culture, but the tourism creates much-needed income for these communities while providing visitors with a unique experience of life in Myanmar.
Tourism can be detrimental to the environment and especially wildlife. Intrepid Travel was the first global tour operators to ban elephants, which are known to be harmful to the elephants and considered animal cruelty. Instead visitors in Thailand visit elephant hospitals and sanctuaries where the animals are treated humanely. In Kenya, Intrepid has partnered with the Thin Green Line Foundation to support the wildlife rangers in the area, which are tasked with protecting the local wildlife and preventing poaching.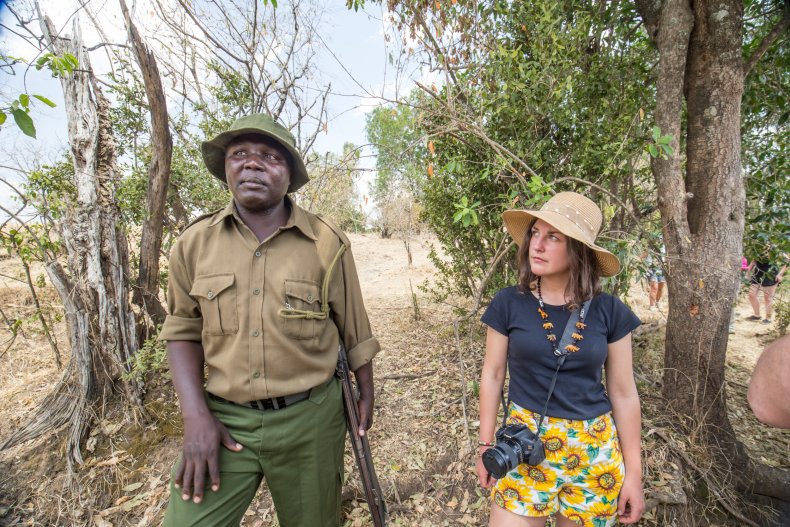 From airplanes, buses and cars to single-use plastic water bottles, tourism can be rough on the environment. Individual resort hotels are moving towards banning plastic in their resorts and using renewable energy, and Etihad Airways is initiating flights that will no longer offer plastic, but these efforts are not as common with larger tour operators. Intrepid now has 2,000 carbon offset trips to choose from, and operate 42 carbon neutral offices. To make sure their efforts align with international standards, they have aligned their practices with eight out of the seventeen United Nations Sustainable Development Goals (SDGs) which they feel directly apply to them.
All these efforts make Intrepid Travel one of the most sustainable travel companies in the world, and a model for other companies hoping to take Business Roundtable's announcement to heart by promoting social and environmental sustainability.