Highly Endangered Whales Are Dying Due to Fishing Gear, Ship Collisions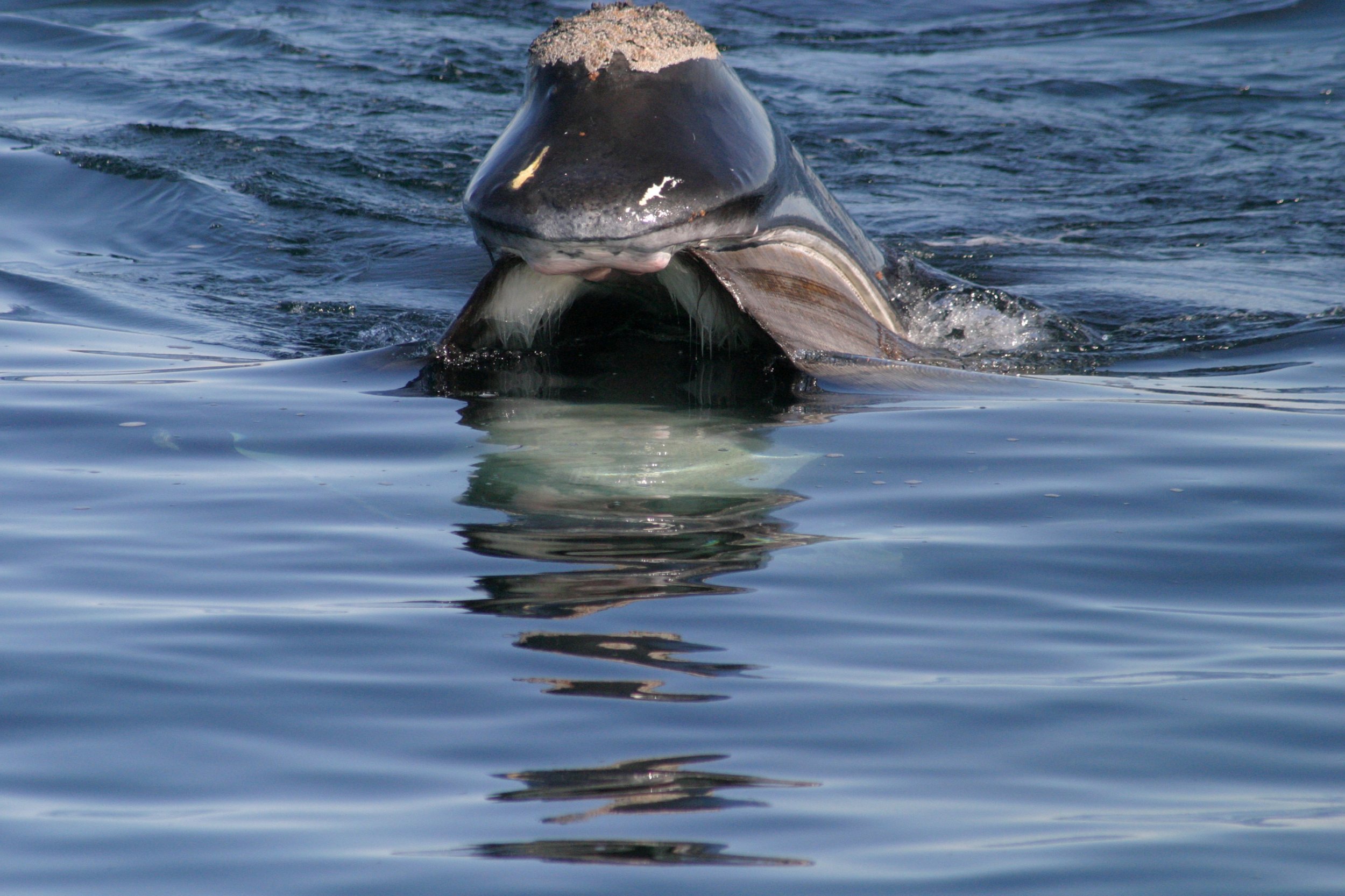 Already an endangered species, North Atlantic right whales have had a very bad year.
The 16th right whale has turned up dead off the coast of Cape Cod on Monday, the Boston Globe reported. As many of these Atlantic whales have died since June as in the previous five years combined.
Even a few North Atlantic right whales dying have a massive impact on the population. There are less than 500 left in the world. As one right whale researcher, Kim Davies, told the Canadian Broadcasting Corporation, right whales have already been struggling for several years. The whales have not been looking healthy, and there have been very few born. Davies and other scientists who research this kind of whale met over the weekend in Halifax, Nova Scotia, to discuss the crisis, the CBC reported.
What has made all these whales die within five months of each other is a mystery; National Oceanic and Atmospheric Administration Fisheries (NOAA Fisheries) has declared it an official Unusual Mortality Event.
However, a report put together by the Canadian Wildlife Health Cooperative (CWHC) showed that many of the whales had died because they had been hit by something—probably ships—or were tangled up in fishing gear. Five other whales this year got tangled in crab gear but lived. Determining a cause of death for a whale is difficult; corpses often are already decomposing when they're found.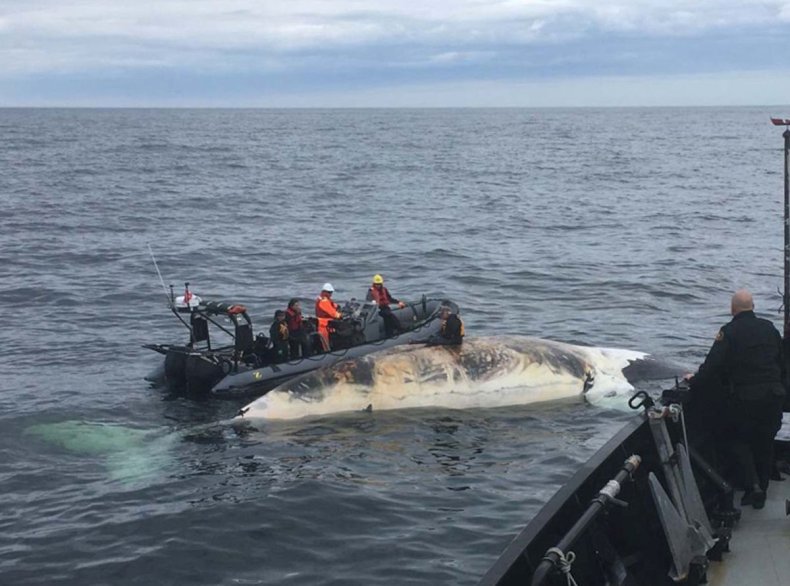 Many of the whales died in the Gulf of St. Lawrence, a major shipping artery off the coast of Quebec. However, the CWHC report noted, traffic patterns weren't really different than they were in 2016. Nevertheless, the Canadian and U.S. governments ordered ships to slow down in the areas where these whales live.
There's another ongoing investigation into the deaths of 53 humpback whales along the East Coast, but NOAA Fisheries noted that there has not yet been a relationship established.
One person has died in connection with all of these whale deaths: Joe Howlett, a respected whale rescuer in New Brunswick, died after cutting fishing gear off a right whale.