'Hijab Day' Sparks Controversy at Paris University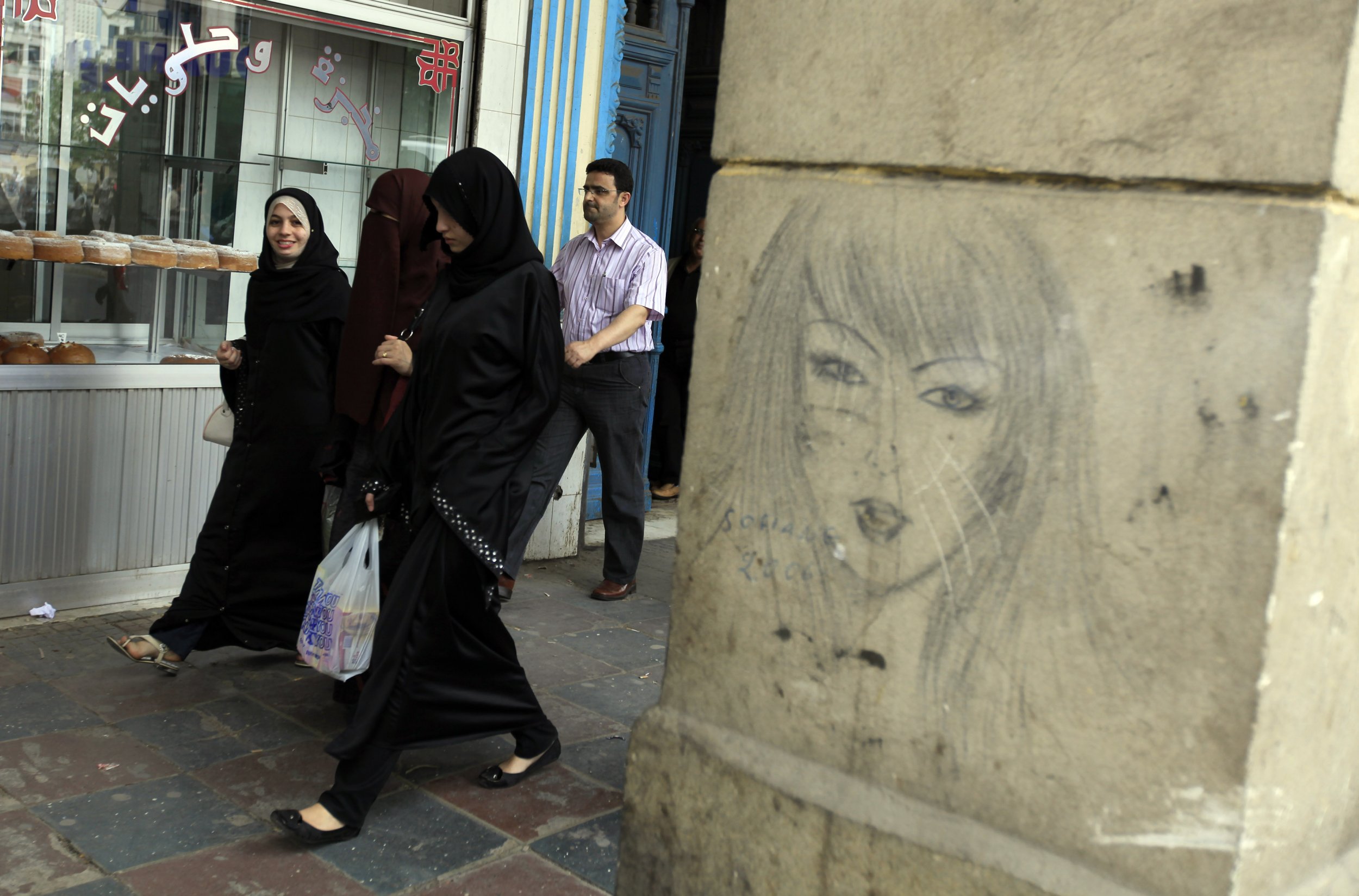 A "Hijab Day" at a Paris university sparked controversy on Wednesday as a group of students rekindled France's heated debate over the wearing of the veil.
Around a dozen young women wearing Muslim veils paced around in the main hall of Sciences Po university in central Paris on Wednesday morning, France24 reported.
Manuel Valls, France's Prime Minister, suggested last week that universities should ban the headscarf. The Muslim veil is already banned in state-run schools along with all religious symbols, and full face coverings are banned everywhere in public in France.
Video: Nicolas Rinaldi
Some students opposed the event, including the center-right Nous les Juenes movement, which launched a petition calling for its cancellation, saying the university was "disconnected from the concerns of the French."
French MP Bruno Le Maire, from the opposition Les Républicains party, said he opposed the event, writing on Twitter: "In France, women are visible. No to proselytism!"
But organizers said on a Facebook page that the event was only intended to demystify the veil.