Yvonne Rogan, California Woman, Plunges 50 Feet to Her Death While Hiking Trail
A woman has plunged to her death after falling 50 feet while hiking along an oceanside trail in California.
Yvonne Rogan was hiking the Mori Point trail in Pacifica when she fell from a cliff to the beach below on the morning of Sunday, September 5.
First responders found the 45-year-old unresponsive on Rockaway Beach about 50 feet below the trail, the San Francisco Chronicle reported. Police later confirmed Rogan died at the scene, the publication added.
Witnesses told police they saw a woman trip and fall off the trail about 9:40 a.m. local time.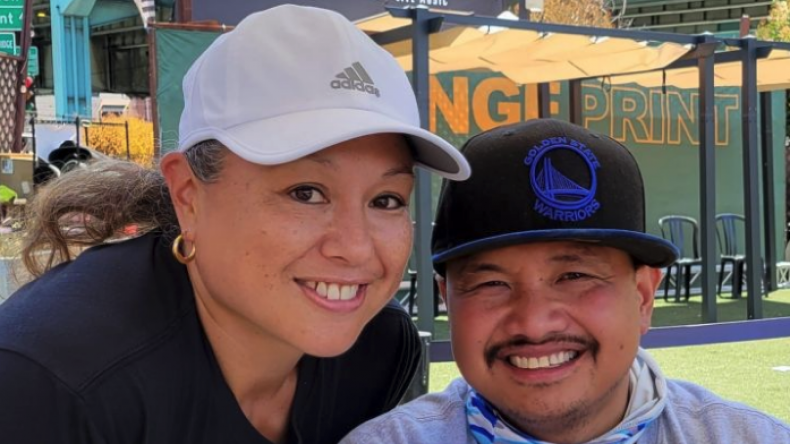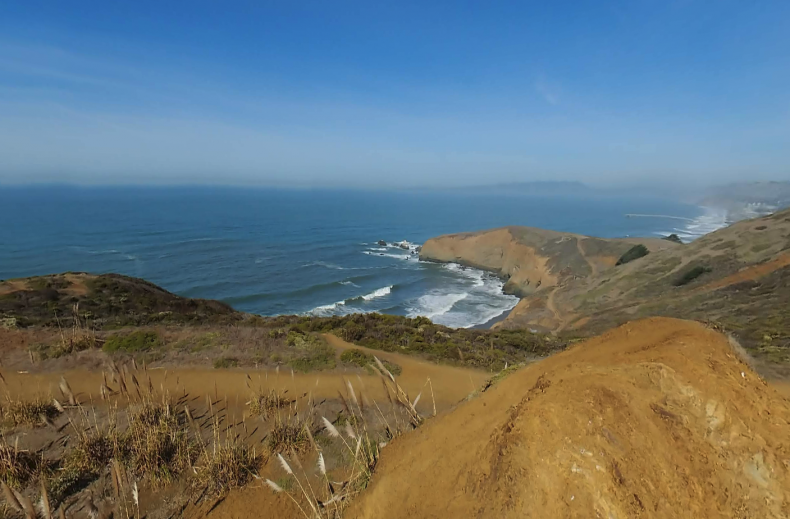 The San Mateo County coroner's office later identified the woman as Yvonne Rogan of nearby Daly City.
A GoFundMe page set up on Monday is attempting to raise money for Rogan's funeral expenses and describes the 45-year-old as an "outgoing, loving and truly strong woman."
"Yesterday we lost an amazing, outgoing, loving and truly strong woman," the page reads. "Yvonne Estrada Rogan was taken away from us suddenly. Her one true goal in life was to keep her family happy, healthy, loved and together. Von was a motivator, an inspiration and a go-getter. Anyone who knows her has been touched by her love and strength. She leaves behind her husband, son and mother."
Rogan's childhood friend, Jason Behan, described the death as "ironic" because Rogan had recently got into hiking and had "dedicated herself to living healthier and to working out."
"When he told me what happened. Even my wife couldn't believe it. She said this is wrong. This is bad information, just wait," Behan told KRON4. "In recent years she really turned her life around and dedicated herself to living healthier and to working out and to eating right and it's just so ironic that this is what did her in, that she was out there exercising getting her hiking on and everything you know I don't know if that makes it hurt more or whatever, I still can't believe it."
Behan described his friend as one of the most motivating, strong-willed, and loving people he knew. "This is just a hard loss. She was a strong woman, really devoted to her family, to her husband, to her son, and her mom that she's been taking care of," he said. "She was a good mom. She was a daughter. She was a good friend. She was all that. They don't make them like that anymore."
Mori Point park is popular for its coastal trails that span more than 110 acres and provide scenic views across the Pacific Ocean.
Newsweek has contacted Pacifica Police for comment.