Hilaria Baldwin Memes, Reactions Flood Twitter Amid Controversy Over Her Spanish Roots
Hilaria Baldwin recently clarified her birth origin in an Instagram video, but that hasn't stopped people online from commenting on the controversy surrounding the author and podcaster's heritage.
It all started back on December 21, after a person on Twitter accused Baldwin of impersonating a Spanish person. That same Twitter user also shared a second post highlighting a video of Baldwin employing a Spanish accent during a live cooking segment on the Today show, and apparently forgetting the English word for cucumber. "Fake Spanish accent debut - this woman is from Massachusetts," the tweet reads.
More damning comments regarding Baldwin's ethnicity emerged, including tweets from people alleging to be Baldwin's former high school classmates in Boston who disputed claims that Baldwin made on her podcast in 2019 that she didn't move to the United States until college. Baldwin's birthplace is also listed as Mallorca, Spain, on her talent agency's website.
Baldwin, admitting that she noticed the "chatter online questioning my identity and culture," spoke of her family's roots in an Instagram video on Sunday.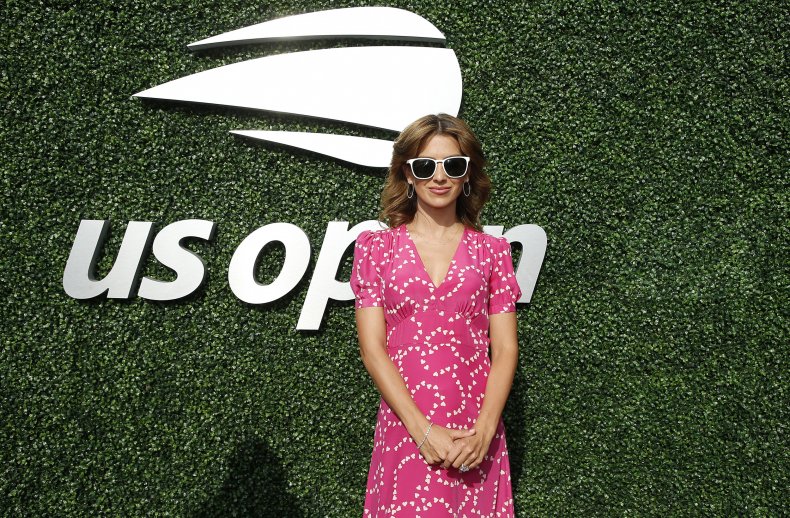 "This is something I take very seriously, and for those who are asking—I'll reiterate my story, as I've done many times before. I was born in Boston and grew up spending time with my family between Massachusetts and Spain. My parents and sibling live in Spain and I chose to live here, in the USA. We celebrate both cultures in our home—Alec and I are raising our children bilingual, just as I was raised. This is very important to me. I understand that my story is a little different, but it is mine, and I'm very proud of it," she wrote alongside the video.
Surprise, that explanation didn't quite resonate with some folks online.
"I am trying not to care about the Hilaria Baldwin story, but I watched her second video in which she says she grew up vacationing in Spain so she's multicultural and 'I'm sorry if you've never seen someone like me before but isn't that the beauty of diversity?' DIVERSITY!!!!!!" one person tweeted on Sunday, adding, "Imagine confusing your rich white lady privilege with diversity!!!!"
Writer and podcaster Molly Lambert noted on Twitter that "we all know a boring American girl who decided she was actually 'European," and dubbed Baldwin "Hilaria in Barcelona" and "Hilaria 'Rosalía' Baldwin."
And, of course, there have been plenty of memes commenting on this... truly strange controversy.
Meanwhile, the former dancer's husband, Alec Baldwin, addressed the conversation surrounding his wife's ethnicity in his own Instagram post on Sunday. The actor called the claims about his wife "ridiculous" and encouraged fans to "consider the source" regarding the news they consume.
Newsweek reached out to the Baldwins' representatives for further comment.