Hillary Clinton Apologizes for Private Email Use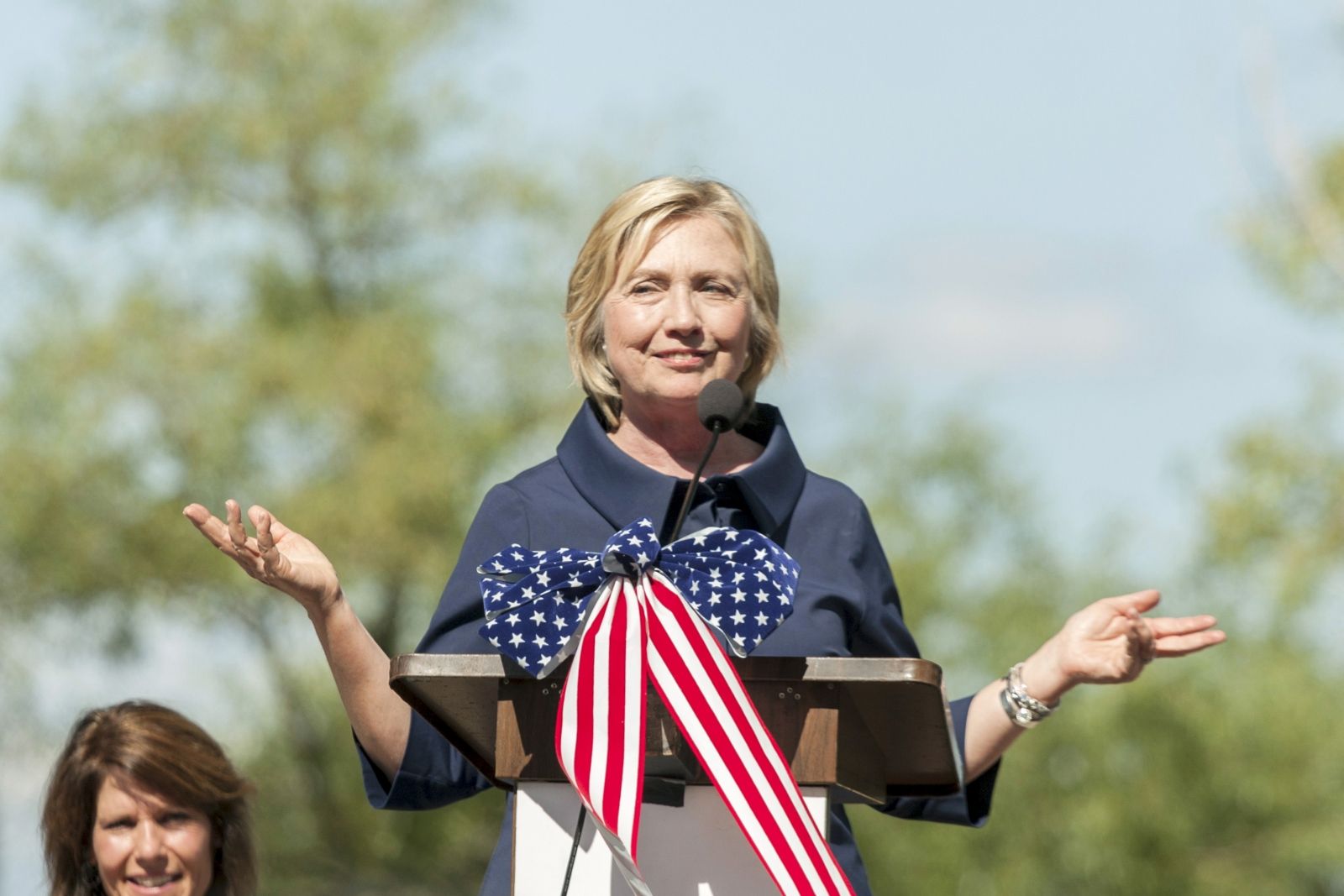 Hillary Clinton, the frontrunner to be the Democratic nominee in the U.S. presidential elections, apologized on Tuesday for hosting her work emails on a private server during her time in office as secretary of state under President Barack Obama.
"That was a mistake. I'm sorry about that. I take responsibility," Clinton said in an interview with ABC news. Clinton has repeatedly declined to apologize for using the private server, stored at her home in New York, saying Monday in an interview with the Associated Press that her use of the email for State Department correspondence "was allowed."
ABC Breaking News | Latest News Videos
Clinton maintained that the arrangement had not broken the rules but admitted it would have been better to have two emails. "What I had done was allowed, it was above board," she said. "But in retrospect, as I look back at it now, even though it was allowed, I should have used two accounts. One for personal, one for work-related emails."
The FBI is currently examining the server to determine whether sensitive information was mishandled.
Clinton's campaign has been dogged by questions over the server, and her apology marks an attempt to draw a line under the controversy. She has previously handed over 55,000 pages of emails to the State Department, over 7,000 of which were released at the beginning of September. 32,000 pages were also deleted before being handed over as her lawyers deemed them to be private.
In response to a question from interviewer David Muir about polls in which the public words such as "liar" and "untrustworthy" to describe her, Clinton said: "Obviously, David, I don't like hearing that. I am confident by the end of this campaign, people will know they can trust me, and that I will be on their side and I will fight for them and their families. But I do think I could have and should have done a better job answering questions earlier. I really didn't, perhaps, appreciate the need to do that."
Although Clinton is widely seen as the frontrunner for the Democratic nomination, she has seen her poll ratings fall over the summer. Vice President Joe Biden is said to be mulling another run at the presidency, while Senator Bernie Sanders came out nine points ahead in a recent New Hampshire poll.
In the ABC interview, Clinton also said that Biden "could be a good president," adding that "he deserves to test the waters."