Hillary Clinton and Bernie Sanders Vary Little on Criminal Justice Reform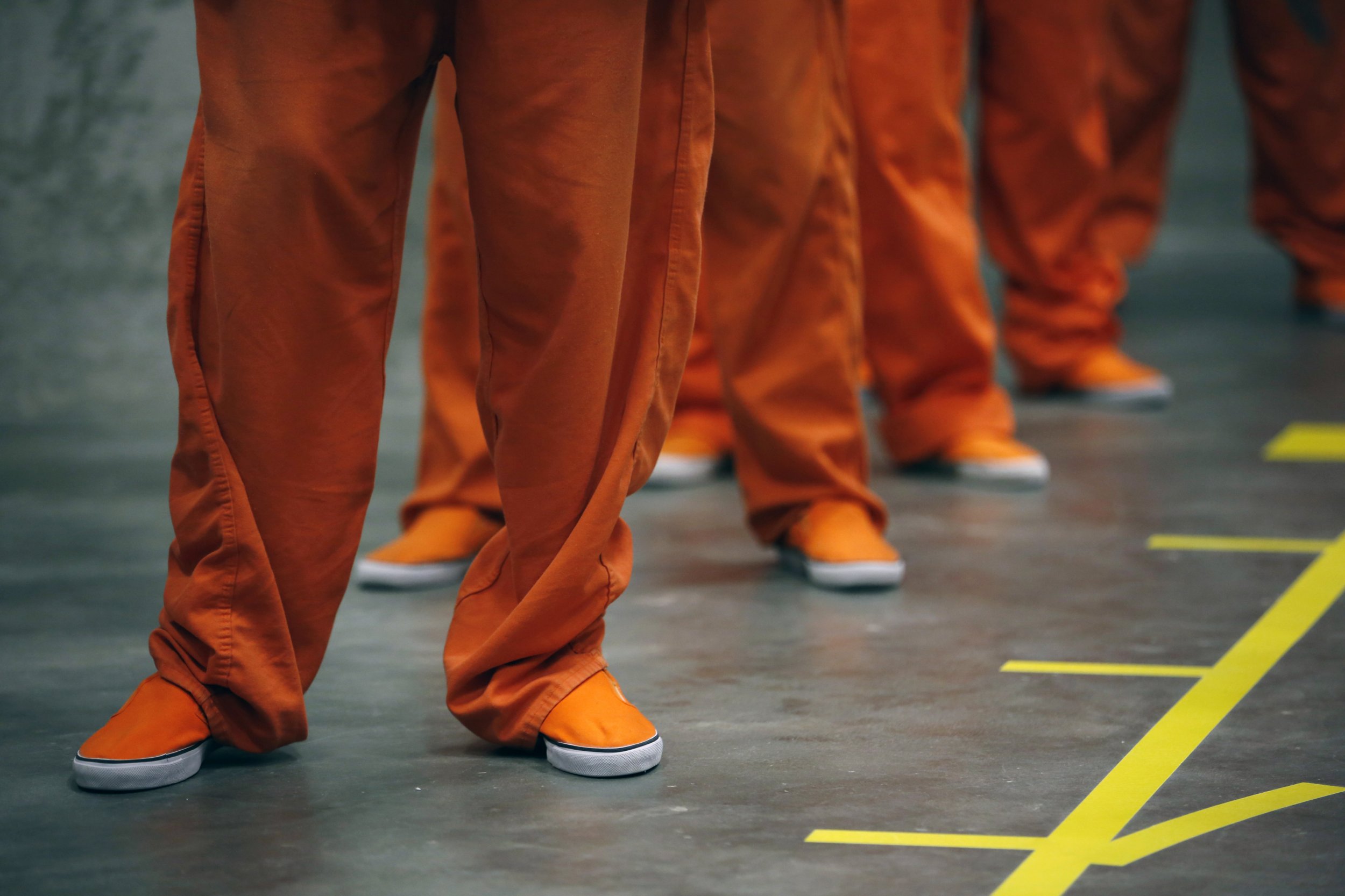 Criminal Justice reform is a hot topic for the two Democrats running for president — but at this point, little distinguishes Bernie Sanders and Hillary Clinton on the volatile topic.
In the wake of multiple controversial shootings of unarmed black men at the hands of police, Clinton made criminal justice reform the topic of her first major speech of the presidential campaign back in April 2014, where she called for the "end of the era of mass incarceration."
Her remarks were a none-too-subtle, distancing herself from the 1994 crime bill that her husband championed as president and which led to a sharp uptick in incarceration nationwide, established the death penalty for dozens of crimes, and encouraged states to build more prisons.
Both Clintons have said that the law—which Sanders voted for as Vermont's senator—was a well intentioned effort aimed at combating the high levels of crime that marked the 90s. Joe Biden was one of the architects of the statute. But now, both Clintons and Sanders hold positions that are at odds with the law, and both would like to see the end of three-strikes-and-you're-out laws, and would also like to end the disparities in sentencing between crack and powdered cocaine.
Each of the candidates favors aggressive Department of Justice oversight of police departments, as well as body cameras for police officers, and each also would like to see the end of private prisons—though Clinton got in some trouble for accepting money from the private prison industry. Both favor a 2010 law that would apply the coke-crack parity retroactively, so many prisoners could be eligible for early release. And each wants to end federal programs that encourage the militarization of police departments, as critics refer to it, and they want to require much more extensive data collection on police shootings.
In short, while both candidates were slow in their candidacy to use the phrase "Black Lives Matter," they've each made the criminal justice reform central to their campaign. Compared to areas like healthcare or college tuition, the differences are pretty slight.