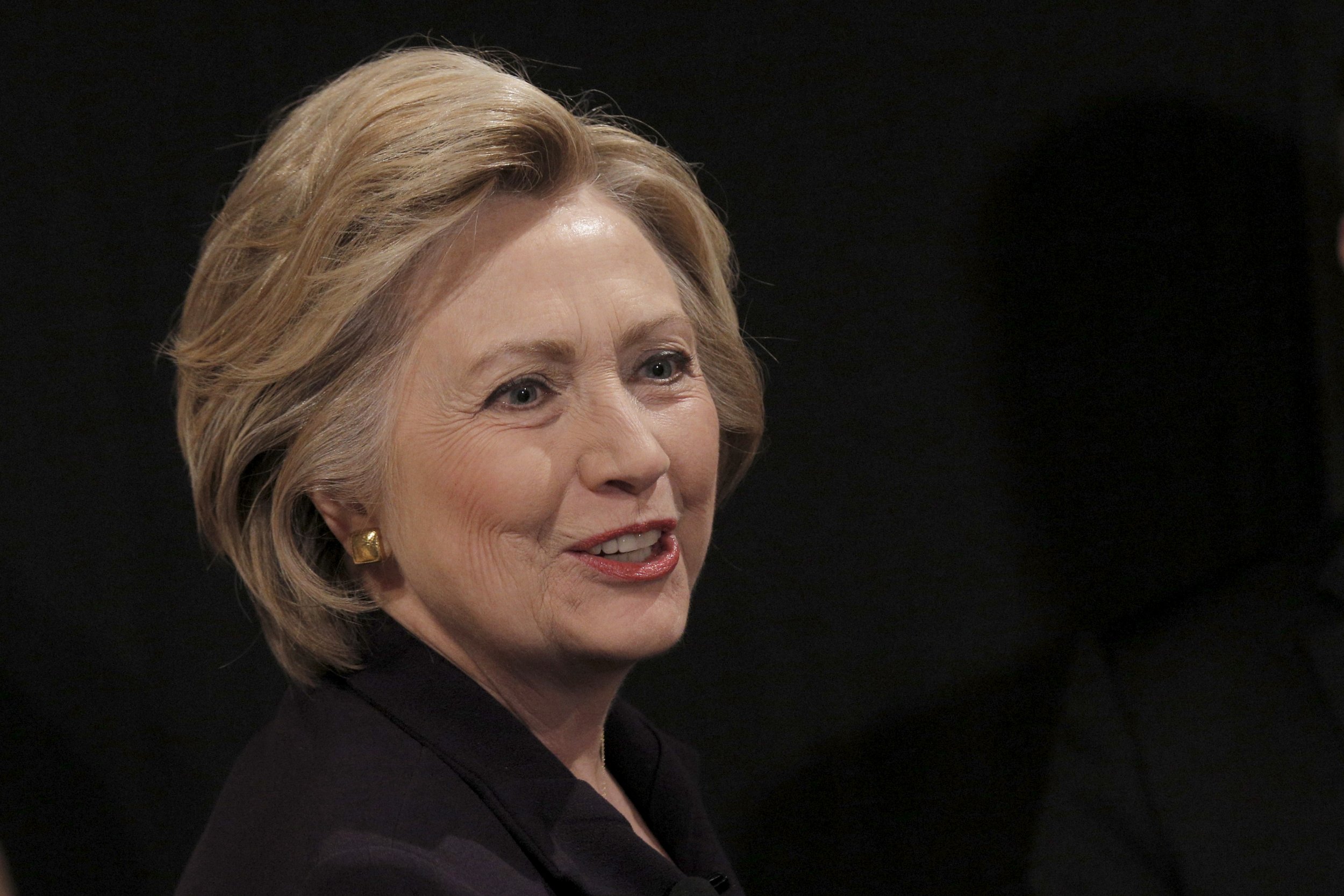 Democratic presidential front-runner Hillary Clinton blames New York City Mayor Bill de Blasio for a controversial skit the two acted out at a private event in Manhattan on April 9.
"Well, look, it was Mayor de Blasio's skit. He has addressed it, and I will really defer to him because it is something that he's already talked about," Clinton said in an interview with Cosmopolitan.
On Saturday, Clinton joined de Blasio onstage at an annual comedy event hosted by the Inner Circle, a group of journalists and political insiders, to roast the mayor and other New York politicians. "Thanks for the endorsement, Bill. Took you long enough," Clinton said, joking.
"Sorry, Hillary. I was running on CP time," de Blasio responded. CP time is short for "colored people's time," a stereotype about people of color being frequently late. But in this case, CP time actually meant "cautious politician time," Clinton joked.
On Monday, the mayor's office apologized for the skit, saying, "The only person this was meant to mock was the mayor himself, period. Certainly no one intended to offend anyone." The mayor also told CNN that critics of the skit were "missing the point."
So far, no African-American groups have commented on the skit or its fallout, and Clinton's presidential bid doesn't appear to have suffered.
The skit wasn't the sole focus of the interview. The former secretary of state also gave her (very Clintonesque) take on how couples should split the bill on dates:
Look, I think splitting the cost on a date has to be evaluated on a kind of case-by-case basis. You know, many years ago I remember doing that, and I know a lot of young people who even today do because they kind of consider more casual dates, group dates, to be ones where everybody pays their fair share, but I think you also have to be alert to the feelings of the person that you are dating. If it's important to that person to either split in the beginning of the relationship, or for one or the other of you to pay for whatever combination of reasons, you know, you just have to evaluate that and take it into account. So I don't think there is a hard and fast rule, at least that I have ever seen followed in every instance.