Hillary Clinton Said to Be Setting Up Headquarters in Brooklyn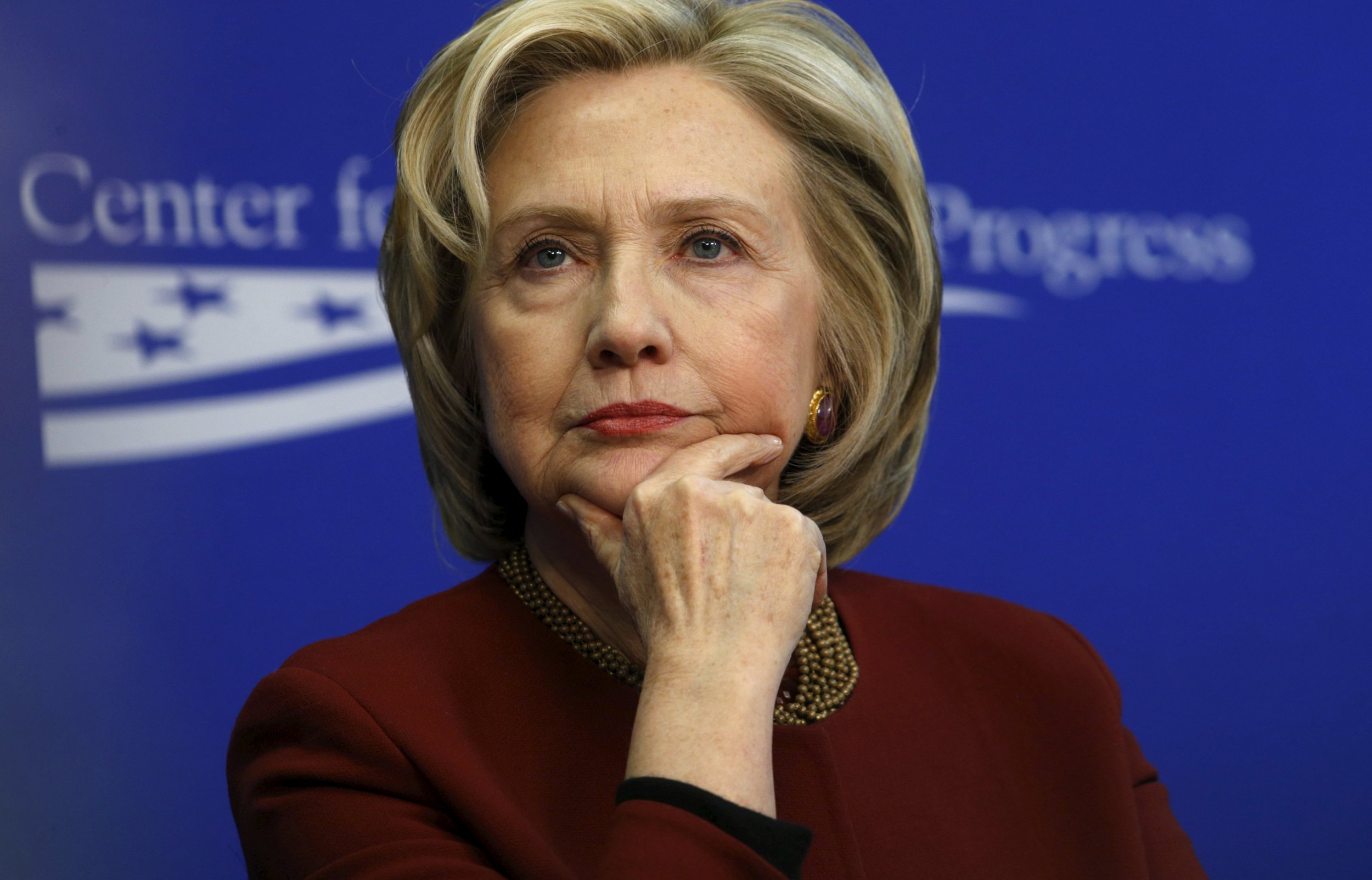 Never mind Harlem, where Bill Clinton keeps an office, or suburban Westchester, where the Clintons have owned a home since 1999.
Hillary Clinton may be choosing the altogether hipper borough of Brooklyn as the headquarters for her likely presidential campaign. According to a Friday report in Politico, the former secretary of state has signed a lease to take over two floors at 1 Pierrepont Plaza, in the affluent neighborhood of Brooklyn Heights. The story cites a "source familiar with the deal," and adds that Clinton chief of staff Huma Abedin was spotted scoping out the property and surrounding area several weeks ago.
The building advertises a "Brooklyn Cool" aura, which may be part of the appeal. As MSNBC speculated in February, a Brooklyn office "could help give Clinton's campaign a youthful feel, and would likely be a relief for Democratic operatives dreading a relocation to the suburb." The downside, of course, is that the real estate options are less plentiful.
At least one Clinton staffer-to-be told Politico he's been sleeping on couches and working from Starbucks, so the office space will likely come as a relief. But Hillary Clinton has not yet formally declared her candidacy. That announcement is expected to come fairly soon.