Hillary Clinton Campaign Accuses FBI of 'Jaw-Dropping' Double Standards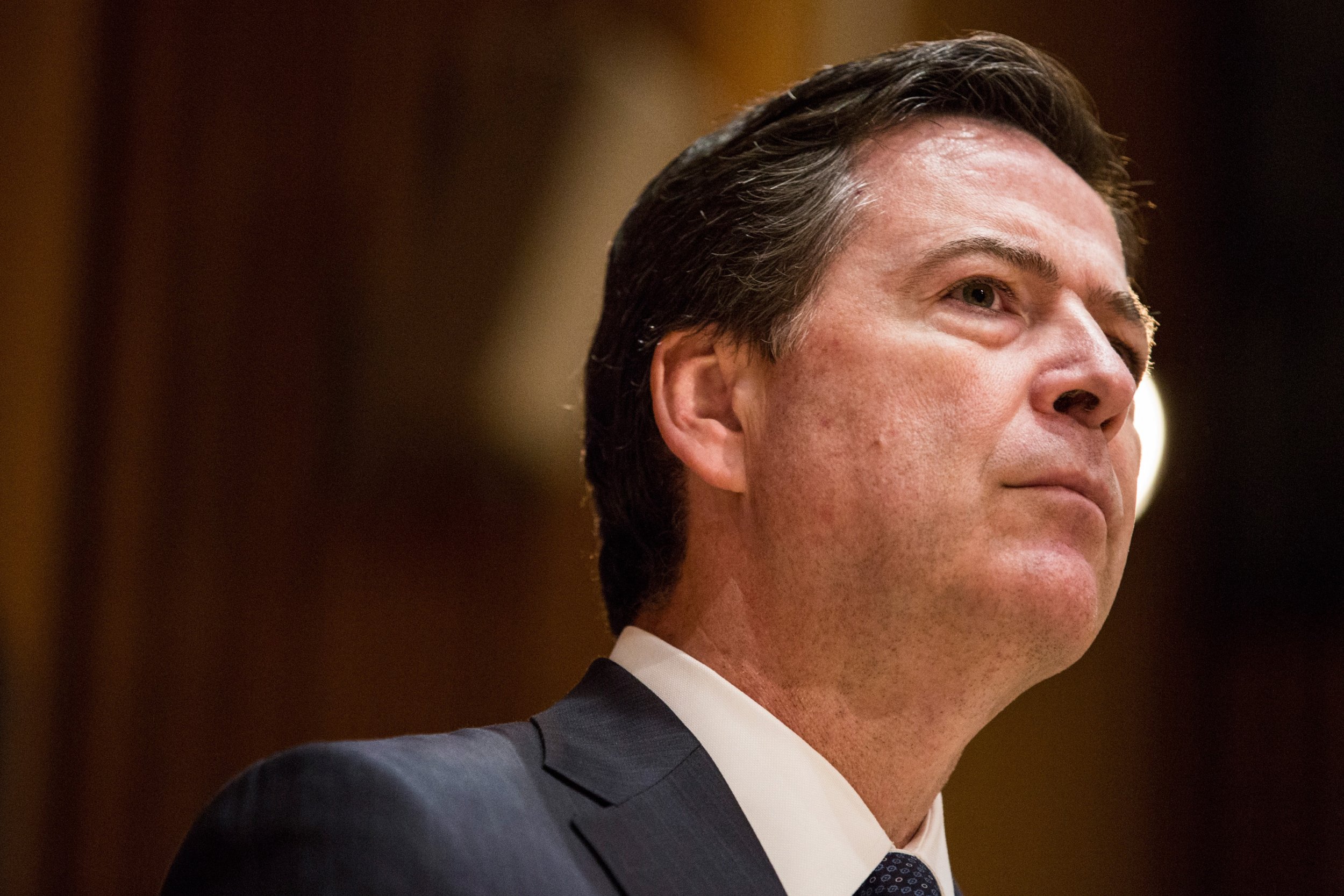 Hillary Clinton's campaign has accused FBI Director James Comey of "blatant" and "jaw-dropping" double standards over the new inquiry into Clinton's email use.
CNBC and the Huffington Post cited a "former FBI official" as confirming Comey had privately urged against publicly accusing Russia of interfering in the U.S. election, in support for Republican hopeful Donald Trump, so close to Election Day.
On October 7, the Department of Homeland Security and the Office of the Director of National Intelligence released the statement that Comey reportedly declined to approve.
It read: "The U.S. intelligence community is confident that the Russian Government directed the recent compromises of emails from U.S. persons and institutions, including from U.S. political organisations... these thefts and disclosures are intended to interfere with the U.S. election process."
Comey approved the statement but attempted to delay its release, according to U.S. media.
"It is impossible to view this as anything less than a blatant double standard," Clinton's campaign manager Robby Mook told reporters. "That Director Comey would show more discretion in a matter concerning a foreign state actor than one involving the Democratic nominee for president is nothing short of jaw dropping."
Mook claimed the decision "defied all logic." The FBI has not yet responded to Newsweek's request for comment.