Debate Returns From Break Without Hillary Clinton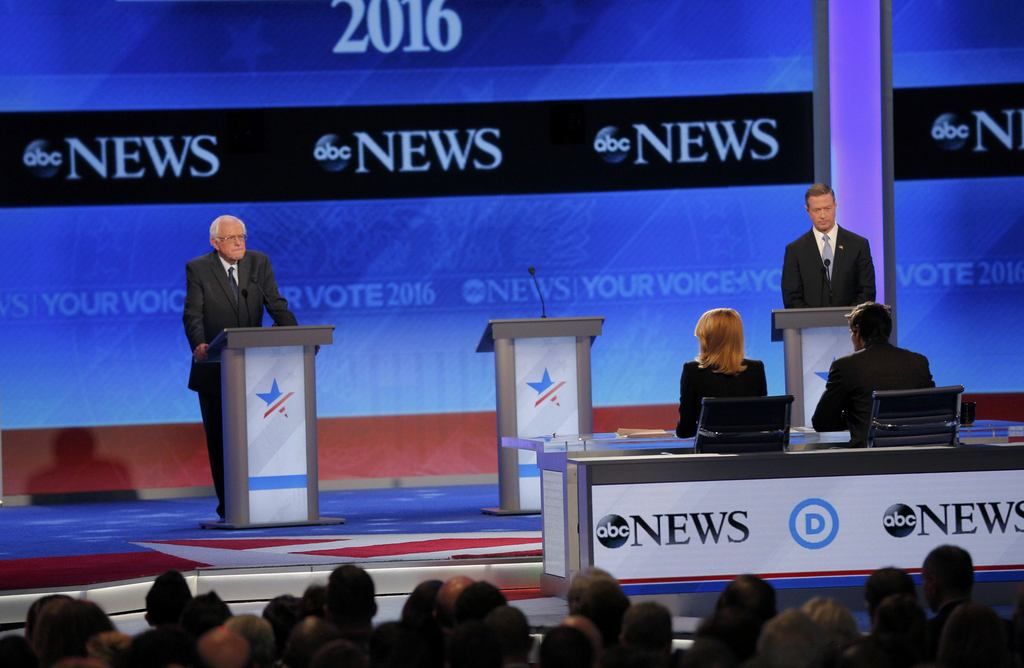 Where did Hillary Clinton go during the commercial break?
In the definitive odd moment of Saturday night's Democratic debate, Clinton was missing for a few seconds after ABC resumed the debate following the first commercial break of the event. Clinton returned to her podium as debate moderators were asking Maryland Governor Martin O'Malley a question about the economy.
Did she have to go to the bathroom? Did she have a wardrobe malfunction or some problem in the backstage? We probably will not know until after the debate.
For now, just enjoy this Vine of the Democratic frontrunner sauntering back to the stage like nothing of note happened.