Wikileaks: DNC Acting Chair Donna Brazile Shared Question Ahead of CNN Debate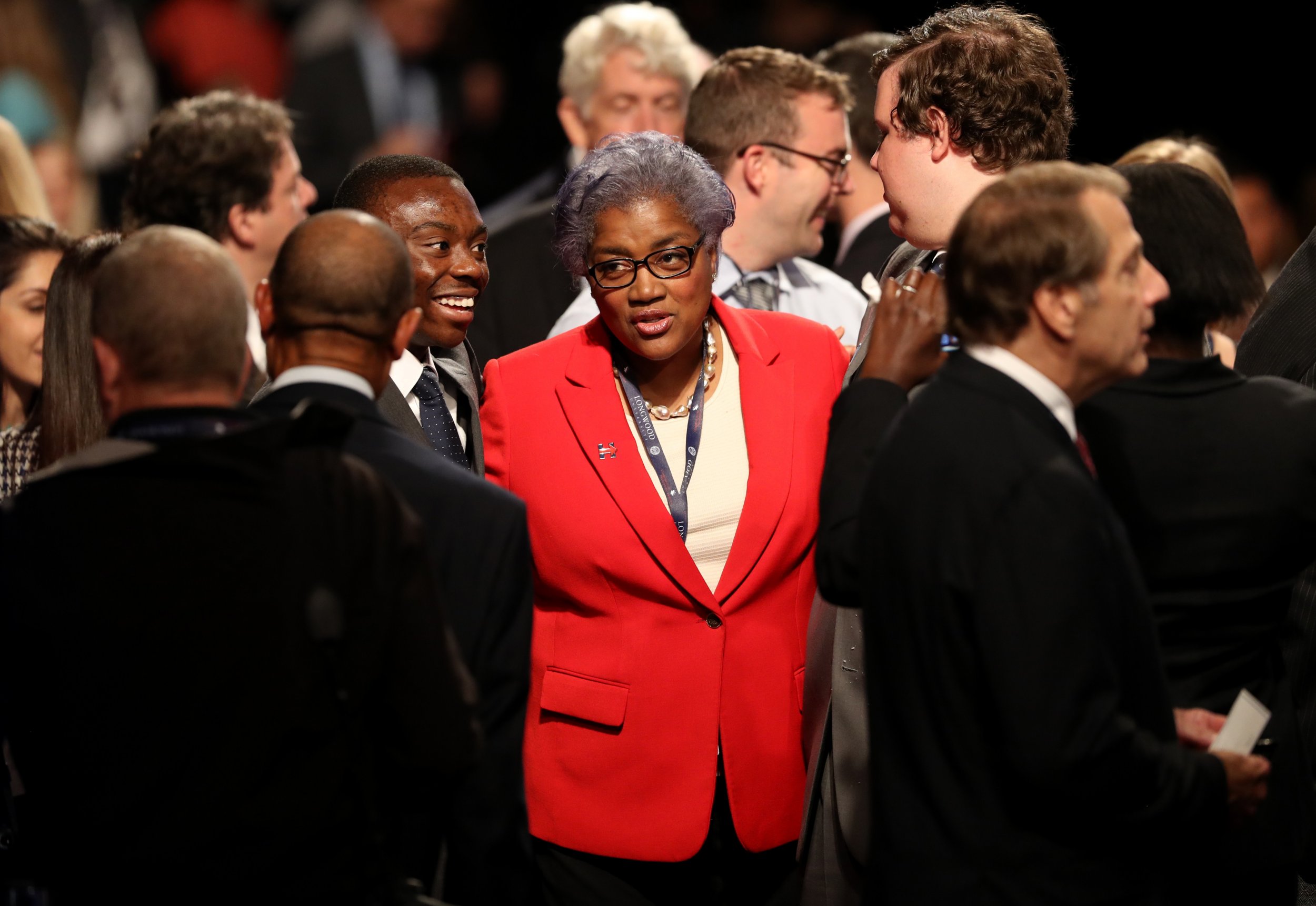 CNN has cut ties with acting Democratic National Committee (DNC) chair Donna Brazile because of her relationship with the Hillary Clinton campaign when she worked as a contributor for the network.
In a tranche of leaked emails to and from Clinton campaign chair John Podesta, released Monday by Wikileaks, a message was apparently sent from Brazile's account to recipients including Podesta prior to a CNN Democratic presidential debate in Flint, Michigan, in March.
Brazile's employers at CNN said they were "completely uncomfortable" with Brazile sharing questions with the Clinton campaign before the debate.
"One of the questions directed to HRC tomorrow is from a woman with a rash," the email said. "Her family has lead poison and she will ask what, if anything, will Hillary do as president to help the ppl of Flint."
In a statement, CNN spokeswoman Lauren Pratapas said that Brazile had resigned earlier in October, Politico reported.
"On October 14, CNN accepted Donna Brazile's resignation as a CNN contributor. Her deal had previously been suspended in July when she became the interim head of the DNC," Pratapas said.
"CNN never gave Brazile access to any questions, prep material, attendee list, background information or meetings in advance of a town hall or debate. We are completely uncomfortable with what we have learned about her interactions with the Clinton campaign while she was a CNN contributor."
The so-called "Podesta emails," released in stages by Wikileaks for weeks, have sparked headlines in the national and international media, proving a consistent thorn in the side of the Clinton campaign as it races toward election day on November 8.