State Department to Release 5,500 Pages of Hillary Clinton Emails at 4 P.M. on New Year's Eve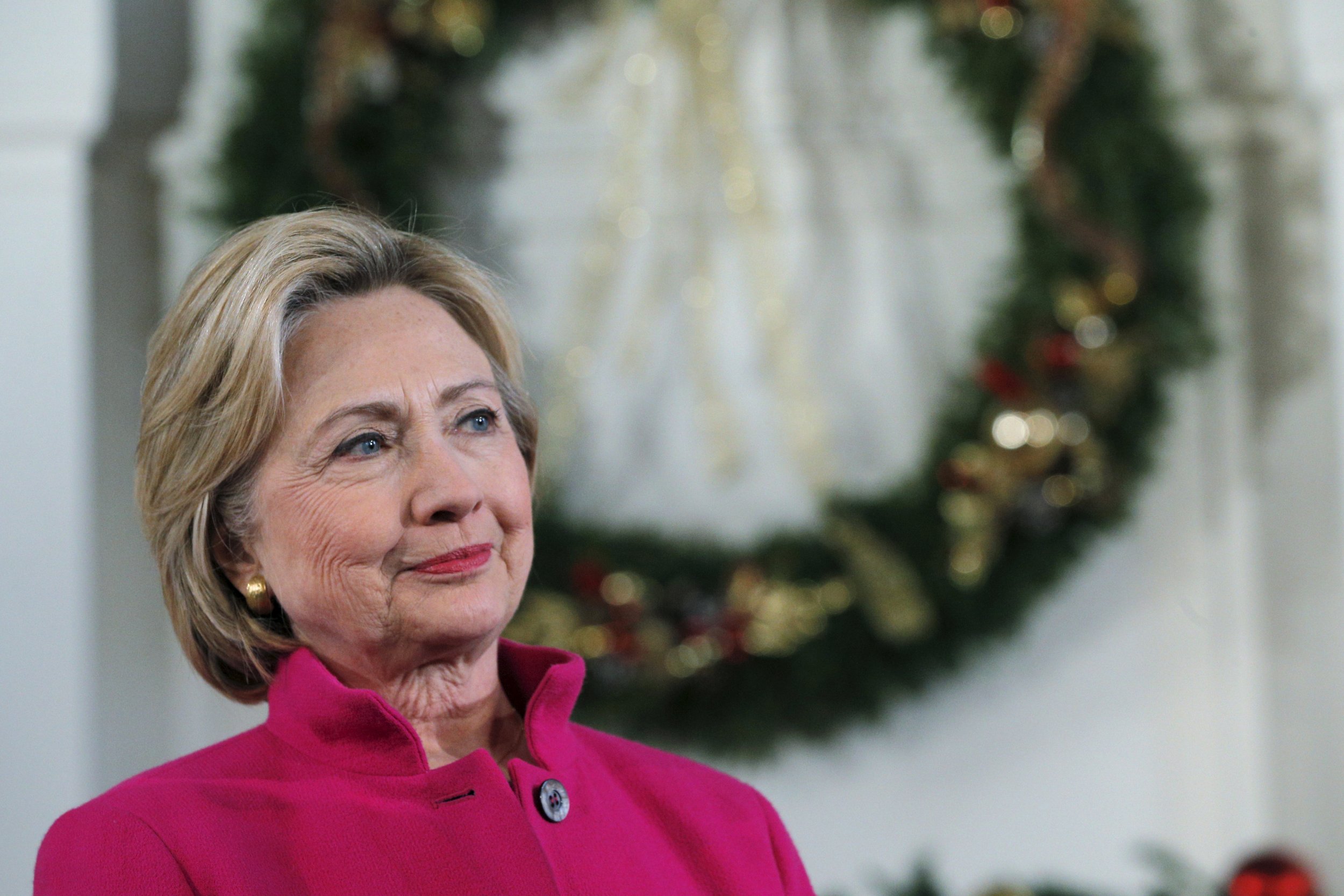 At 4 p.m. on Thursday, the U.S. Department of State plans to release 5,500 pages of emails from Hillary Clinton's time as secretary of state.
With Thursday's batch, the department will have made public 82 percent of the total number of the former secretary's emails it plans to release. Another batch is scheduled to be released next week, and that will complete the publication of Clinton's emails. The exact date and time have not yet been disclosed by the state department.
The department did not specify the time period Thursday's release will cover, but the last release covered emails from 2012 and 2013. Considering that Clinton served as secretary of state from January 2009 to February 2013. Thursday's emails will likely cover at least some of 2013.
Clinton used a personal email account and server during her four years as secretary. The use of a private server prompted a nationwide debate about her transparency in the role. Clinton, who is running for the Democratic presidential nomination, has apologized for using the private server and called for the emails to be released to quash worries that she was deliberately hiding anything.
Thus far, the emails include mostly mundane office notes, schedules and news articles. In one email, Clinton writes of trouble using a fax machine. In another, she discusses gefilte fish.