Julian Assange Says He Will Publish More Clinton Emails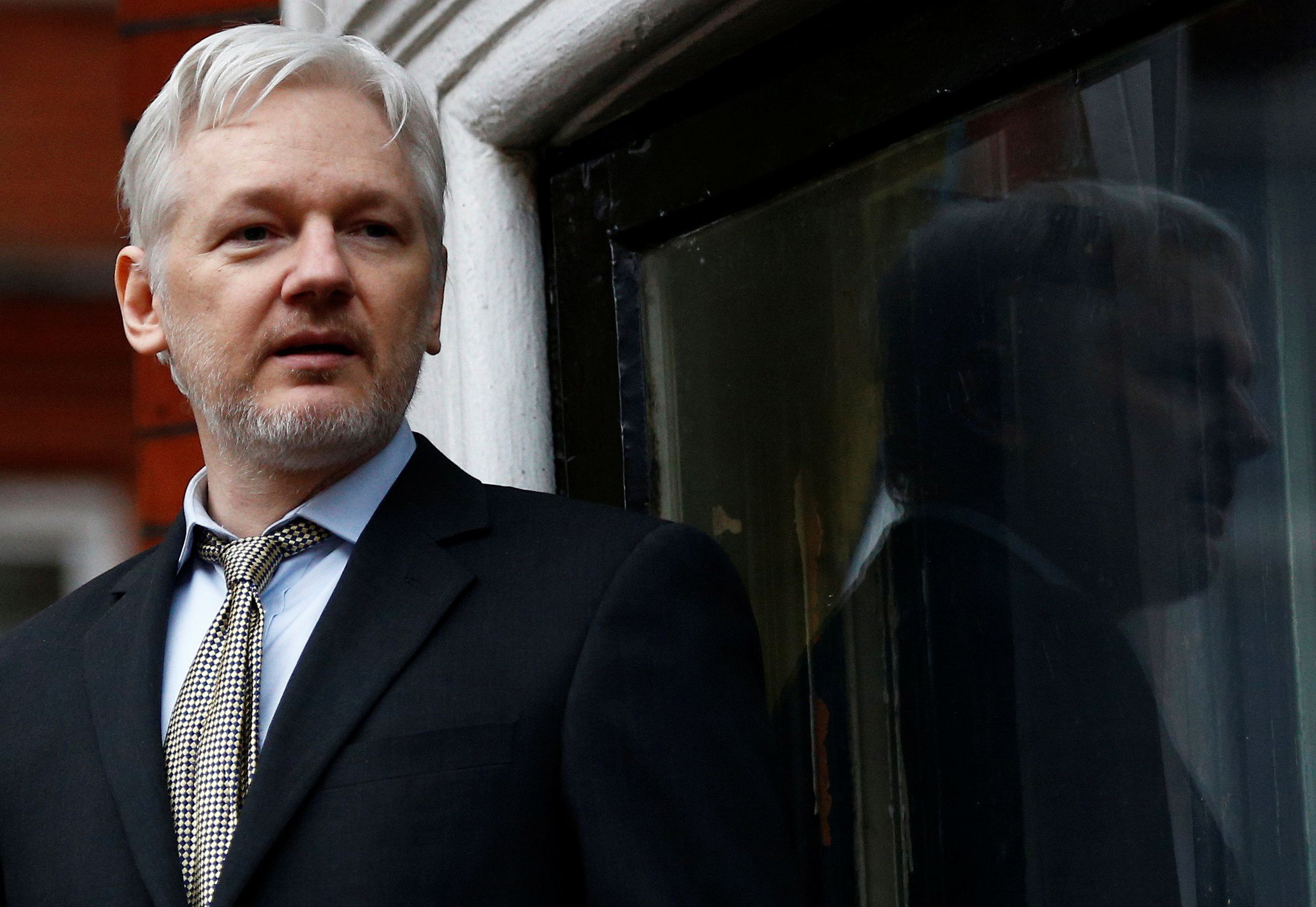 Wikileaks founder Julian Assange has said he is planning to publish more of presumptive Democratic presidential nominee Hillary Clinton's emails.
In an interview on ITV's Peston on Sunday, Assange said: "We have upcoming leaks in relation to Hillary Clinton … We have emails pending publication, that is correct," in comments reported by The Guardian. He did not give any further details.
Clinton's decision not to use the State Department's email system, instead setting up her own system for herself and key aides, has prompted several probes, and Clinton is under FBI investigation to determine whether she broke federal laws.
Assange said that Clinton would not be indicted by U.S. Attorney General Loretta Lynch. "She's not going to indict Hillary Clinton, that's not possible. It's not going to happen. But the FBI can push for concessions from a Clinton government," he said.
The Wikileaks founder said elsewhere in the interview that he "pretty much" backed a "Brexit" vote in the U.K.'s forthcoming EU referendum, adding that he thought David Cameron's Conservative government had "repeatedly [used] the EU as political cover for its own decision-making."
Assange has been confined to the Ecuadorian Embassy in London since 2012 and is wanted in Sweden over an allegation of rape which he denies.