Hillary Clinton's Emails: Peter Smith, GOP Operative Who Tried to Get Them From Russian Hackers, Killed Himself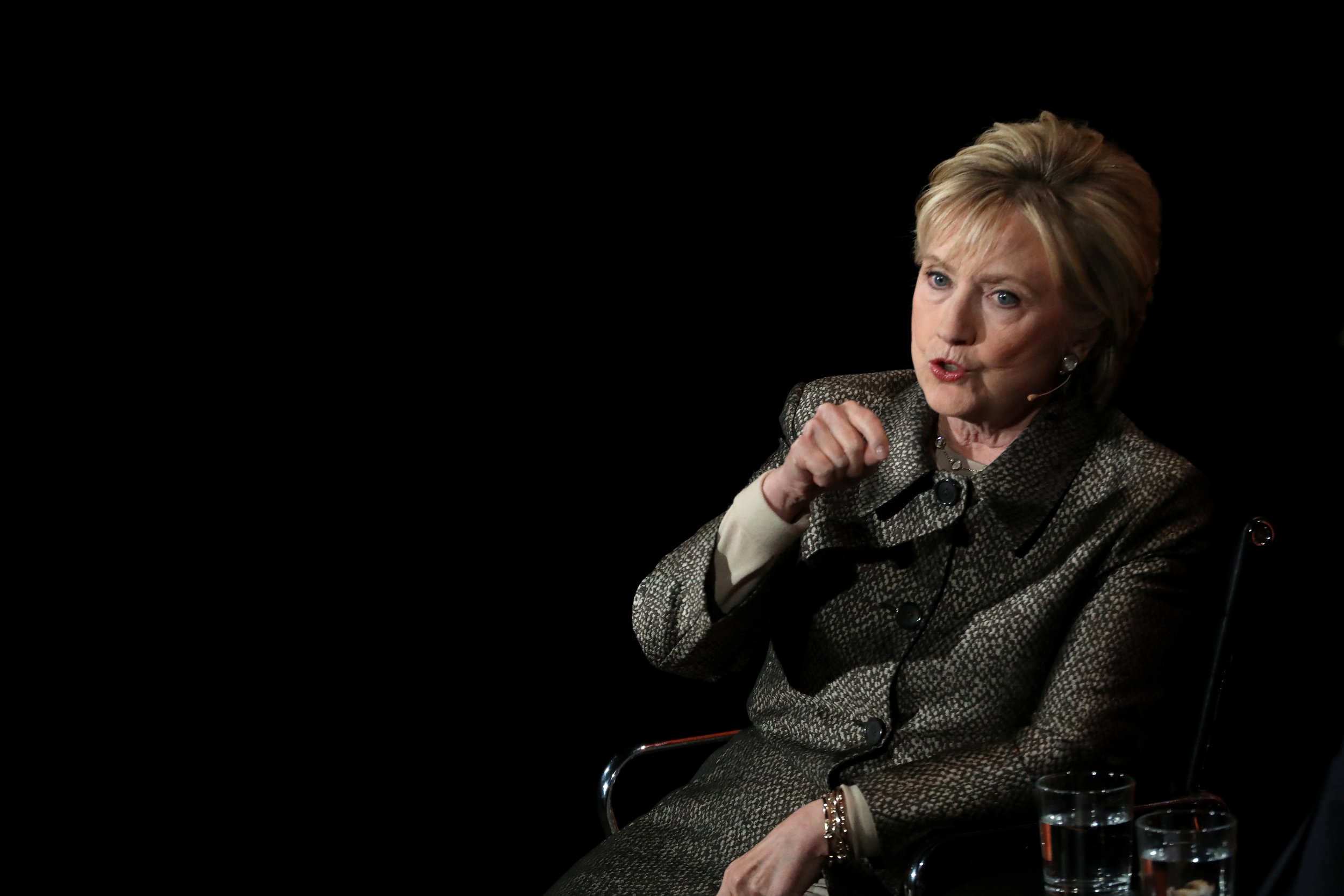 A Republican operative who reportedly sought to obtain emails from Hillary Clinton's private server from people he thought were Russian hackers killed himself in a hotel room in May.
Peter W. Smith, 81, left a file of documents in the Rochester, Minnesota room where he died, including what police described as a suicide note, according to The Chicago Tribune.
Days before his death Smith, gave an interview to The Wall Street Journal about his attempts to obtain the emails and his relationship to former Trump national security adviser Michael Flynn. Smith denied to the Journal that he was working with the Trump campaign. But in one recruitment document obtained by the Journal, Smith claimed links to Flynn, along with then-Trump campaign staff Steve Bannon, Kellyanne Conway, and Sam Clovis.
Matt Tait, a security researcher who Smith attempted to recruit to his effort, said in a blog that it "was immediately apparent that Smith was both well connected within the top echelons of the campaign and he seemed to know both Lt. Gen. Flynn and his son well." Tait also said that Smith "never expressed to me any discomfort with the possibility that the emails he was seeking were potentially from a Russian front, a likelihood he was happy to acknowledge."
Smith told the Journal that last year he put together a team to track down the more than 30,000 emails that may have been stolen from Clinton's private server when she was Secretary of State. Clinton has said she deleted the emails because they were personal. Smith's team had found five groups of hackers, two of them purportedly Russian, who claimed to have the emails, the report said.
Related: Michael Flynn's grand nuclear scheme
It was previously known that Smith had died, but it has only become clear that suicide was the cause thanks to a Minnesota state death record obtained by the Tribune .
According to the Tribune 's report, Smith apologized to authorities in the note and insisted that "NO FOUL PLAY WHATSOEVER" was involved in his death. He wrote that he had decided to kill himself because of a "RECENT BAD TURN IN HEALTH SINCE JANUARY, 2017" and had based his timing partly on "LIFE INSURANCE OF $5 MILLION EXPIRING."
The Republican operative had previously carried out opposition research on other targets including former President Bill Clinton. He was involved in exposing the "troopergate" scandal in the 1990s, which included allegations of womanizing against the president during his time as Arkansas governor. He also led private equity firms for more than 40 years.
Smith predicted in a blog before his death that "As attention turns to international affairs, as it will shortly, the Russian interference story will die of its own weight."