Clinton Broke Rules With Private Email: Inspector General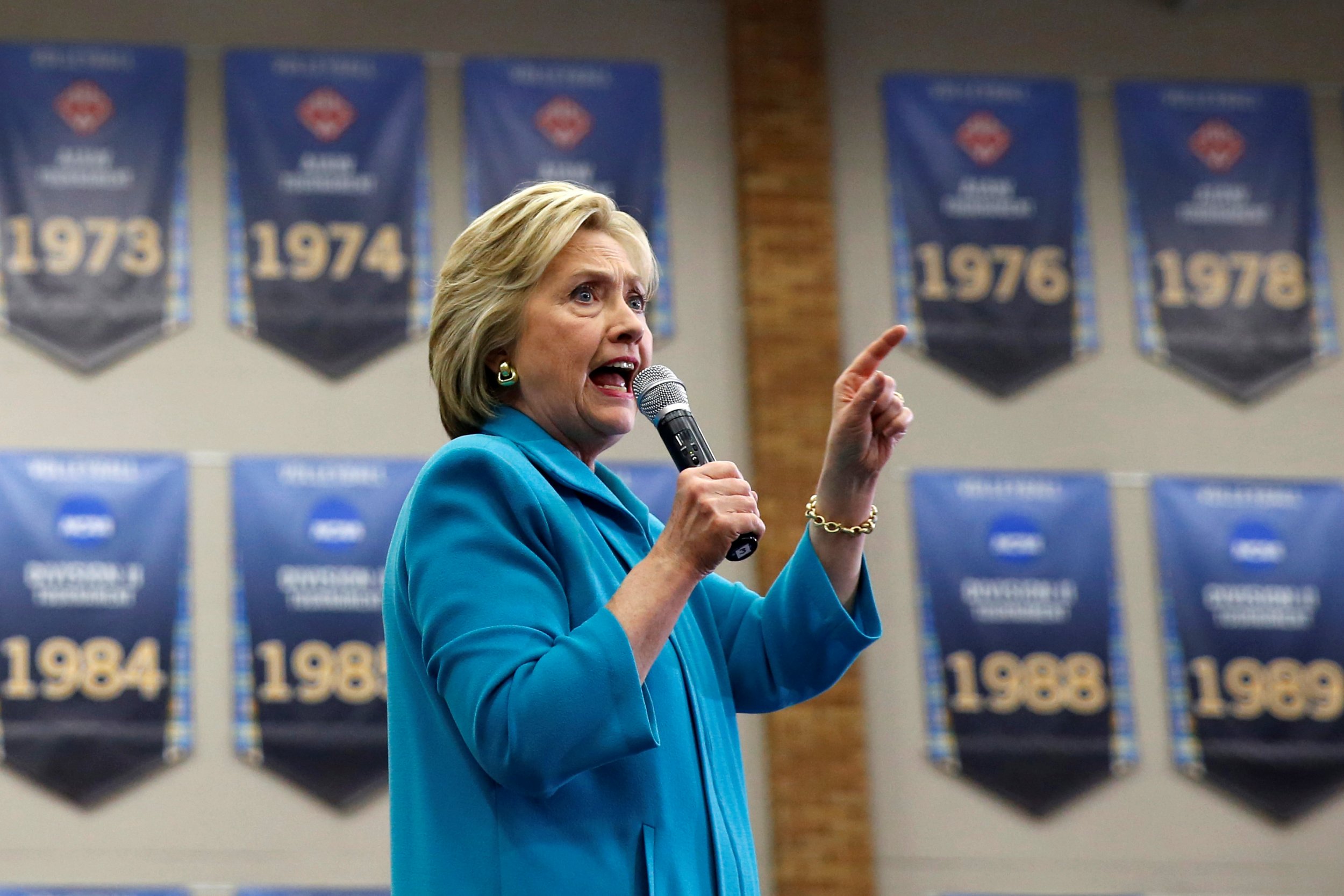 Hillary Clinton's use of private email did not comply with the federal policy on records, the State Department inspector general concluded in a report given to Capitol Hill lawmakers on Wednesday.
Clinton's use of her own server and private email address during her tenure as secretary of state, from 2009 to 2013, has become a plague on her bid for the presidency. Since her use of the server was revealed, Clinton, the Democratic front-runner, has fended off attacks from Republicans and fellow Democrats. Critics argue that by using a private account Clinton shielded herself from public scrutiny because emails she sent and received over her server are not subject to public information requests. And, they say, the private server was not as secure as government servers, potentially giving hackers access to sensitive information.
Though the inspector general's report faulted the State Department in general, saying issues with records there "go well beyond the tenure of any one Secretary of State," it also blamed Clinton specifically.
"Secretary Clinton should have preserved any Federal records she created and received on her personal account by printing and filing those records with the related files in the Office of the Secretary," the report says, according to Politico. "At a minimum, Secretary Clinton should have surrendered all emails dealing with Department business before leaving government service and, because she did not do so, she did not comply with the Department's policies that were implemented in accordance with the Federal Records Act."
Clinton and her closest advisers—Huma Abedin, Cheryl Mills and Jake Sullivan—declined to cooperate with the inspector general's investigation, the report revealed.