Hillary Clinton Comes Out Against Keystone XL Pipeline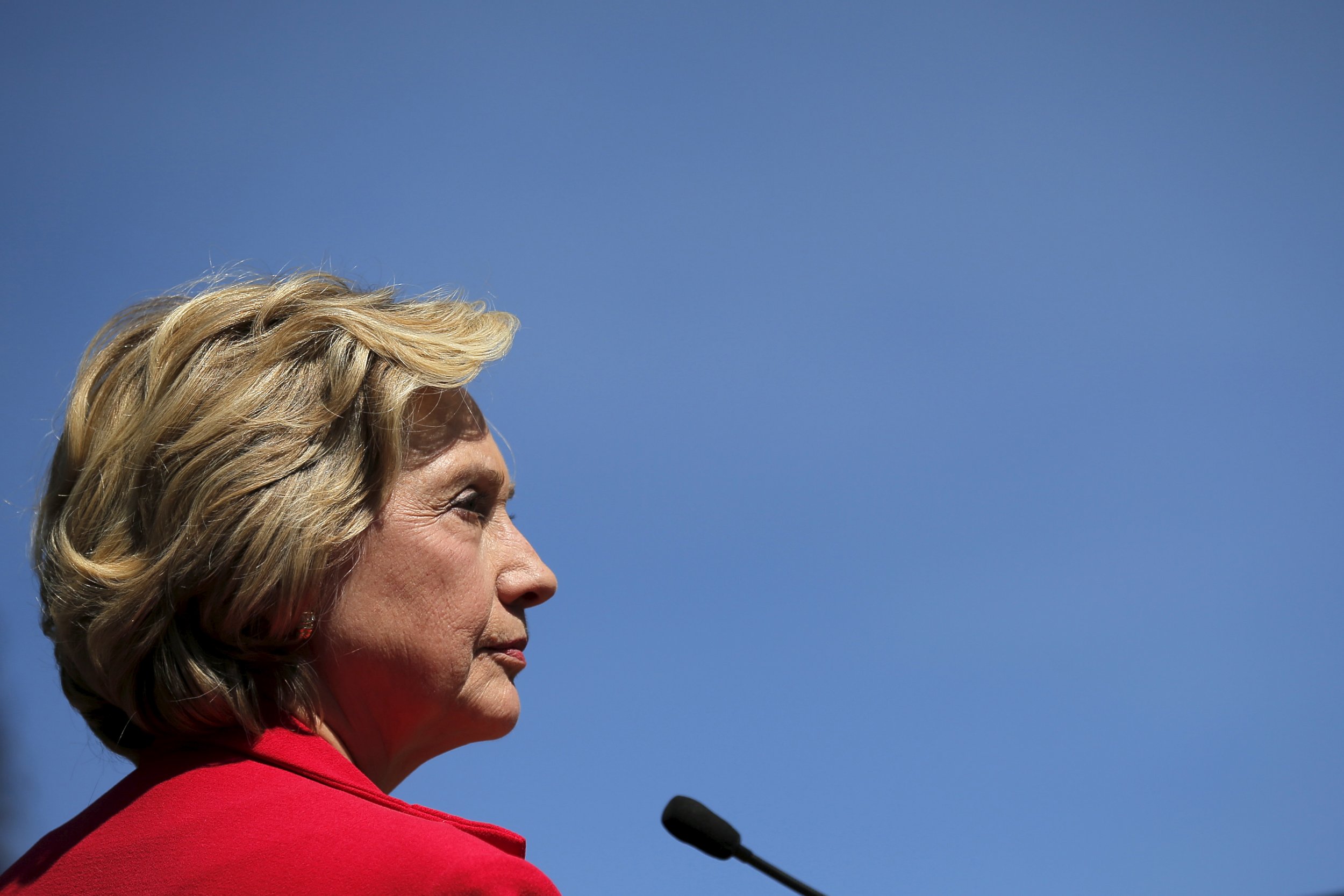 Hillary Clinton is officially against Keystone XL. The presidential candidate publicly opposed the construction of the controversial pipeline for the first time during a campaign event in Iowa on Tuesday, NBC reported. She called the pipeline a "distraction."
"I think it is imperative that we look at the Keystone XL pipeline as what I believe it is: A distraction from the important work we have to do to combat climate change, and, unfortunately from my perspective, one that interferes with our ability to move forward and deal with other issues," she said during a campaign event in Iowa Tuesday, according to NBC.
"Therefore, I oppose it. I oppose it because I don't think it's in the best interest of what we need to do to combat climate change."
Until Tuesday, Clinton had refused to take a position on Keystone XL, frustrating environmental groups.