State Department Flubbed FOIA Request of Hillary Clinton's Private Email Server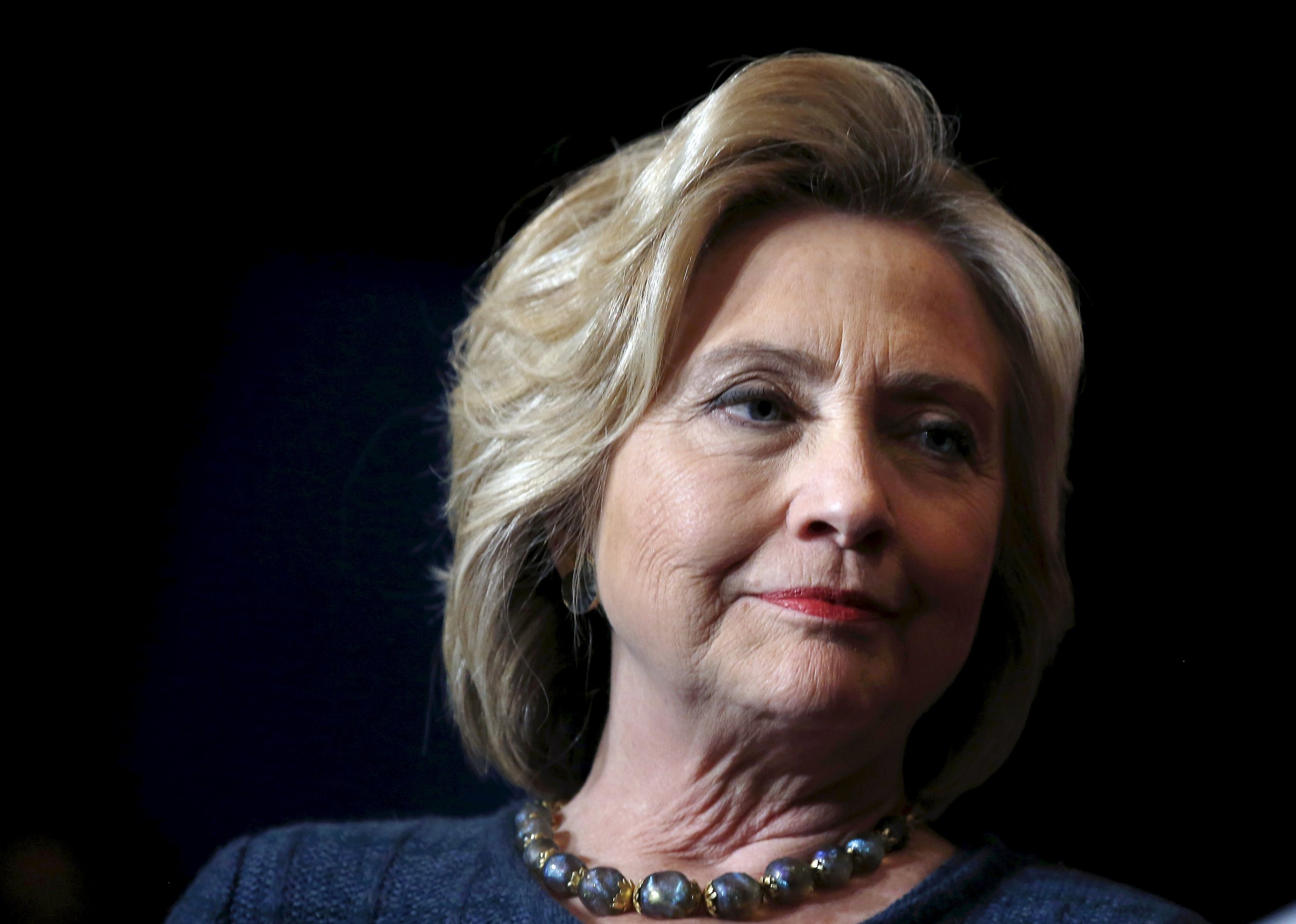 If Hillary Clinton didn't have enough email problems, a new report says the State Department regularly fails to respond to freedom of information (FOIA) requests in a timely or complete manner, and its responses are often "inaccurate."
"The searches performed by [State Department officials] do not consistently meet statutory and regulatory requirements for completeness and rarely meet requirements for timeliness," according to a report released Thursday by the State Department Office of Inspector General (OIG).
Investigators found that State Department officials routinely fail to search email correspondence of department employees for relevant records unless specifically asked, despite the fact that FOIA and State Department guidelines require them to do so "when relevant records are likely maintained in these accounts."
Investigators further identified "instances in which [State Department officials] reported that records did not exist, even though it was later revealed that such records did exist," the report reads.
Among those records were emails sent and received by then Secretary of State Clinton—the same records that created a political firestorm earlier this year, when it was discovered that the Democratic presidential front-runner used a private email account to conduct government business.
In 2012, the State Department told Citizens for Responsibility and Ethics in Washington (CREW), a nonpartisan government watchdog organization, that it had no records in response to a FOIA request "sufficient to show the number of email accounts of, or associated with, Secretary Hillary Rodham Clinton, and the extent to which those email accounts are identifiable as those of or associated with Secretary Clinton."
At the time of the request, however, investigators found that "dozens of senior officials throughout the Department, including members of Secretary Clinton's immediate staff, exchanged emails with the secretary using the personal accounts she used to conduct official business."
Investigators found, Clinton's then-chief of staff, Cheryl Mills, was made aware of CREW's request, and even assigned an aide to follow up, but did not tell investigators about Clinton's unofficial email address.
Brian Fallon, a spokesman for the Clinton campaign, told The Washington Post that "the department had a pre-existing process in place to handle the tens of thousands of requests it received annually, and that established process was followed by the secretary and her staff throughout her tenure."
Fallon's response drew criticism from Republicans. "What he's really saying is that the Clinton State Department routinely had political aides knowingly manipulate FOIA requests, and that conduct was, well…par for the course," said Raj Shah, deputy communications director for the Republican National Committee, in an email.
The department's non-disclosure of Clinton's private email was one of four specific instances of department shortcomings catalogued by OIG investigators.
The public first became aware of Clinton's use of a private email account to conduct public business in March, spurring waves of controversy that have since simmered somewhat and Clinton remains her party's front-runner for the 2016 presidential election.