Hillary Clinton Tells Followers to 'Resist' in Politically Charged Speech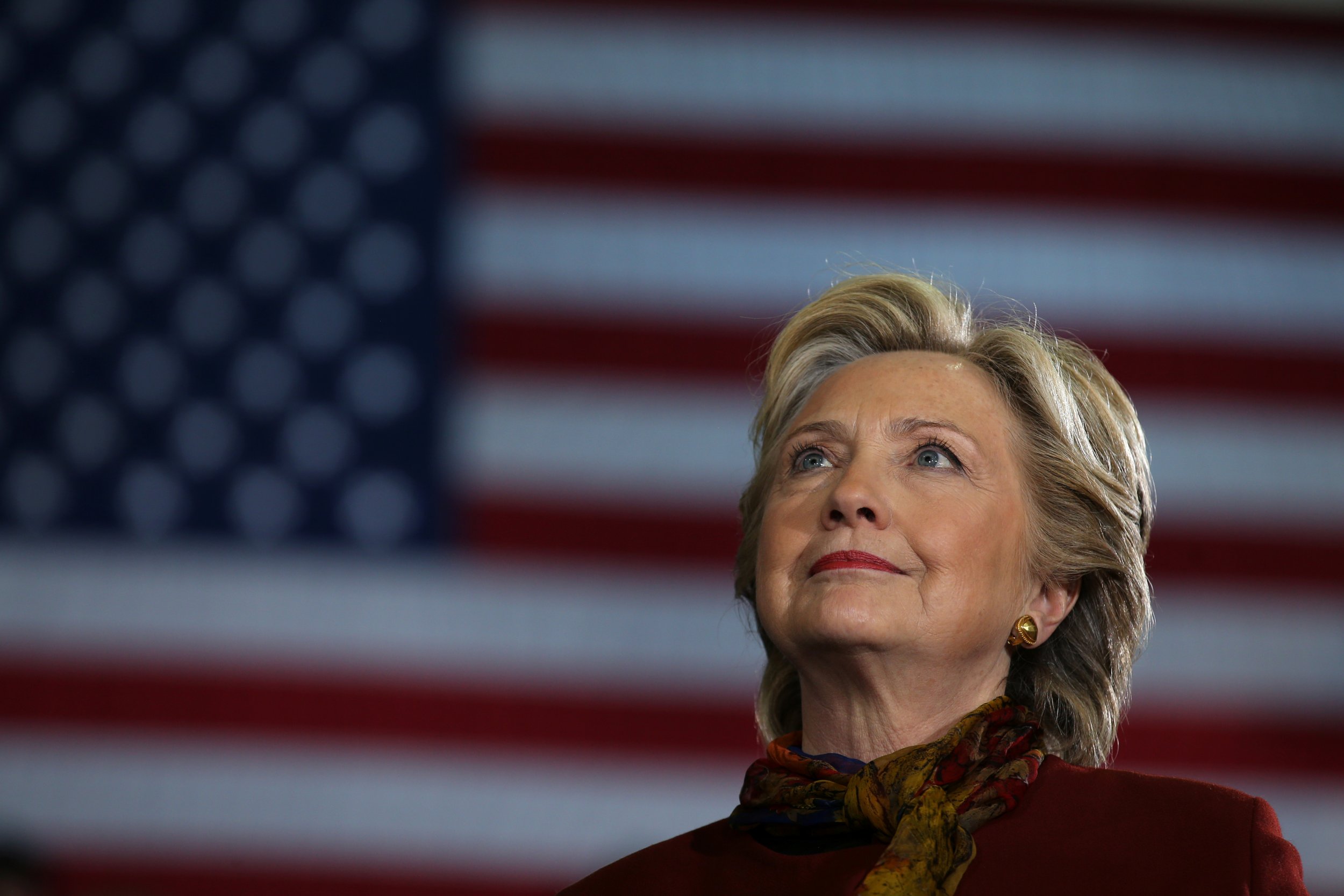 Hillary Clinton has given her most political speech since her U.S. presidential election defeat in November 2016, calling on her audience to "Resist, insist, persist, enlist."
Speaking at a diversity conference in San Francisco, Clinton encouraged attendees to "resist actions that go against our values as Americans," and said she would "be right there with you every step of the way," CNN reported.
Clinton also slammed the Republicans' failed attempts at healthcare reform, calling a mooted replacement for the Affordable Care Act, which the party was forced to abandon last week, "a disastrous bill."
In particular, she attacked the right's attempts to take away protections for women. "Take away maternity care?" Clinton said. "Who do these people talk to?"
"Advancing the rights and opportunities of women and girls is the great unfinished business of the 21st century," she said, adding that women's representation in Washington is "the lowest it's been in a generation."