Hillary Clinton Support Down 15 Points Among Democratic Voters, Poll Shows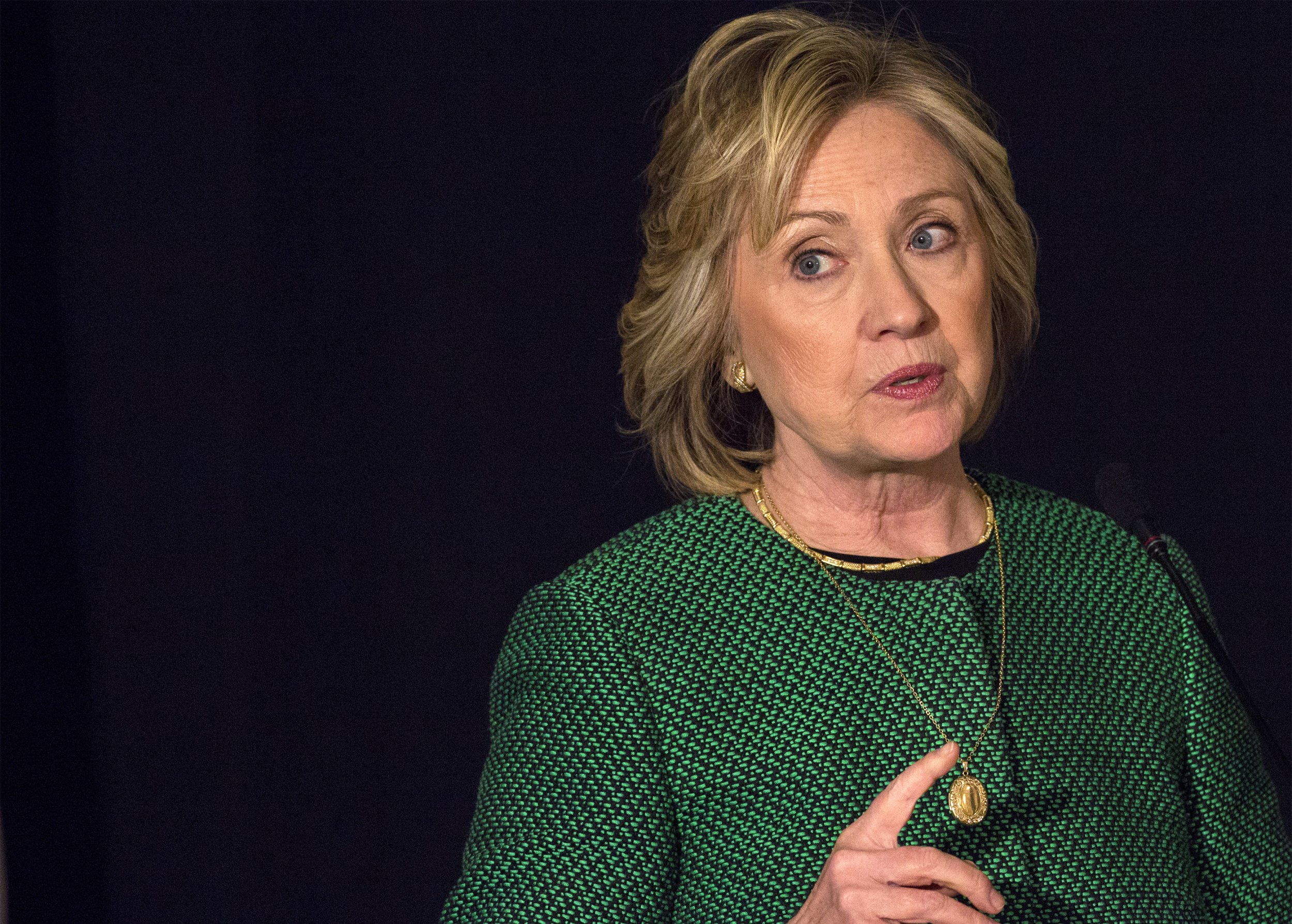 Former Secretary of State Hillary Clinton's use of a private email server for state business appears to have slightly damaged her chances of becoming the Democratic nominee in the 2016 presidential election. A new Reuters/Ipsos poll found support for Clinton's candidacy among Democrats has dipped 15 percentage points since mid-February.
On March 2, The New York Times first reported that Clinton had used a private email address for state business, prompting critics, among them likely Republican challenger Jeb Bush and many in the media, to question Clinton's dedication to transparency. The Times reported that Clinton's use of a private email server shielded her from requests for records related to the 2012 attack on the U.S. consulate in Benghazi, Libya.
More than a third of Democrats and 44 percent of independent voters said they thought Clinton's use of private email hurt her chances in 2016.
Even so, Clinton is still heavily favored to become the 2016 Democratic nominee. Around half of likely voters in the 2016 Democratic primary contest still support her, the Reuters poll showed. And most polls see her winning the general election by a comfortable margin.