Trump Administration Weighs Lifting Ban on Uranium Mining Near Native Land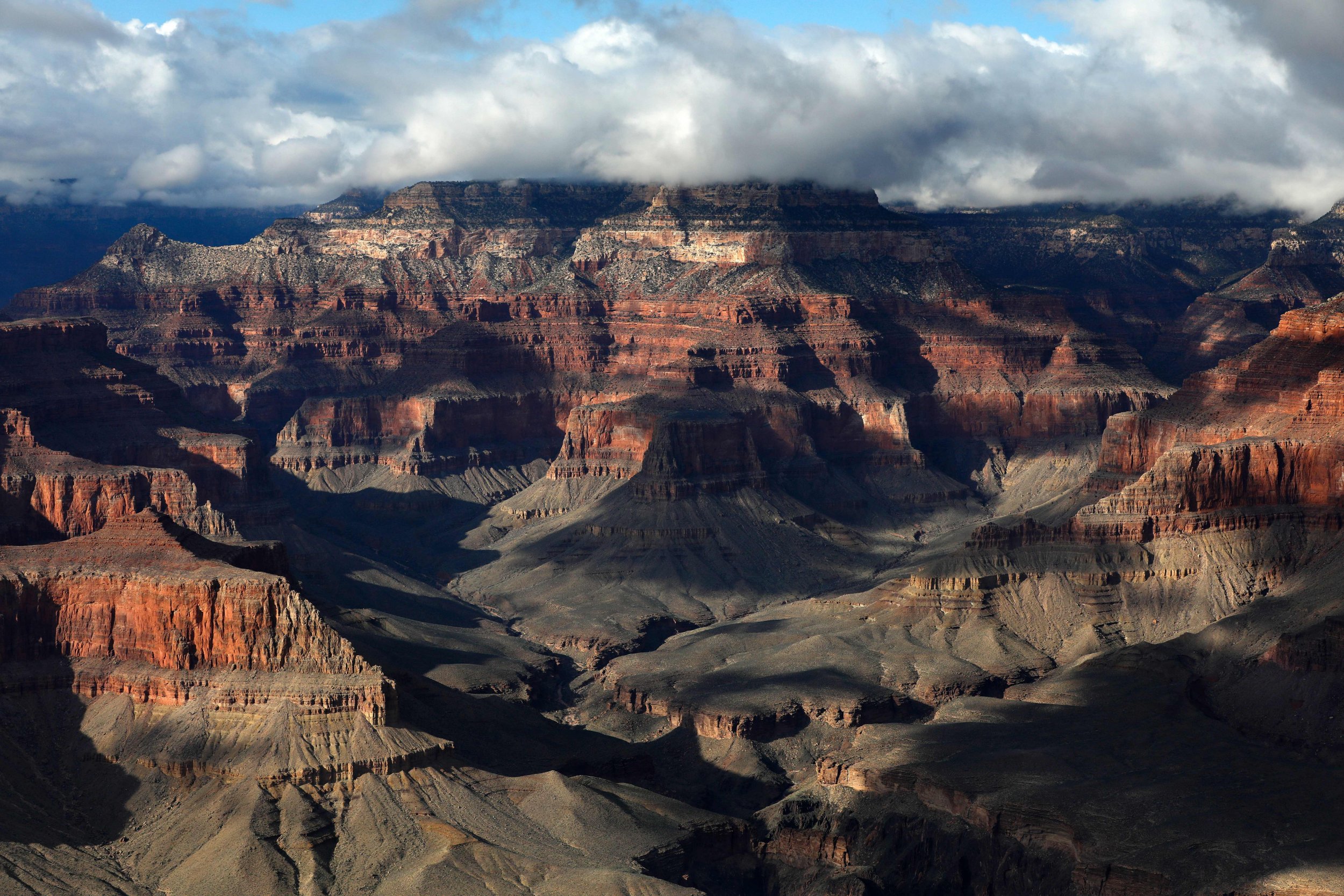 Here's a Thanksgiving irony: President Donald Trump wants to open up public land near the Grand Canyon for uranium mining—putting Native Americans at risk of polluted water and soil.
The United States Forest Service released a list of recommendations earlier this month to help fulfill Trump's goals of greater resource extraction on American soil. One of those recommendations involves ending or curtailing a 20-year ban issued in 2012 on mining uranium and other hard minerals on one million acres of national forest and public land near the Grand Canyon watershed.
Even as Congress investigates the decade-old Uranium One deal because of tenuous links to Hillary Clinton, there's a much more immediate heavy metal issue: Many Native Americans say that ending the ban will pollute their drinking water and defile their sacred Grand Canyon.
"A uranium mine near the Grand Canyon would renew the centuries-long assault on Native people," Klee Benally, a Navajo activist and coordinator with Haul No!, an anti-nuclear mining group in Arizona, told Newsweek.
Uranium mining on Navajo land has a poisonous precedent.
According to the Environmental Protection Agency, private companies extracted nearly 30 million tons of uranium ore from Navajo lands from 1944 to 1986, primarily for nuclear weapons. Once the Cold War ended, the uranium industry started collapsing, leaving 521 abandoned mines throughout the Navajo Nation.
Since then, hundreds of Navajo have died from conditions tied to uranium contamination. A report by the Center for Disease Control in 2016 also found that 27 percent of the study's Navajo participants "have high levels of uranium in their urine," compared with five percent of the entire U.S. population. High uranium can cause lung cancer, pneumoconiosis, tuberculosis, and chronic obstructive pulmonary disease.
The effects of contamination also reached the children and grandchildren of miners: NPR reported that Navajo children ingested water with uranium levels at least five times greater than safe drinking water standards, leading to their children developing a neurological disorder called Navajo neuropathy.
In 2007, the EPA began cleaning up the abandoned mines. Out of 521, the agency has treated nine so far.
"This is nuclear colonialism," Benally said. "How dare the nuclear industry attempt to open new mines when it has hundreds of abandoned mines that are contaminating Native land, water, and bodies?"
In a statement, the Forest Service says that there is no plan to end the 20-year mining moratorium. But even just considering it is an affront to the sanctity of the Grand Canyon for many Native American tribes and nations.
"The Grand Canyon is a Native American sacred site," Bellany said. "To further threaten its beauty and reverence shows what the Trump administration and the nuclear industry are willing to forego for profit."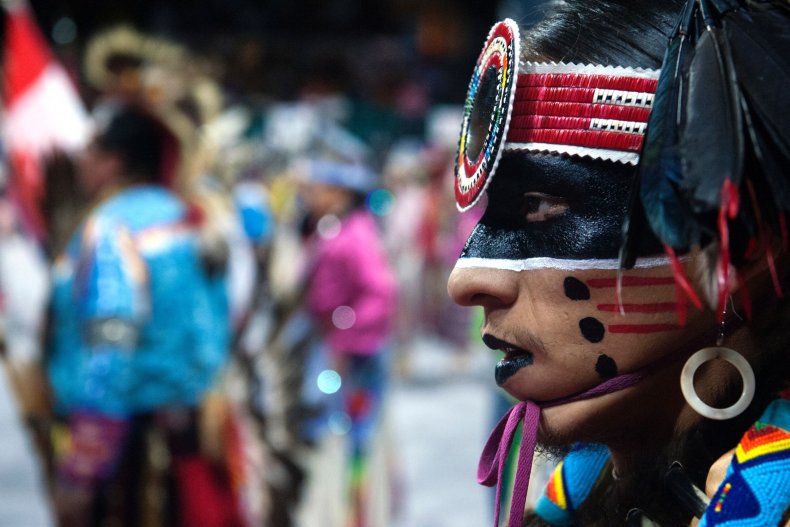 Navajos are not the only ones affected by uranium contamination. The Havasupai tribe, which has lived near the Grand Canyon for hundreds of years, and the Hopi tribe are also staunchly opposed to any uranium mining in the area.
"This is a dangerous industry that is motivated by profit and greed with a long history of significantly damaging lands and waters," Havasupai Tribal Chairman Don Watahomigie told the Navajo-Hopi Observer earlier this month. "They are now seeking new mines when this industry has yet to clean up the hundreds of existing mines all over the landscape that continue to damage our home. We should learn from the past, not ignore it."
Environmentalists are also concerned over the prospect of further hard rock mining near the Grand Canyon. Along with the adverse health effects on surrounding populations, they argue, the industrial process of extracting, rinsing, transporting, and storing uranium produces copious amounts of greenhouse gasses, further deepening the climate change crisis. Also at risk is the bountiful flora and fauna of the region.
"The Kaibab National Forest south of Grand Canyon National Park comprises crucial wildlife habitat for mule deer, cougars, elk and pronghorn," said Kim Crumbo of Wildlands Network. "Considered sacred by Native Americans, the forest's ponderosa pine, woodlands and wild creatures are vulnerable to the industrial impacts of mining and increased truck traffic should the mineral withdrawal be revoked."
On the local level, groups like Haul No! are organizing to subvert mining extraction already taking place across the Southwest. One tactic calls for convening local city councils to forbid the transport of nuclear material through their cities and townships. The Navajo Nation already has a similar ban in place.
Still, Bellany says that the only way to successfully combat the mining industry and to prevent the Trump administration from opening more public land for uranium mining is through a concerted effort among Native Americans and non-indigenous people.
"We have a duty to protect our sacred lands, but we can't do it alone," he said.