Remembering the 96: The Legacy of Hillsborough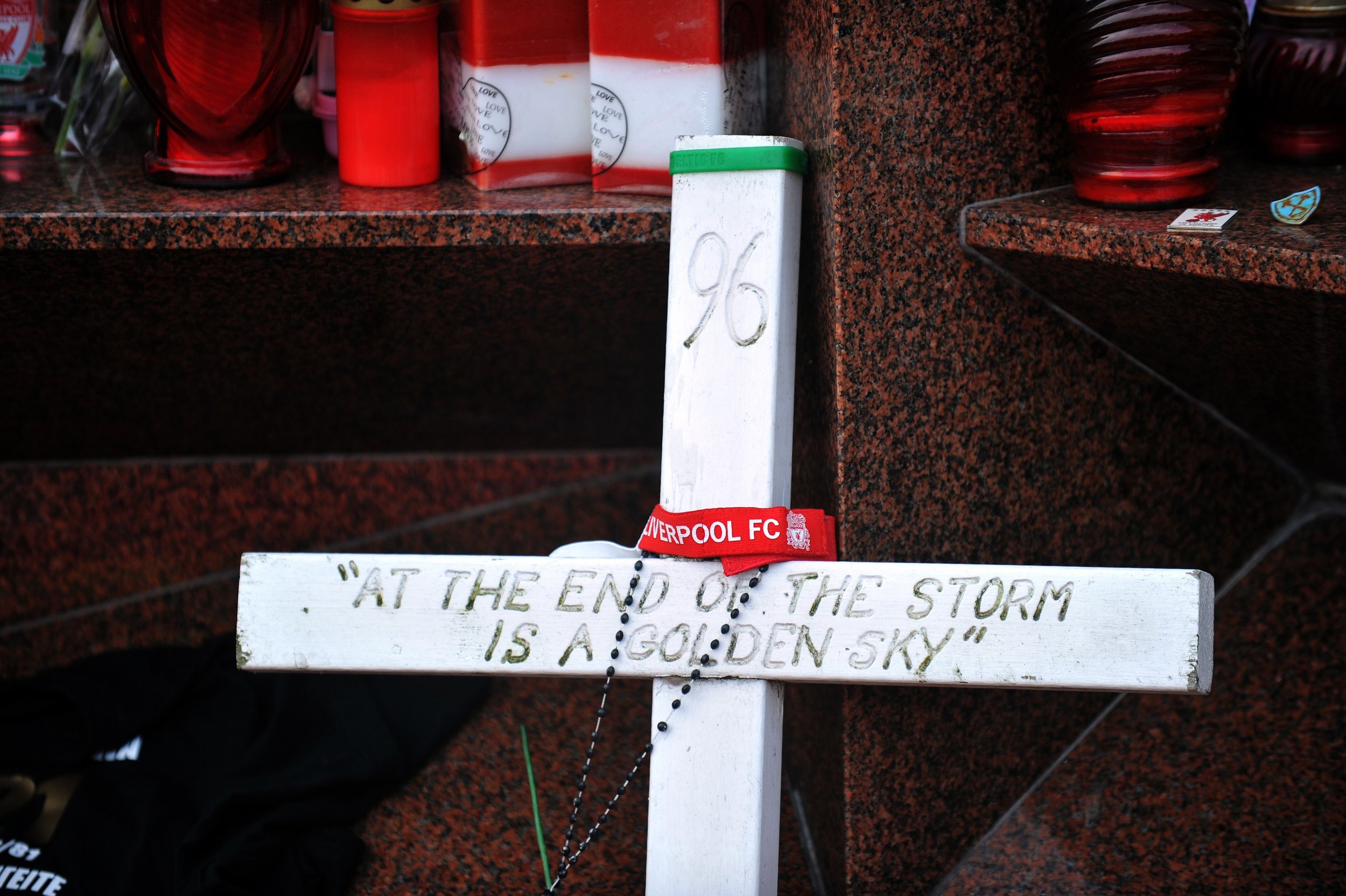 On April 15, 1989, 96 football fans died and 766 were injured at the FA Cup semi-final match between Liverpool and Nottingham Forest at Hillsborough stadium in Sheffield, England.
In the 1970s and 80s, fences had been put up by many English football clubs to control crowds and prevent pitch invasions.
However, during this particular match in April 1989, overcrowding was so severe that thousands of fans were crushed. Some even began climbing over side fences to escape.
As the tragic events unfolded, the police and ambulance services were slow to react.
A painful 27 years later, on April 26, 2016, an inquest concluded that the victims of the disaster at Hillsborough stadium were unlawfully killed. The emergency services had failed to carry out their duty of care.
On the role of former South Yorkshire Metropolitan Ambulance Service (SYMAS), the jury said: "SYMAS officers at the scene failed to ascertain the nature of the problem at Leppings Lane. The failure to recognise and call a major incident led to delays in the responses to the emergency."
"This has been the greatest miscarriage of justice of our times. But, finally, it is over," said Labour MP Andy Burnham, who comes from Liverpool.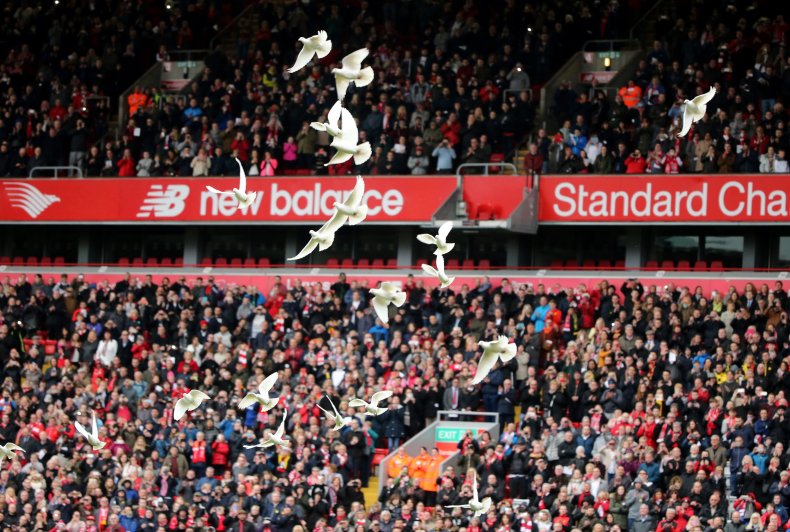 In Focus
April 1989 Hillsborough disaster: the football match between Liverpool and Nottingham Forest when 96 people died and 766 were injured.
Launch Slideshow

13 PHOTOS