TV Presenter Eamonn Holmes Apologizes for Hillsborough Comments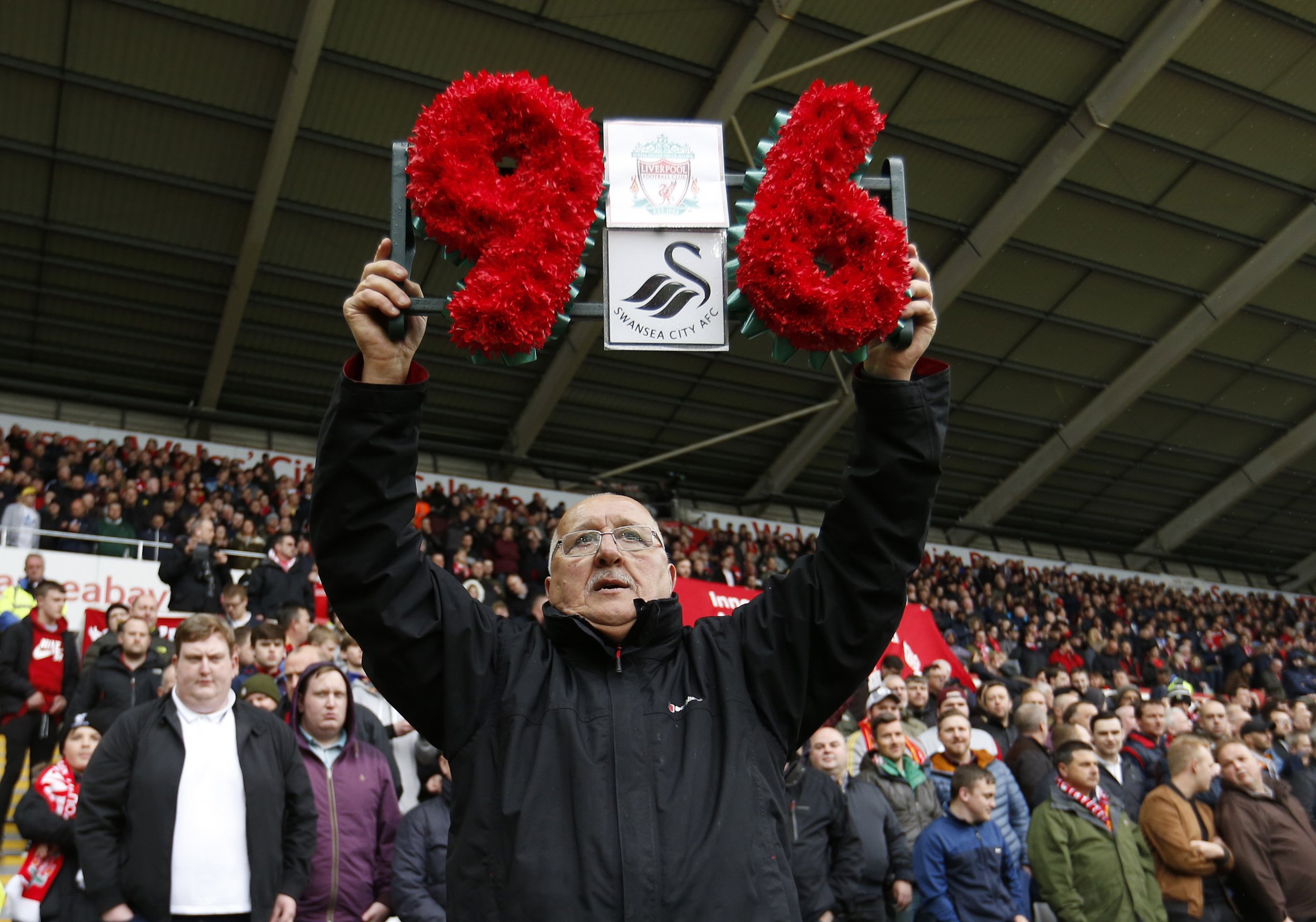 Television presenter Eamonn Holmes has offered his "humblest, most honest apologies" to people offended by his apparent comparison of a minor football fan scuffle to the Hillsborough disaster.
But, writing on Twitter, Holmes also lashed out at those he said were "trying to use me to stir up trouble."
Discussing an attack by West Ham fans on a Manchester United bus, Holmes said Wednesday on Sky News: "This is going back to the 1970s and to the 1980s, the type of thing you were seeing that was bad about Hillsborough, for instance."
Responding to a backlash on social media following his comments, Holmes said: "On the programme I was trying to talk about images we never ever want to see again.
"If anyone concluded anything different, my humblest, most honest apologies. I am a huge supporter of the Hillsborough struggle for justice.
"I am an honest, decent football supporter [and] man [and] would never seek to create such an offence. Those who are trying to do so [are] very wrong."
Liverpool fans and justice campaigners have long fought to dispel any suggestion that the 1989 disaster, in which 96 people were killed during an FA cup semi-final game, was linked to fan misbehavior, a charge originally levelled by police.
In an historic verdict in April, a jury concluded the victims were unlawfully killed and vindicated campaigners' version of events against the official account.