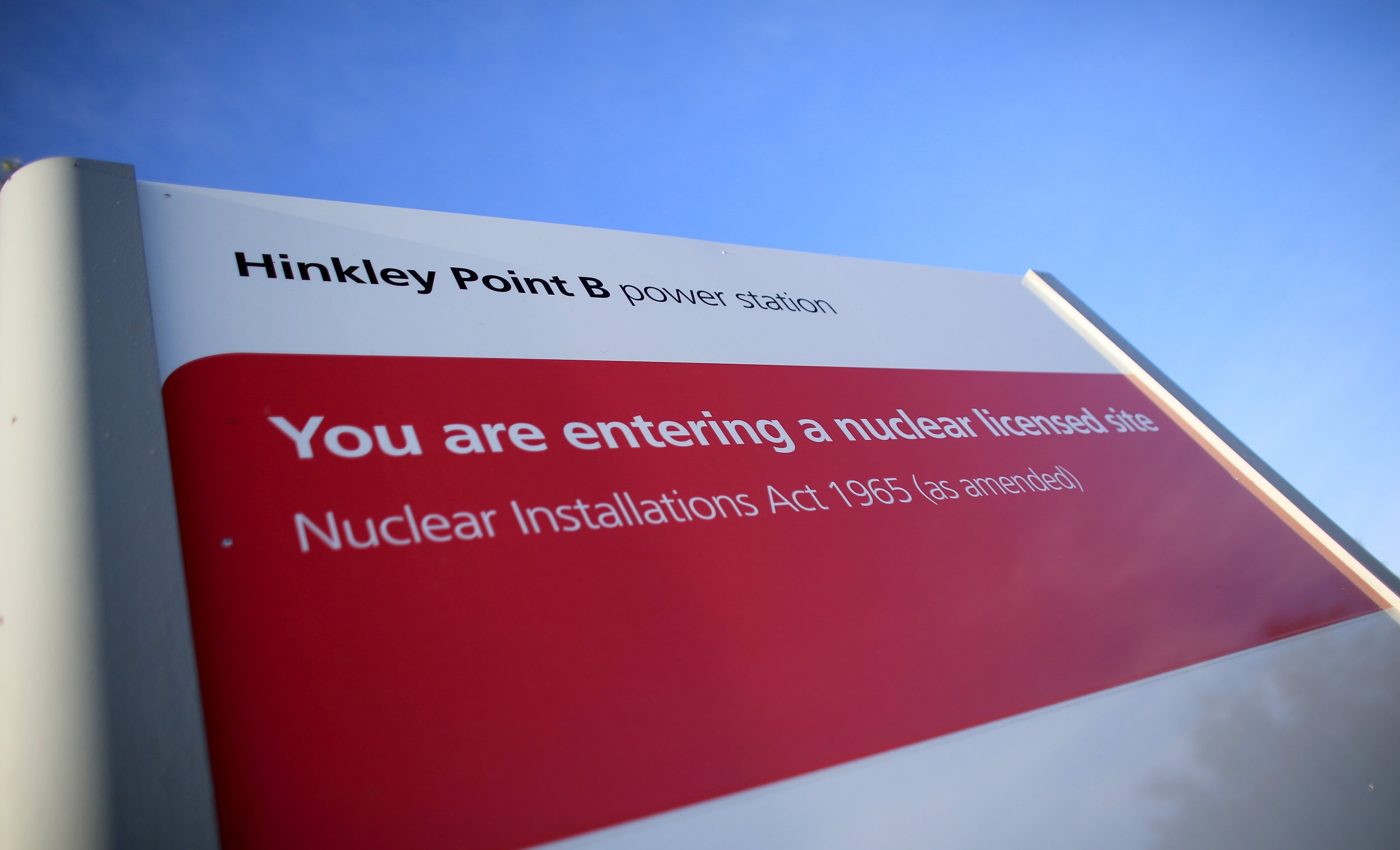 Plans to build the first new U.K. nuclear plant in 20 years have suffered an unexpected delay after the government postponed a final decision until the early autumn.
French firm EDF, which is financing most of the £18 billion Hinkley Point project in Somerset, southern England, approved the funding at a board meeting on Thursday and contracts were to be signed on Friday.
But Business Secretary Greg Clark has said the government will "consider carefully" before backing the new plant, delaying any decision until the autumn.
EDF chief executive Vincent de Rivaz has cancelled a trip to Hinkley Point on Friday following Clark's comments.
Critics of the plan have warned of environmental damage and potential escalating costs. The GMB union responded negatively to the government's decision, with the national secretary for energy Justin Bowden saying the government was putting "thousands of new jobs at risk."
Prior to Friday's decision there had been concerns over the plant being built by foreign governments. One third of the £18 billion cost is being provided by Chinese investors and EDF is majority owned by the French government.