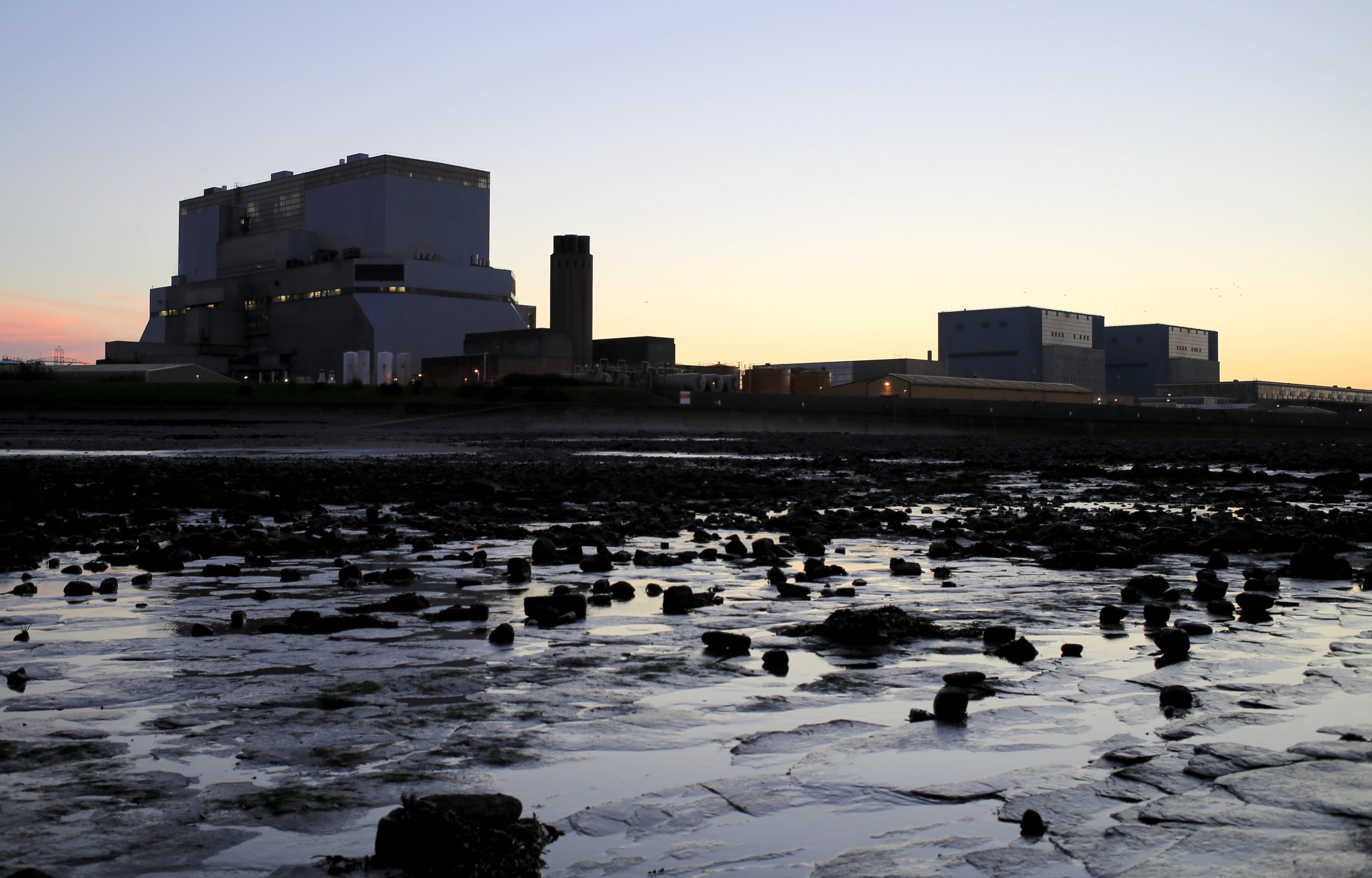 The British government has approved plans to build the first new nuclear plant in 20 years at Hinkley Point in southwest England after deciding new conditions for foreign investment in the U.K.'s infrastructure
Approval of the project was delayed in July after Theresa May took over as British prime minister following David Cameron's resignation in the wake of the European Union referendum result. Concerns included the amount of public subsidy required for the project and whether Chinese involvement in a nuclear project was a security risk, according to Bloomberg.
The £18 billion ($24 million) Hinkley Point C project is being co-funded by French energy firm EDF and China's state-run nuclear company. The government said that the revised agreement would " prevent the sale of EDF's controlling stake prior to the completion of construction, without the prior notification and agreement of ministers," The Guardian reported.
The British government has agreed to retain the agreed payment to EDF of £92.50 ($122.50) per megawatt hour of electricity generated by the plant. The U.K. National Audit Office estimated in July that public subsidies for the project could total almost £30 billion ($40 billion) over the plant's 35-year lifespan.
Chinese involvement in the project was originally premised on the understanding that the U.K. government would approve a Chinese-designed project at Bradwell nuclear power station in
southeast England. Conditions attached to the Hinkley deal are thought to include closer scrutiny of China's involvement in the Bradwell project.