Arizona Special House Election Will Be Tight According to New Poll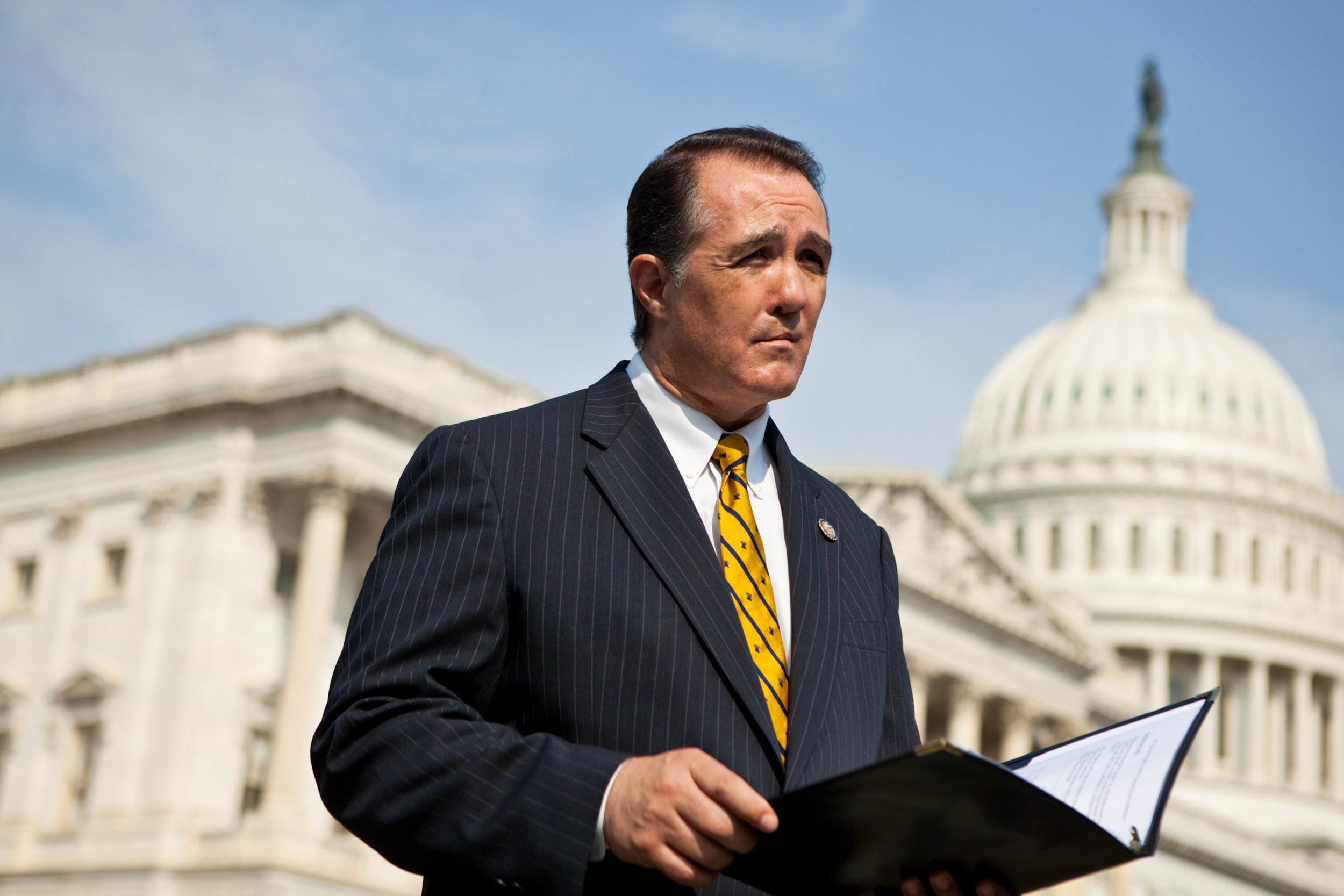 A new poll published by Emerson College on Monday says that a special House election in Arizona next week will be tight.
The poll has Democratic candidate Hiral Tipirneni in a "statistical dead heat" with Republican Debbie Lesko for Arizona's 8th Congressional District. Tipirneni had a slight lead, 46 percent to 45 percent. The Emerson poll is a swing from previous polling. A poll last week by OH Predictive Insights had Lesko up 10 percent.
The district is very Republican and favored Donald Trump in the presidential election by more than 20 points. A recent upset by Democrat Conor Lamb in Pennsylvania, however, has some Democrats hopeful. Lamb overcame a similar tilt, and Tipirneni was able to outraise Lesko, according to The Arizona Republic, relying mostly on small donations.
The poll surveyed 400 likely voters April 12 through 15 and had a 5.2 percent margin of error.
The poll also found Tipirneni to be a more favorable candidate 49 percent to 43 percent. Former Congressman Trent Franks who resigned from the post last year had only a 24 percent favorability rating in the poll.
Franks, a Republican, announced he would vacate the seat after being accused of sexual harassment. The allegations stemmed from the Congressman allegedly asking female staffers to be surrogate mothers for him and his wife. Franks denied parts of the claim but did admit to broaching the topic of surrogacy with the staffers. Despite announcing that he would leave Congress in January, Franks ended up departing immediately in December of last year, citing a hospitalization of his wife.
Lesko has served in both the Arizona state House and Senate while Tipirneni is a first-time candidate and former emergency room doctor.
Neither campaign immediately responded to Newsweek's request for comment.