Superintendents Asked to Resign After Teacher Charged With Attempted Murder is Hired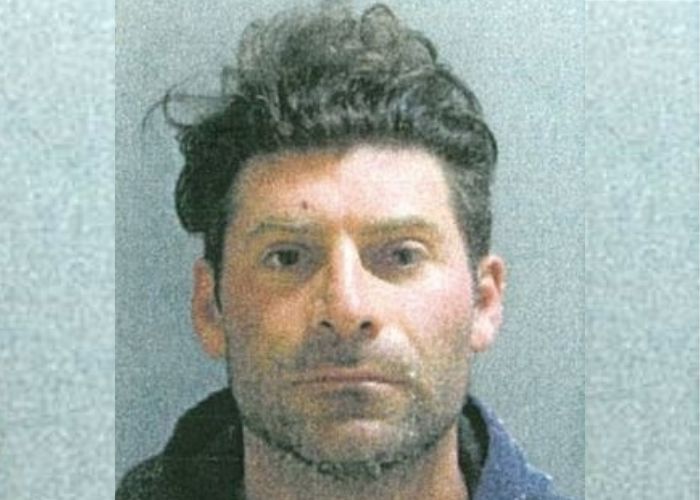 Illinois parents are calling for the resignation of two interim superintendents after they employed a teacher who was previously charged with attempted murder.
Andres Rodriguez was hired to teach sixth grade English at George Washington Middle School in Lyons, Illinois, in August. He was placed on administrative leave last week when administrators learned of his past.
In July 2017, Rodriguez allegedly got into an altercation after a fender bender. Rodriguez reportedly bumped into another vehicle, which led to a physical fight. During the altercation, Rodriguez allegedly shot the victim seven times and was charged with attempted murder, according to WBBM.
He was released on bail and suspended from his teaching job in Joliet, Illinois. Rodriguez was then hired as a substitute teacher in Cicero, Illinois, and after being suspended because of the charges, was hired at George Washington Middle School.
School District 103 interim superintendent Patrick Pratt told the Chicago Tribune that officials at George Washington Middle School suspended Rodriguez on Friday, one day after they learned about his pending criminal case.
However, parents and lawmakers want to know how it was possible for Rodriguez to be hired in the first place. District officials told WBBM that they conducted a background check but explained that the report only shows convictions and not charges.
Illinois State Senator Martin Sandoval called Rodriguez's hiring a "total failure" on the part of the school district, the Chicago Tribune reported. Sandoval wasn't alone in his criticism and state and local leaders, including Lyons Mayor Christopher Getty called for Pratt and a second interim superintendent, Robert Madonia, to resign.
"If they were your children, what would you demand of the school officials at your local school?" Sandoval said.
During a press conference, Getty pushed for measures that would require applicants to disclose information about previous and ongoing criminal cases to prevent people charged with "heinous crimes" from working in schools.
Cook County Commissioner Jeff Tobolski acknowledged that Rodriguez is innocent until proven guilty, but WGN reported he questioned if Rodriguez is representative of the morals and values the community wants in its classrooms.
Currently, a teacher's license can only be revoked if they are committed of a crime. However, Sandoval is considering drafting a bill that would allow for licenses to be suspended for people who were charged with violent crimes while awaiting trial.
"There needs to be a procedure or protocol put in place where (if) somebody is accused or charged with a heinous crime that there's some notation on their state teaching license that lets people know very simply that this is a pending matter," Getty told the Chicago Tribune.
He added that even though a charge isn't the same as a conviction, schools should be able to know the matter is pending when they're making a determination in hiring.