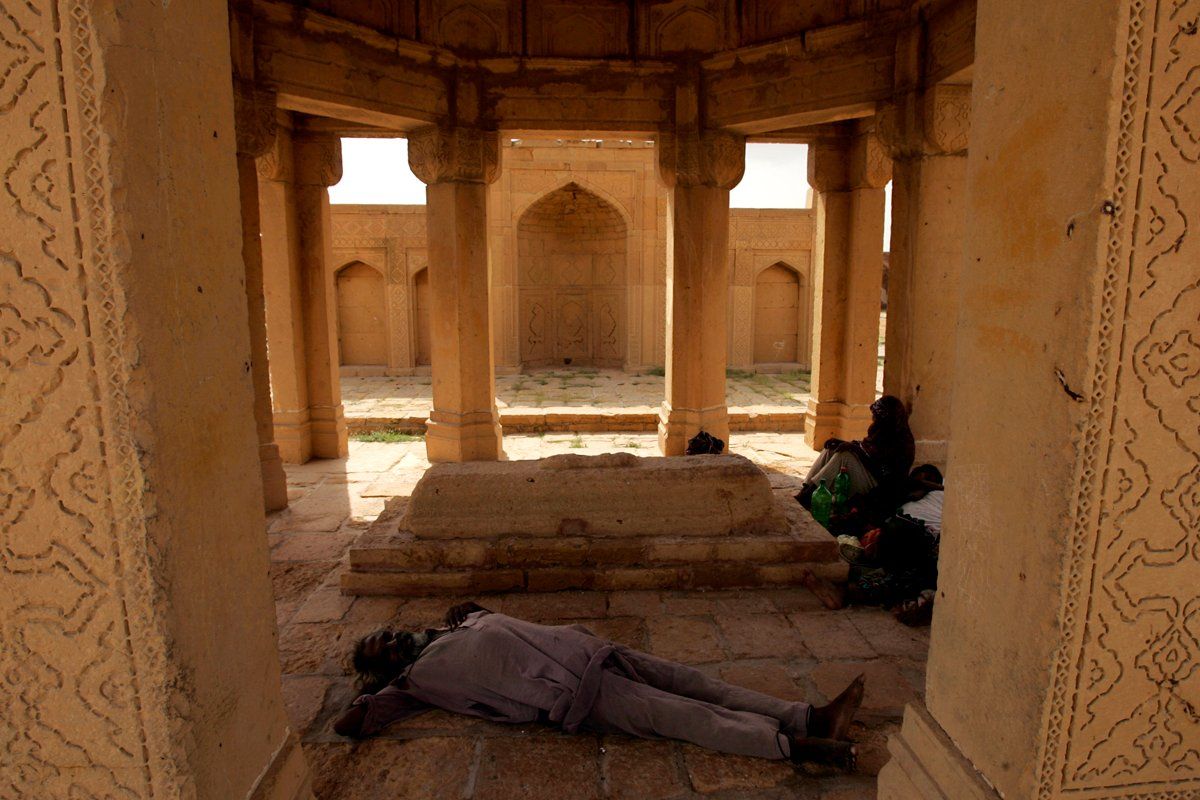 America's long, troubled relationship with Pakistan is now in a deadly downward spiral with no end in sight. An excellent new book by Pamela Constable, Playing With Fire: Pakistan at War With Itself, provides keen insights into Pakistani politics and society, and most important, elucidates the costs of America's drone operations on the future of the relationship between Washington and Islamabad.
All this year there's been bad news. Distrust is rampant. The Obama administration's deep misgivings about Pakistan's Army was dramatically illustrated when it sent the SEALs to get bin Laden, and only called Army chief General Ashfaq Kayani when they were safely back in Afghan airspace.
It's easy to get frustrated and angry with Pakistan, but that's not policy. When dealing with the world's fastest-growing nuclear arsenal, we need a coherent and effective approach. A first step is to understand Pakistan. Fortunately, Constable has given us an excellent and timely introduction.
Based on years of reporting in South Asia, her book captures the maze of contradictions and conspiracies that make Pakistan the world's most dangerous country. Her portraits of Pakistanis, including one of Kayani, are crisp and cogent. She properly emphasizes the enormous shadow one of his predecessors, Ronald Reagan's friend Zia ul Huq, still casts across the country 30 years later. Zia was a jihadist and true believer, and with our help created a monster that is now fighting for Pakistan's soul. If there is another coup by a Zia-type general, extremists will control the fifth-largest nuclear arsenal on the planet.
Pakistan's many problems are only likely to get worse. Half the population is under 15 years old; they face a jobless future in which the lure of radical Islam is only likely to grow. Hatred of America runs deep. Each side often disappoints the other. Both pursue narrow, short-term interests at the expense of longer-term partnership. Great "secret" projects, like the war against the Soviets in Afghanistan, have played a disproportional role in the relationship.
Now there is a new project: the drones, which fuel anti-Americanism every day. Constable reports that the drones "beyond any other real or imagined provocation have most inflamed Pakistani emotions against the United States." Their psychological impact is "so disproportionate the CIA might as well have dropped an atom bomb on Karachi during rush hour." Covert operations have unintended blowback that may have implications for decades to come. The sad rhythm of Pakistani-American relations keeps repeating itself.