A Piece of History Is Found in the Rear End of a Jesus Statue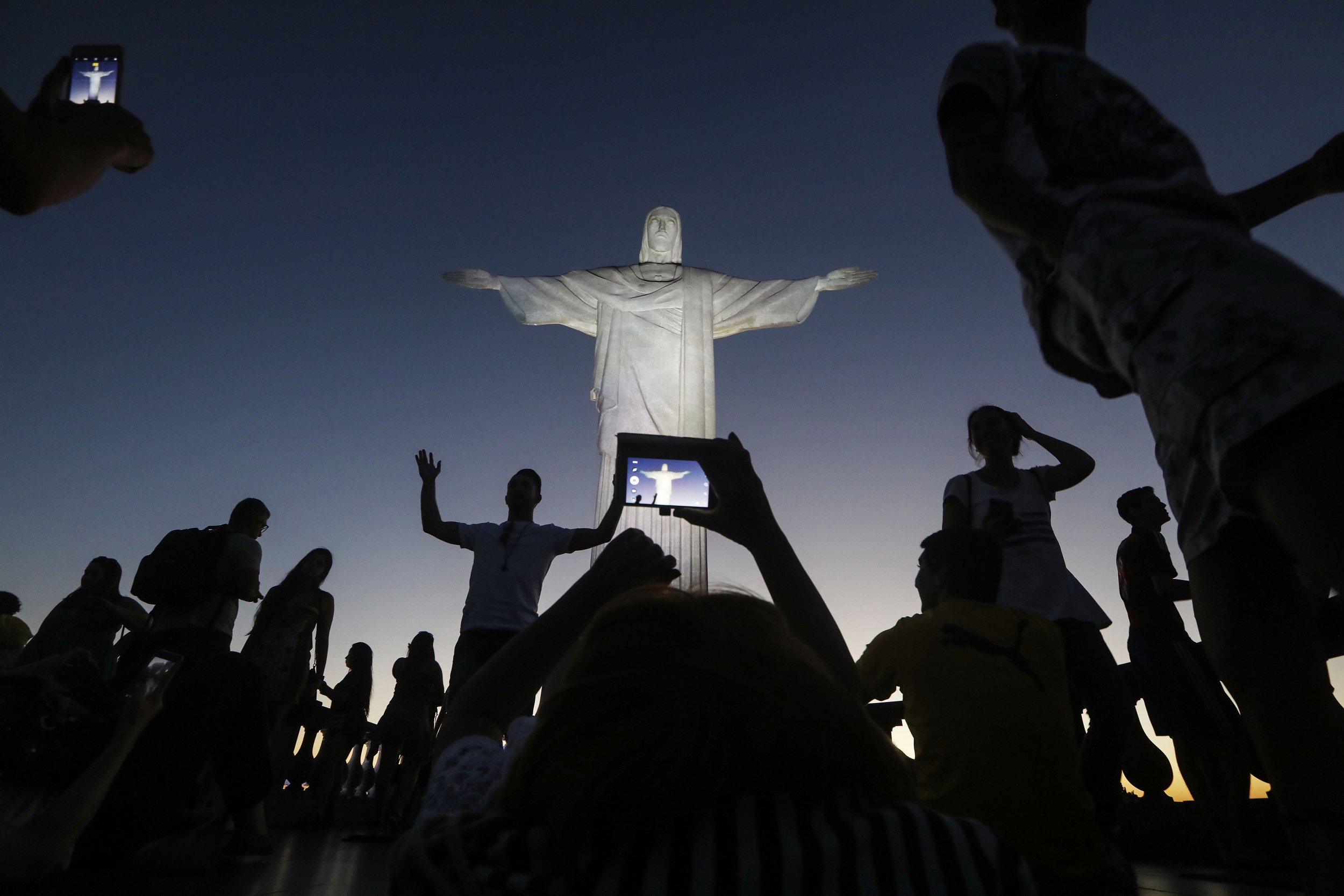 Historians in Spain discovered that an old Jesus statue, particularly its rear end, was full of surprises.
A restoration company called Da Vinci Restauro recently found an old message inside the derriere of the statue for more than 200 years, National Geographic reported on Monday.
The discovery was made when the 18th-century statue, called "Cristo del Miserere," was removed from a church in northern Spain so it could be restored, according to Spanish newspaper El Mundo. During the restoration process, preservationists noticed that there was a hidden compartment underneath a carved image of a cloth covering the statue's behind.
Inside that compartment, the preservationists found two letters that date back to 1777. The writer of these letters was a chaplain of the Cathedral of Burgo de Osma named Joaquín Mínguez.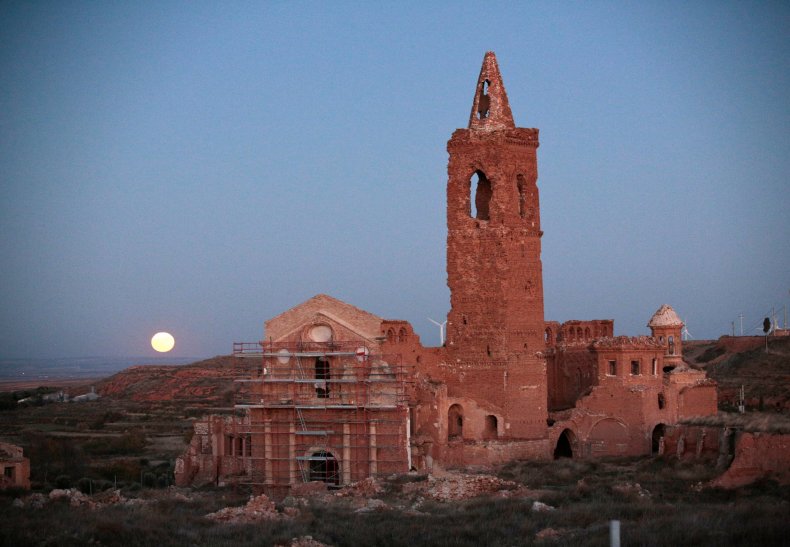 In the letters, Mínguez wrote that the statue was the work of someone named Manuel Bal, who was also the sculptor behind numerous other wooden statues that were placed in the region's churches, National Geographic reported Monday.
The letters also contained descriptions of life in Mínguez's community, including popular pastimes such as playing cards and ball, as well as the harsh reality of malaria and typhoid. The chaplain also wrote that the prominent crops were rye, wheat, oats and barley.
The letters included commentary on the political climate in Spain, mentioning the Spanish Inquisition, which took place from 1478 to 1834. The letters stated that the Spanish court was in Madrid and that King Carlos III inhabited the throne.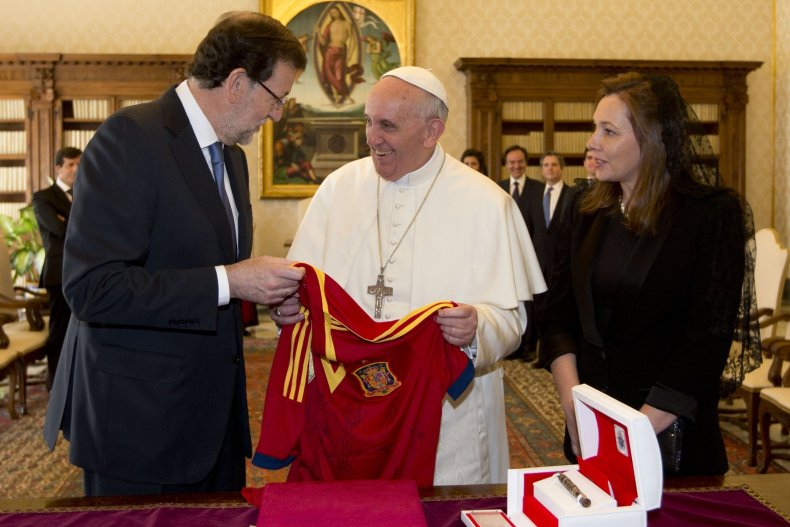 Historian Efren Arroyo, a member of the group "Cofradía de Semana Santa de Sotillo de la Ribera," which promoted the restoration, told El Mundo that because the letters covered a wide range of topics, it is likely that Mínguez wanted the Jesus statue to serve as a time capsule for people in the future. Arroyo also said that it is rare for hollow statues from the era to have hidden artifacts inside of them.
This is one of Da Vinci Restauro's most unexpected discoveries. In addition to statues, the Madrid-based group has restored antique furniture and old paintings, National Geographic reported. The preservationists made a copy of the text and placed it back into the statue's behind, and the original letters will be sent to the Archbishop of Burgos.