The History of Mother's Day Isn't All Greeting Cards and Breakfasts in Bed
Mother's Day is the one day of the year that's fully dedicated to the great moms out there. If you celebrate with your own family, you likely shower your mother with gifts or acts of kindness, and treat her like a queen all day long. This hasn't always been the tradition of mother's day, though.
When Mother's Day arrives this year, on Sunday, May 10, it'll be celebrated internationally. But while the first modern Mother's Day took place in America in 1908, it wasn't a certified American holiday until 1914, according to the History Channel.
For background on the development of Mother's Day, here are some of the historical moments that shaped the iconic holiday.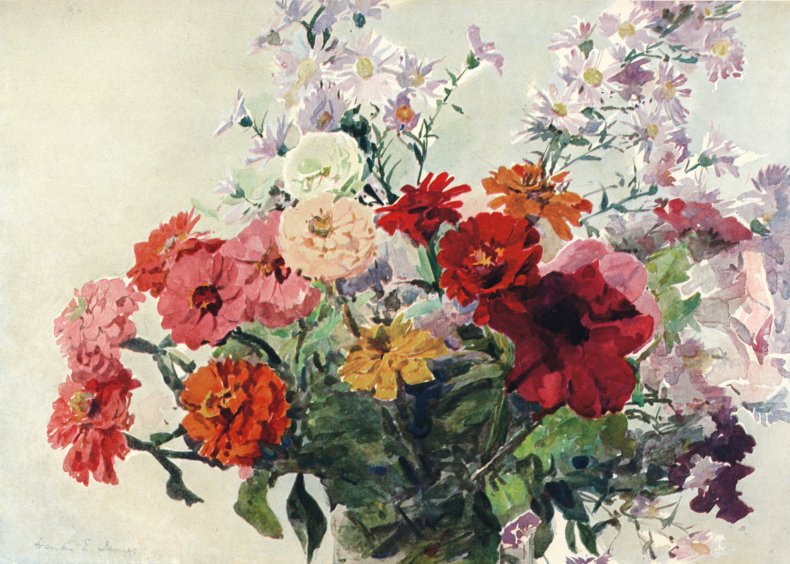 The American Start
There were a few mother-centric events before Mother's Day became official. The poet and activist Julia Ward Howe planned mother's groups during the Civil War. There were organized events that brought mothers together, like the Mothers' Day Work Clubs, Mothers' Friendship Day and Mothers' Peace Day, all of which had roots in forming a sense of community before and through the wartime. Much of it was considered an anti-war movement, according to National Geographic, as it focused on bringing global unity through the gathering of mothers.
Later, a woman named Anna Jarvis promoted the formal Mother's Day celebration. Jarvis was an American woman who came up with the holiday after her own mother had reflected on wanting some kind of mother's appreciation day. It wasn't until after her own mother died that Jarvis set the idea into motion, and created the holiday in 1908.
Her version of Mother's Day ultimately took hold in 1914, but, ultimately, it didn't end up resembling her vision.
Jarvis didn't like what Mother's Day eventually turned into. It was never supposed to be a commercialized celebration. She created the day out of symbolism, and completely denounced fundraising efforts around the holiday—even raising funds for veteran families and mothers in need.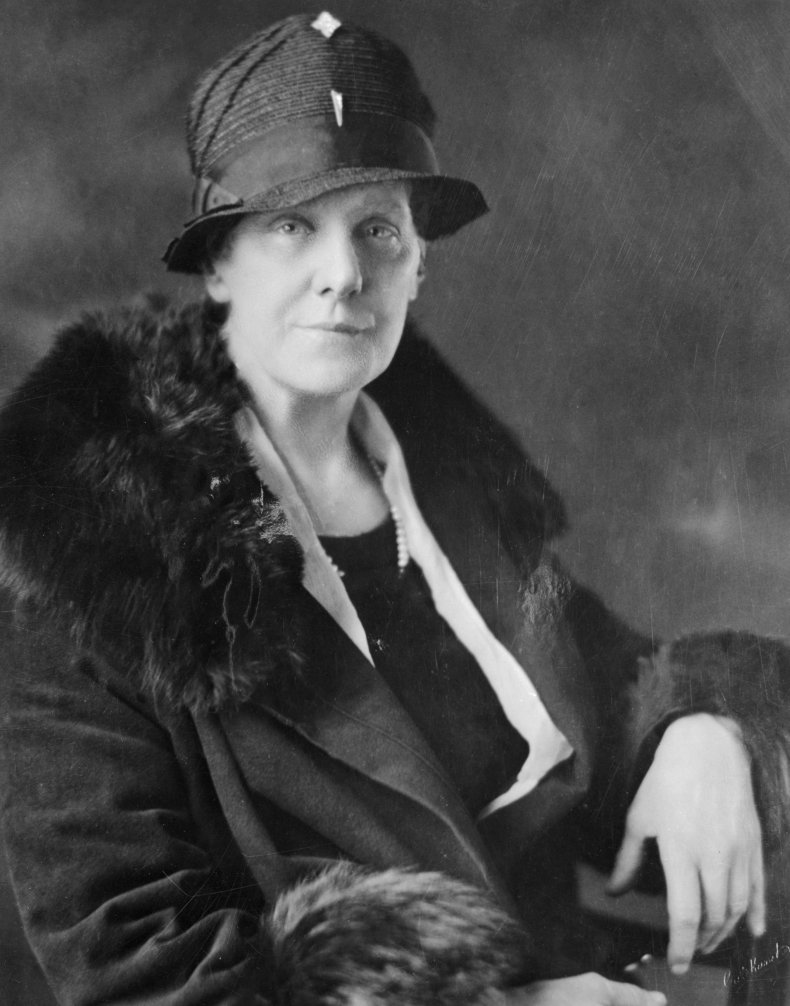 Her Mother's Day included time spent together with family, mothers wearing white carnations and families attending mass. The vision was meant to reflect the sacrifices mothers make for their families.
The change of mother's day even led Jarvis into a list of lawsuits, and she spent most of her money defending the holiday she created. Clearly, she lost to the eventual commercialization of the holiday, and Jarvis died in 1948, completely disgusted with what the Mother's Day idea had become.
Historical Similarities
While Mother's Day is relatively new in America, motherhood has long been celebrated, even in ancient traditions. One festival, in particular, was a Christian celebration that honored the same idea. Mothering Sunday started in the 16th century and is celebrated on the fourth Sunday in Lent. It began as a religious festival that honored motherhood one day per year.
Mothering Sunday is still celebrated in the United Kingdom and Ireland. Instead of being celebrated as an entirely religious holiday, though, it has simply transitioned into the same, commercialized Mother's Day that Americans celebrate. The only real difference is that it's celebrated on another day. This year, it was March 14.