Hitler and Lenin Face Off in Weirdest Mayoral Election of the Year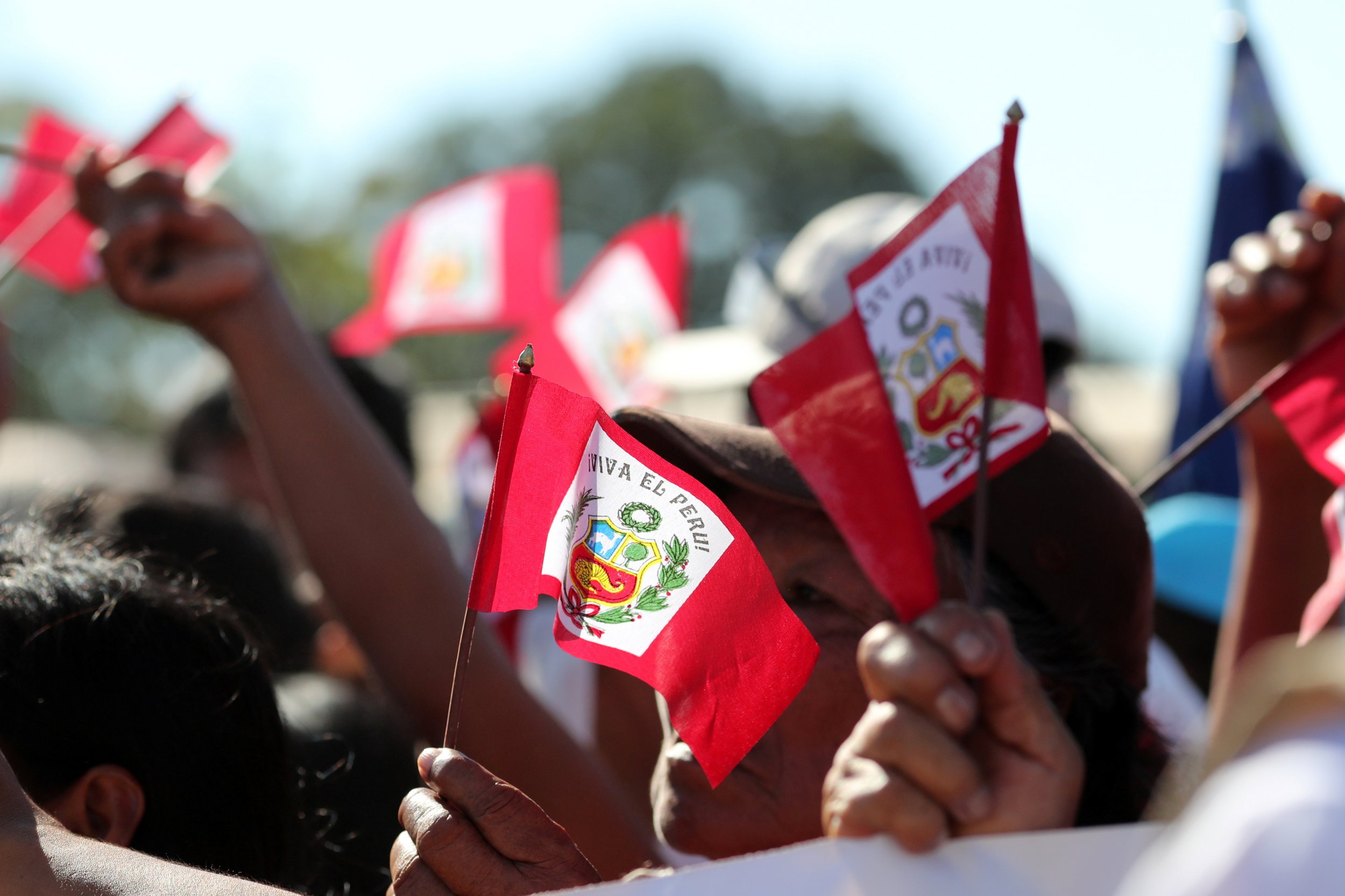 Strange things are afoot in the Peruvian highlands where a politican known as Hitler is vying for a return to power, despite attempts by a man called Lennin to thwart him.
In the electoral race to become the next mayor of Yungar—a small farming town in Peru's central Andes region—the incumbent Hitler Alba is facing an attack from Lennin Vladimir Rodríguez Valverde, a resident of a neighboring district, Reuters reports.
Rodriguez attempted to block Alba's registration as a candidate in the mayor's bid to seek a new term. However, electoral authorities dismissed the move and have allowed Alba to appear on the ballot for the elections, which are set to take place on October 7.
Yungar has been plastered with campaign slogans which would surely elicit outrage, or at least perlexion,anywhere else in the world, including "Hitler returns" and "Hitler with the people".
Alba stresses that his political views bear no similarities to the late German dictator. He says he wants to be in charge of a fair and transparent government in Yungar.
"I'm the good Hitler," Alba told local broadcaster RPP.With regards to his name, Alba says that his father was unaware who Adolf Hitler was. The mayor considered changing his name after learning about the dictator, however, over time he learnt to accept it, he says.
In Peru, and other parts of South America, parents occasionally choose exotic-sounding first names for their children, some of which may come with negative connotations for people abroad.
A notable case of this naming practice is "Osama Vinladen" who has recently been selected to play for Peru's youth soccer team.
In Brazil, exotic names referring to prominent political figures are particularly prevalent. Take Richard Nixon for example, a former mayor of Bacuri in Maranhão state who was arrested for allegedly embezzling millions in public funds, the Guardian reports.